Hospitality start-up Still & Heart came to us for help with developing a distinctive new brand identity, website and stationery for their bespoke gin event company.
Inspired by their shared love of gin, it's history and the growing craft gin movement they had spotted a gap in the market for high end gin tasting events.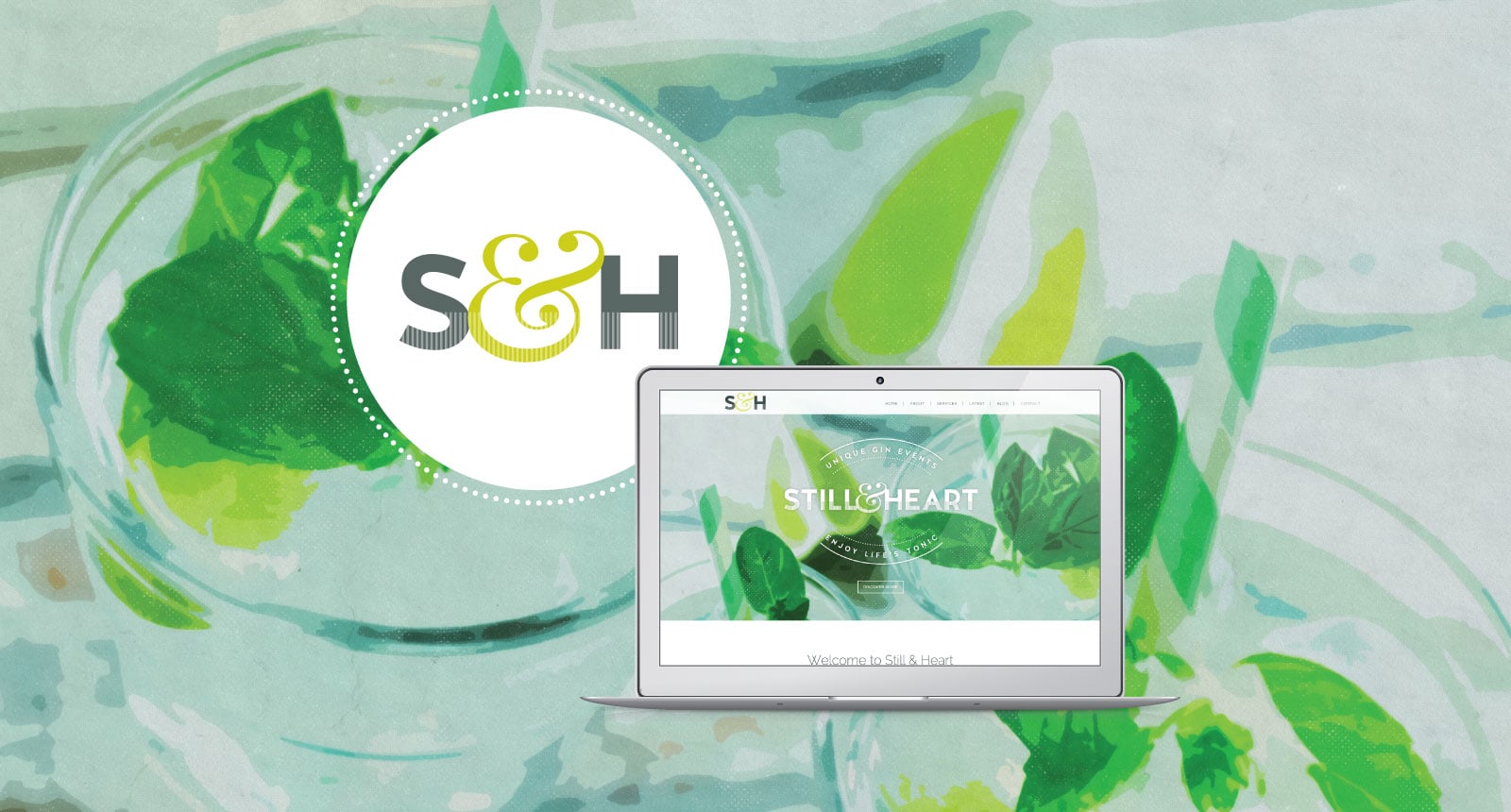 We began this exciting project with our branding workshop sessions, to establish a brand name and vision for the new company. This work is essential in developing the direction and strategy to carry the business and brand forward.
We then created a logo design that reflected gin's historical heritage with a modern twist and developed it further around a contemporary lime zest colour palette. These elements all began to combine to create the visual language of Still & Heart.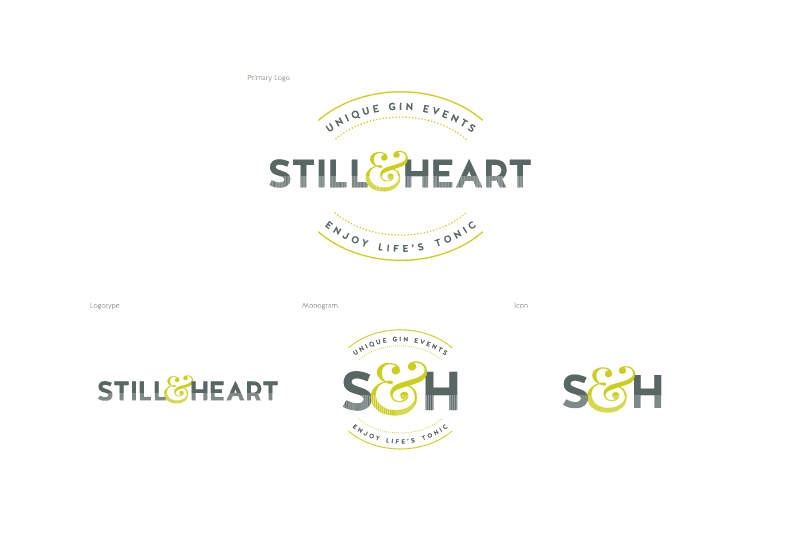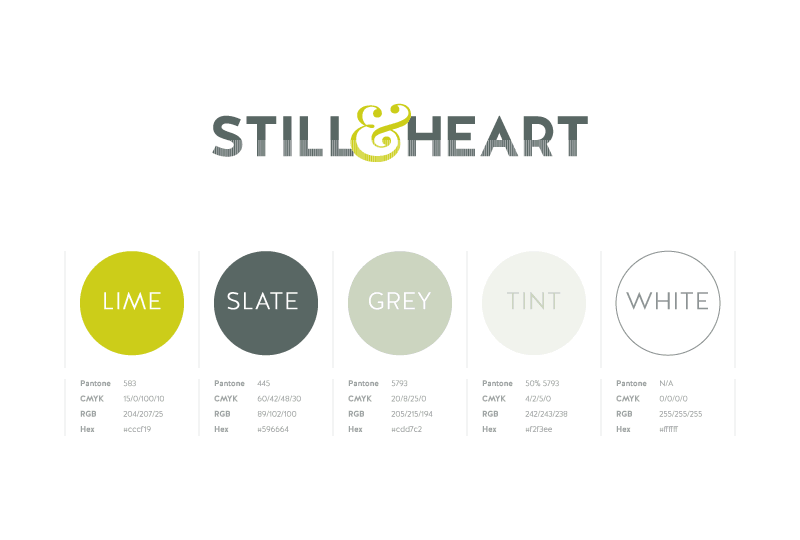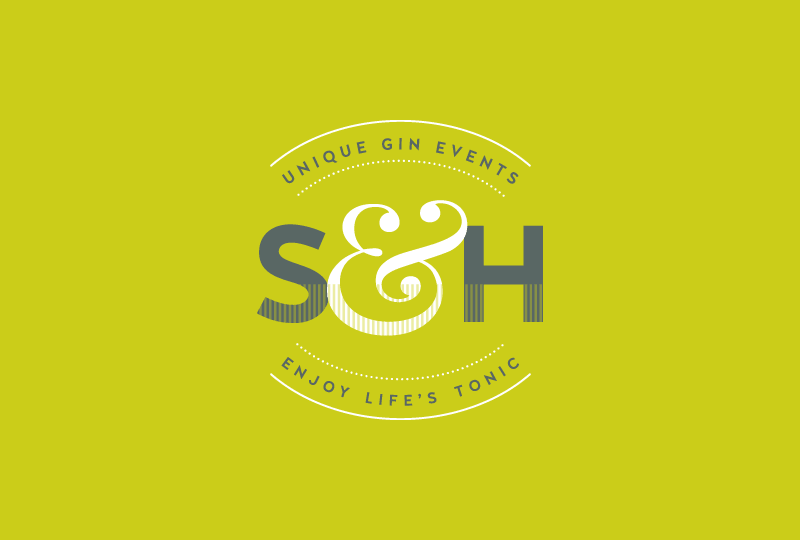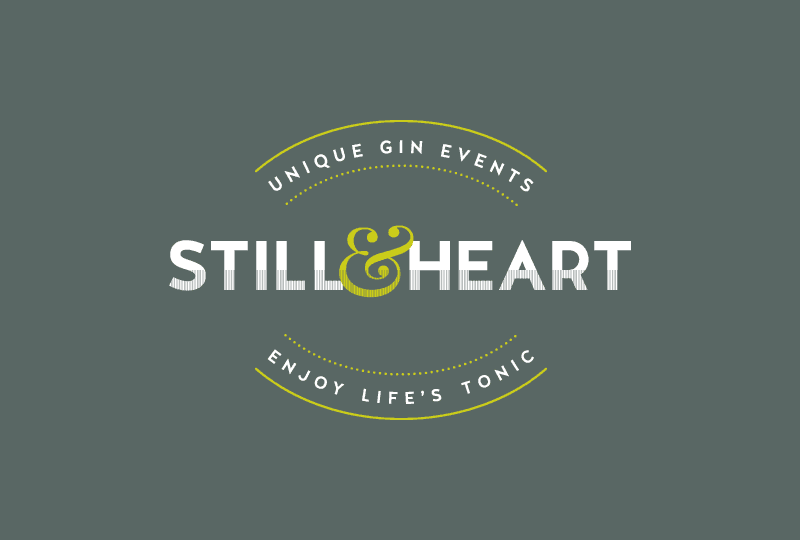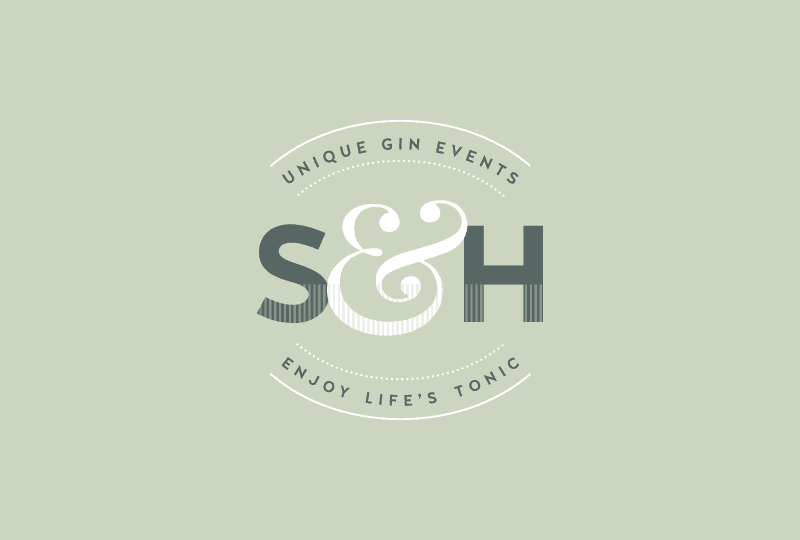 Stationery & Marketing Design:
With the identity and branding components in place our next task was to create the stationery and essential literature designs. Applying the fun and vibrant look in a clean and professional style.
Images of popular botanical gin ingredients, mixers and garnishes were given retro illustrative filter to further enhance the fun, modern and aspirational brand messages.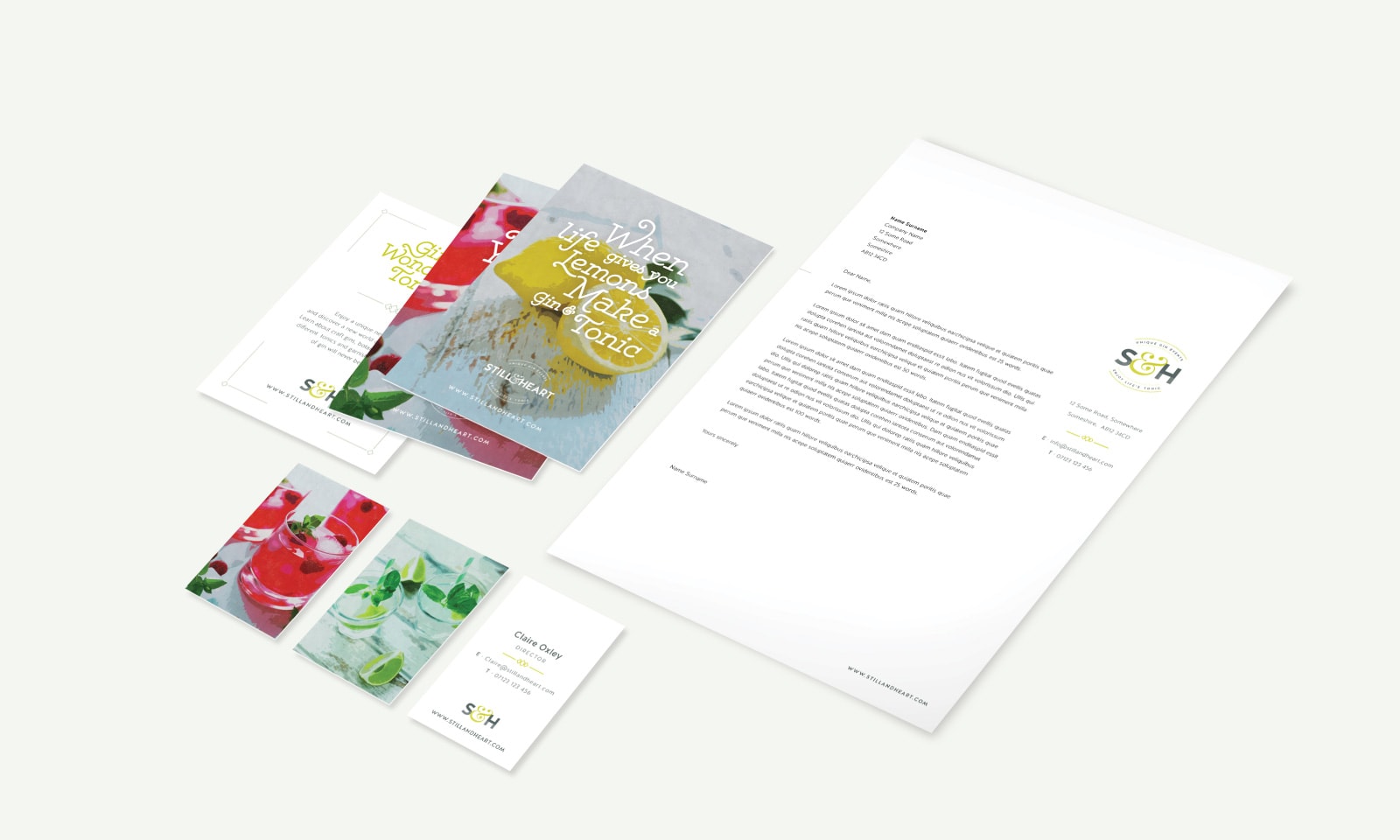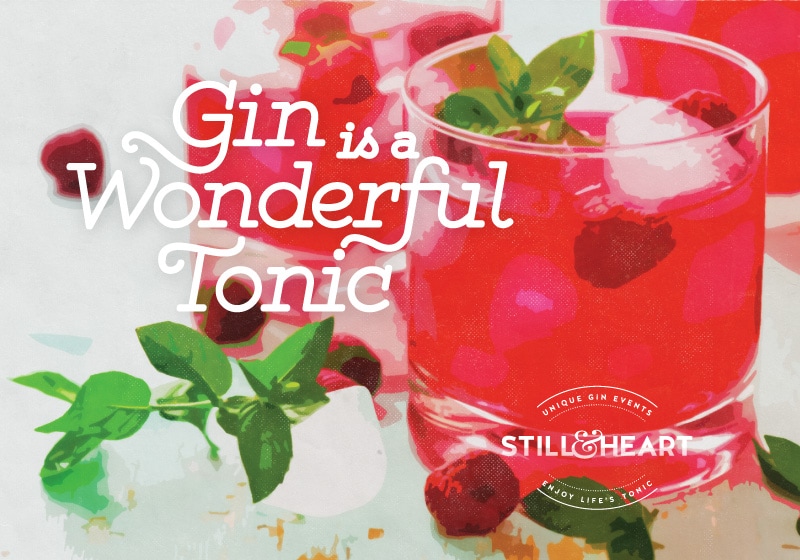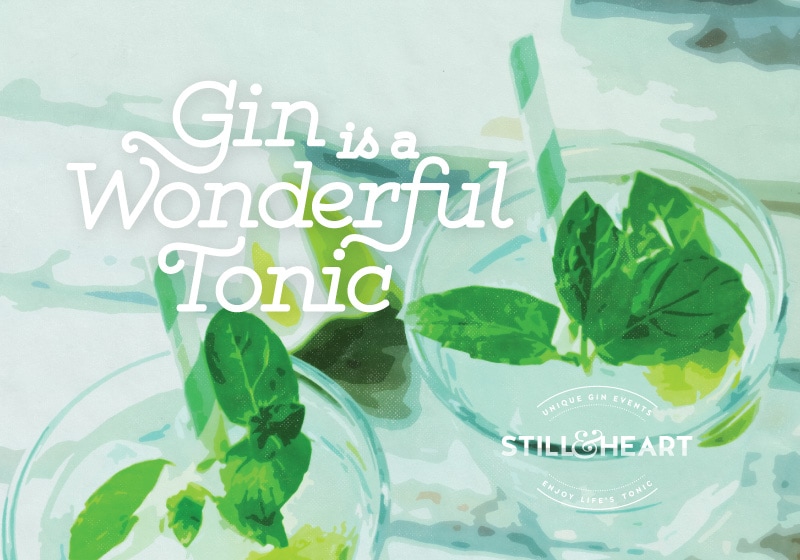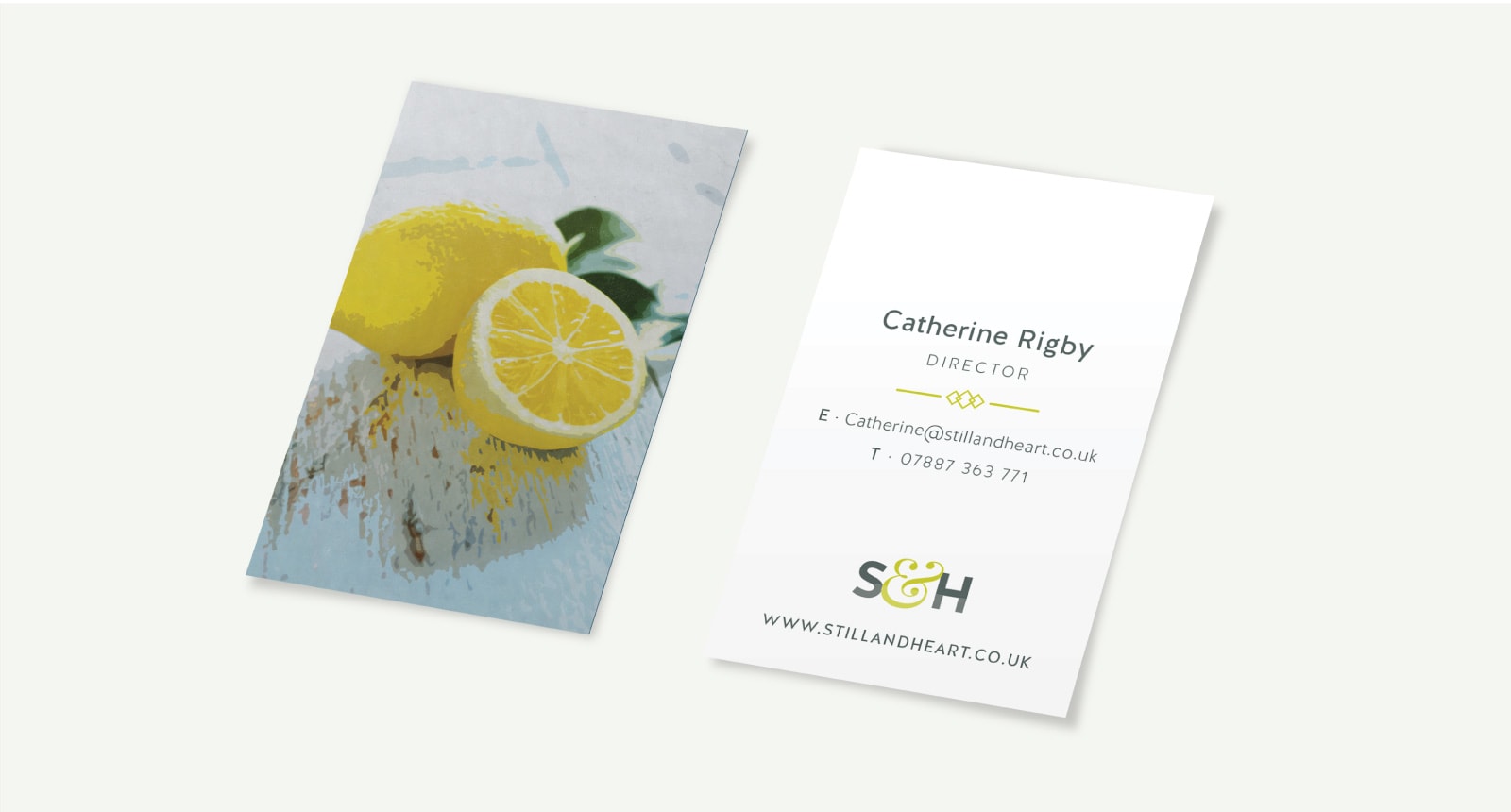 As with many new start up businesses budget was a key consideration for this project. We needed to quickly establish an effective digital profile, and publish the story of what Still & Heart do.
The website we created uses a simple scrolling one-page structure. A very familiar set-up for many websites today, and one that works particularly well with the engaging content and designs we have developed.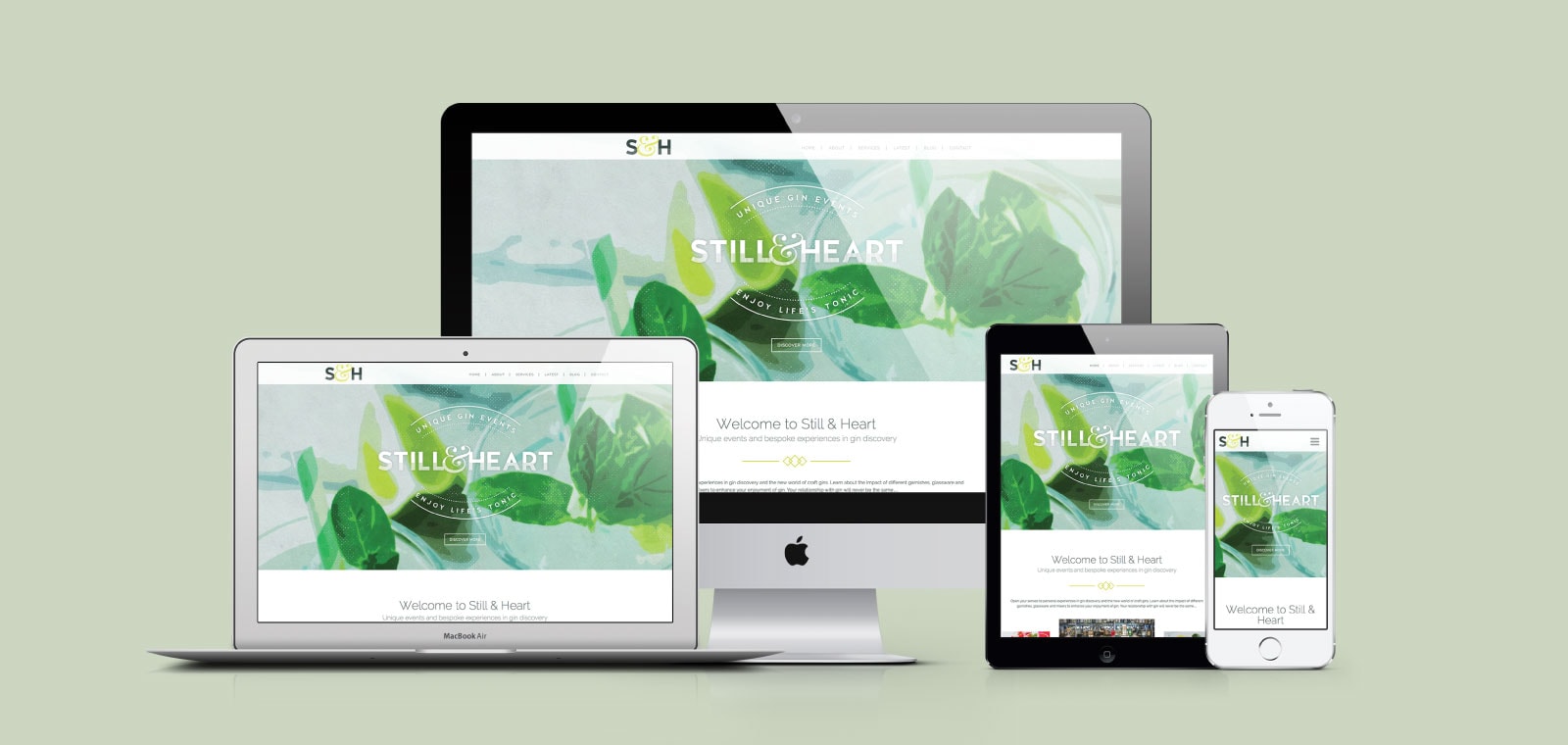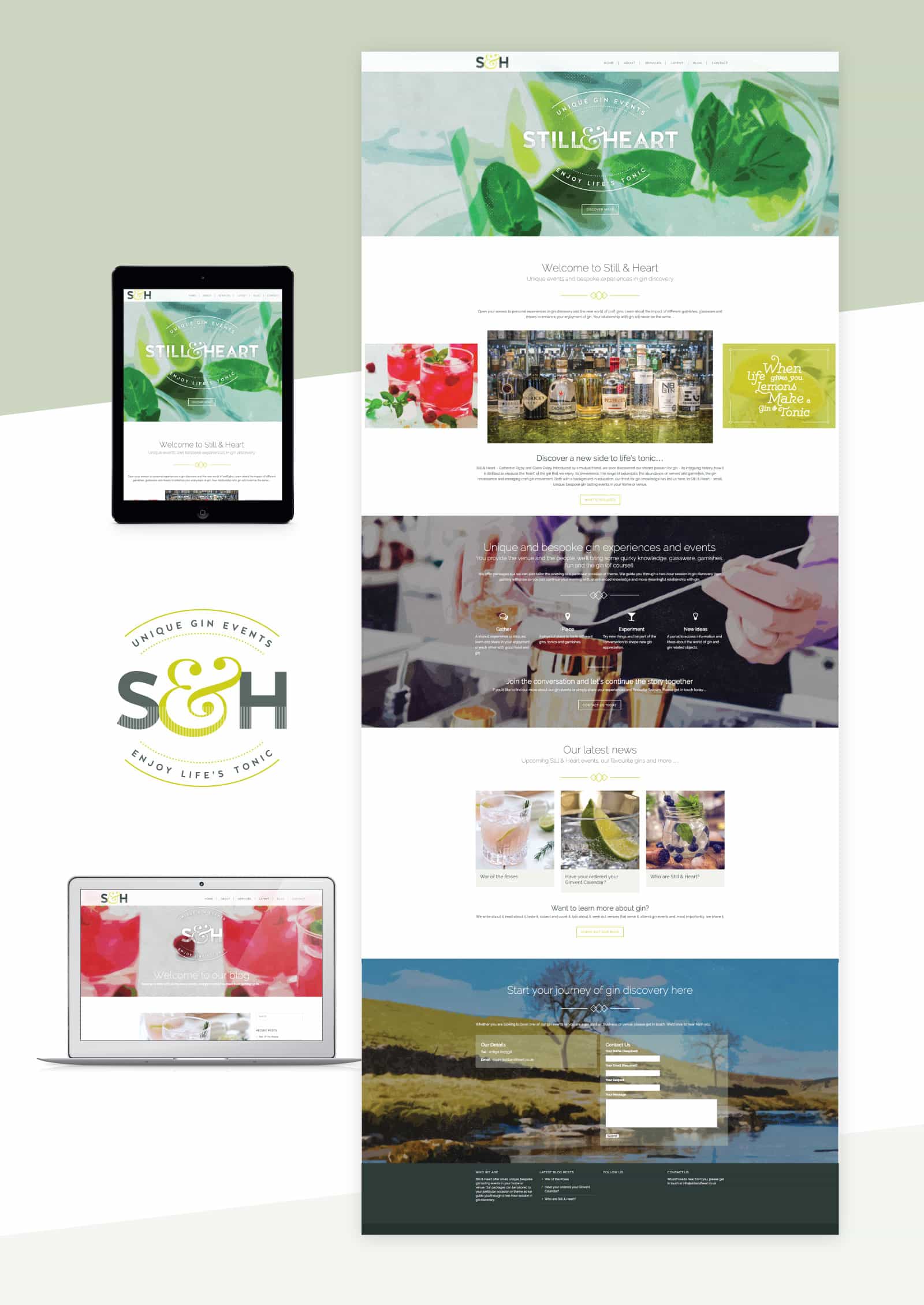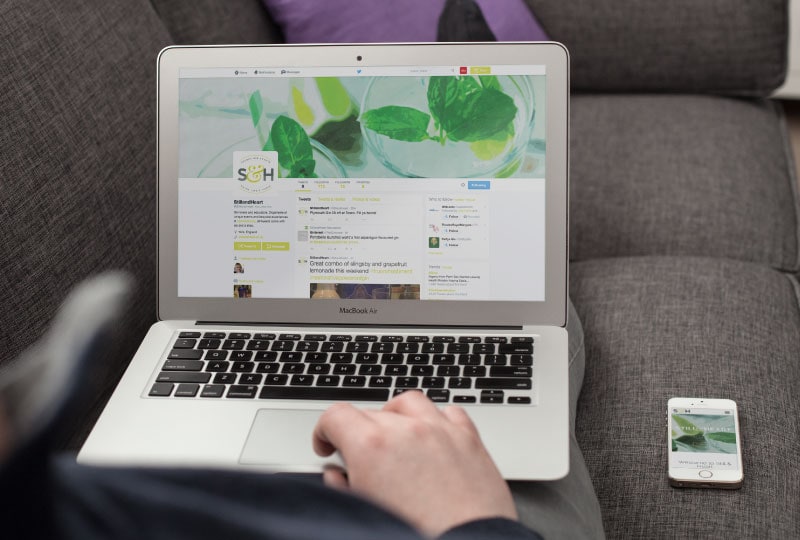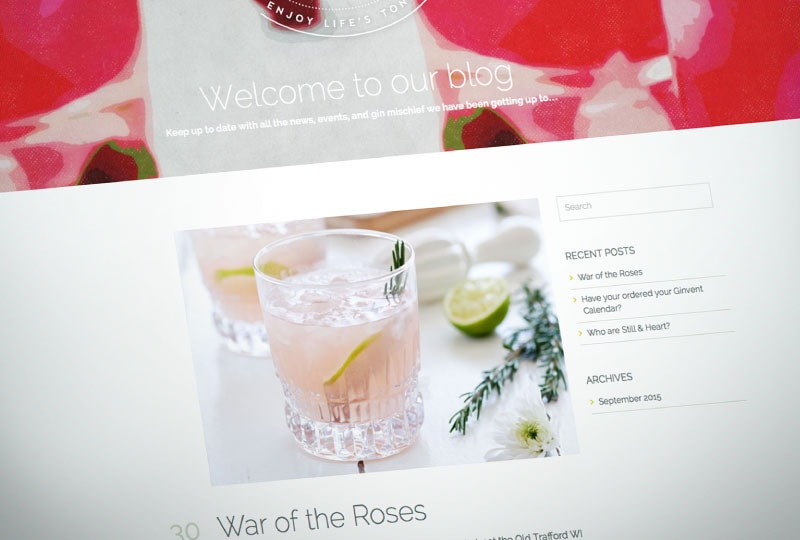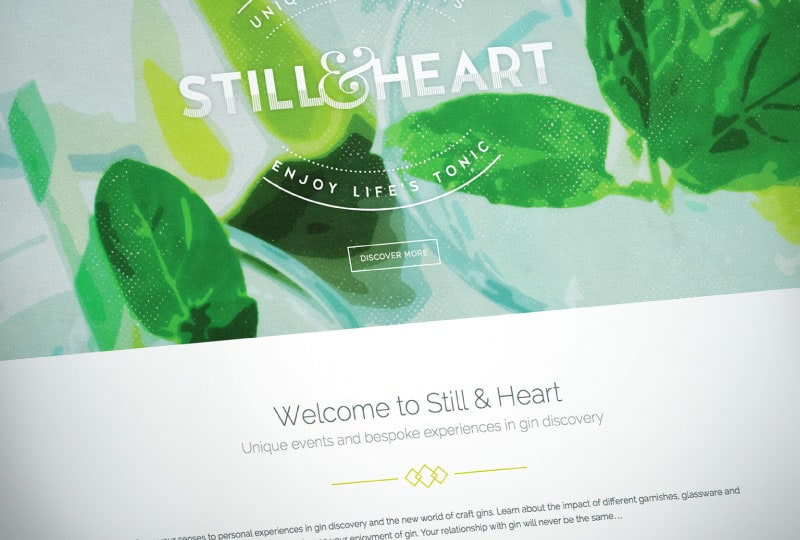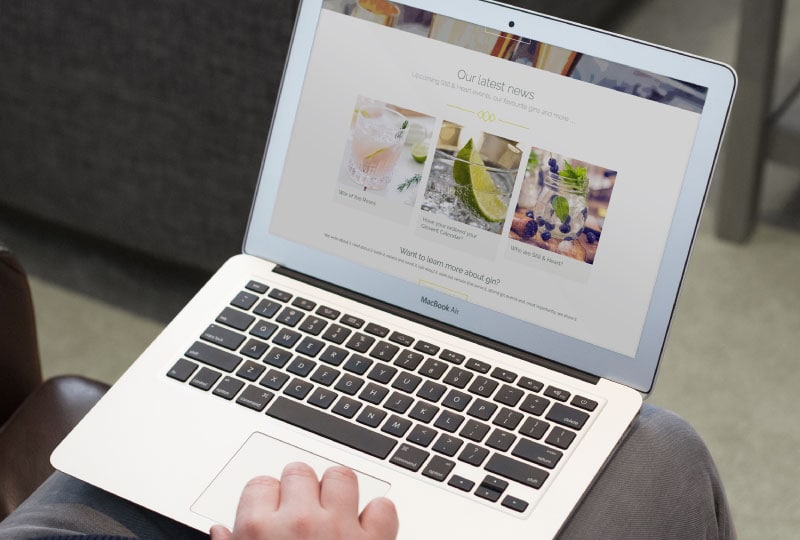 Want to know how we could help you?
We're always looking for new ways to be creative, and it normally start with a simple chat.