Windsor Leadership Trust called upon us when they needed an engaging film that would attract people to their programme.
Inspiring the leaders of tomorrow to transform themselves into well-equipped leaders, we helped the Trust create a film that would raise awareness and inspire the people to take the first step in their leadership journey.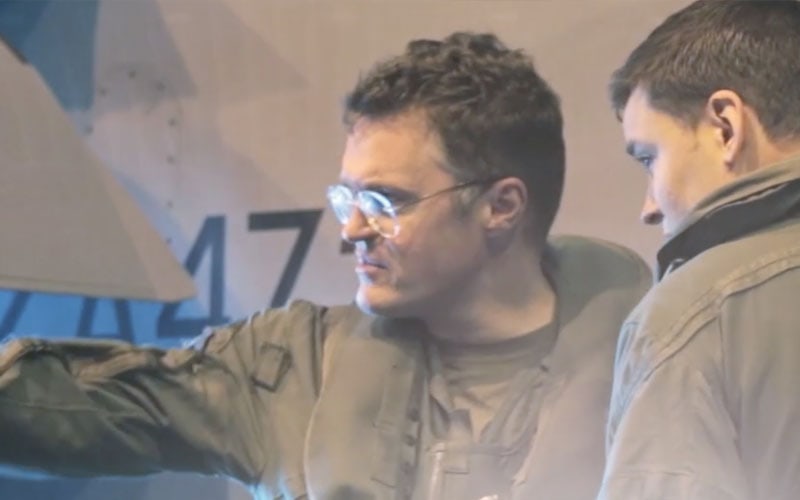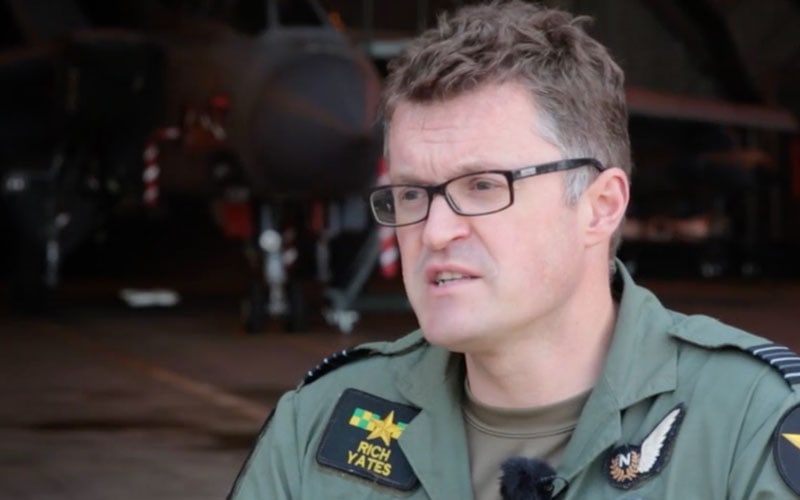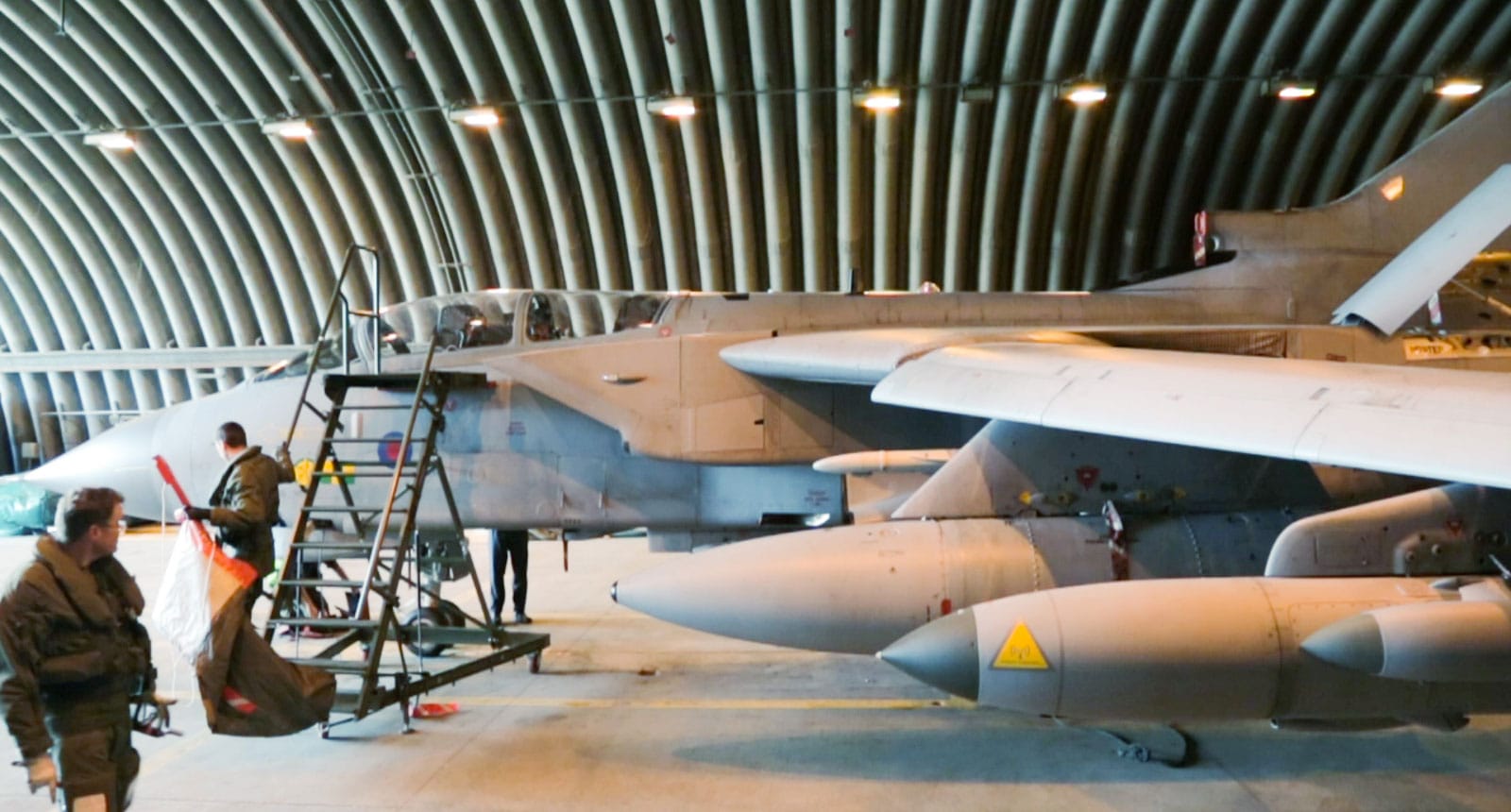 Treatment & Interview Structure
We learnt quickly from our initial conversations that one of the most unique things about the Windsor Leadership Trust was how their programme suited all sectors of society. By showing the diversity it would quickly be a key aspect in helping the film reach out to a broader audience.
Working with our client, we developed a bank of questions for our interviewees, geared towards getting the answers that we need to tell Windsor Leaderships story.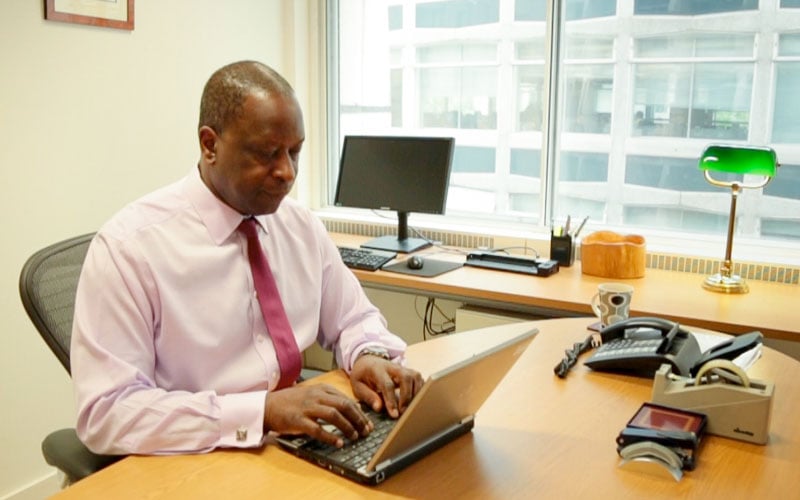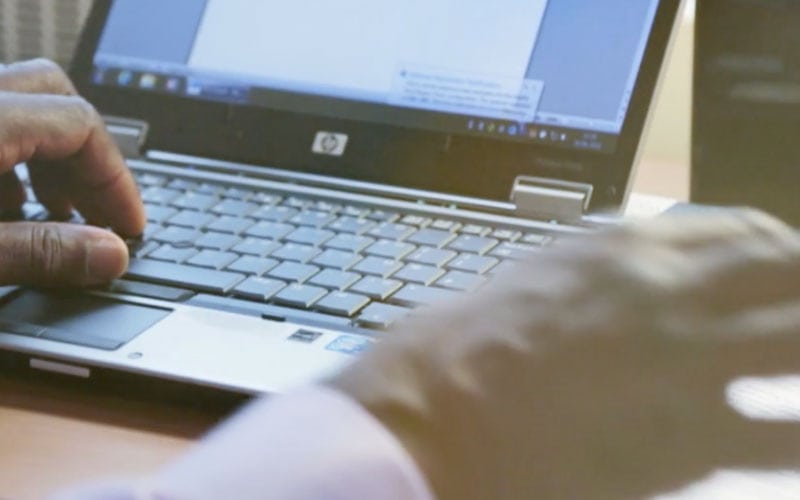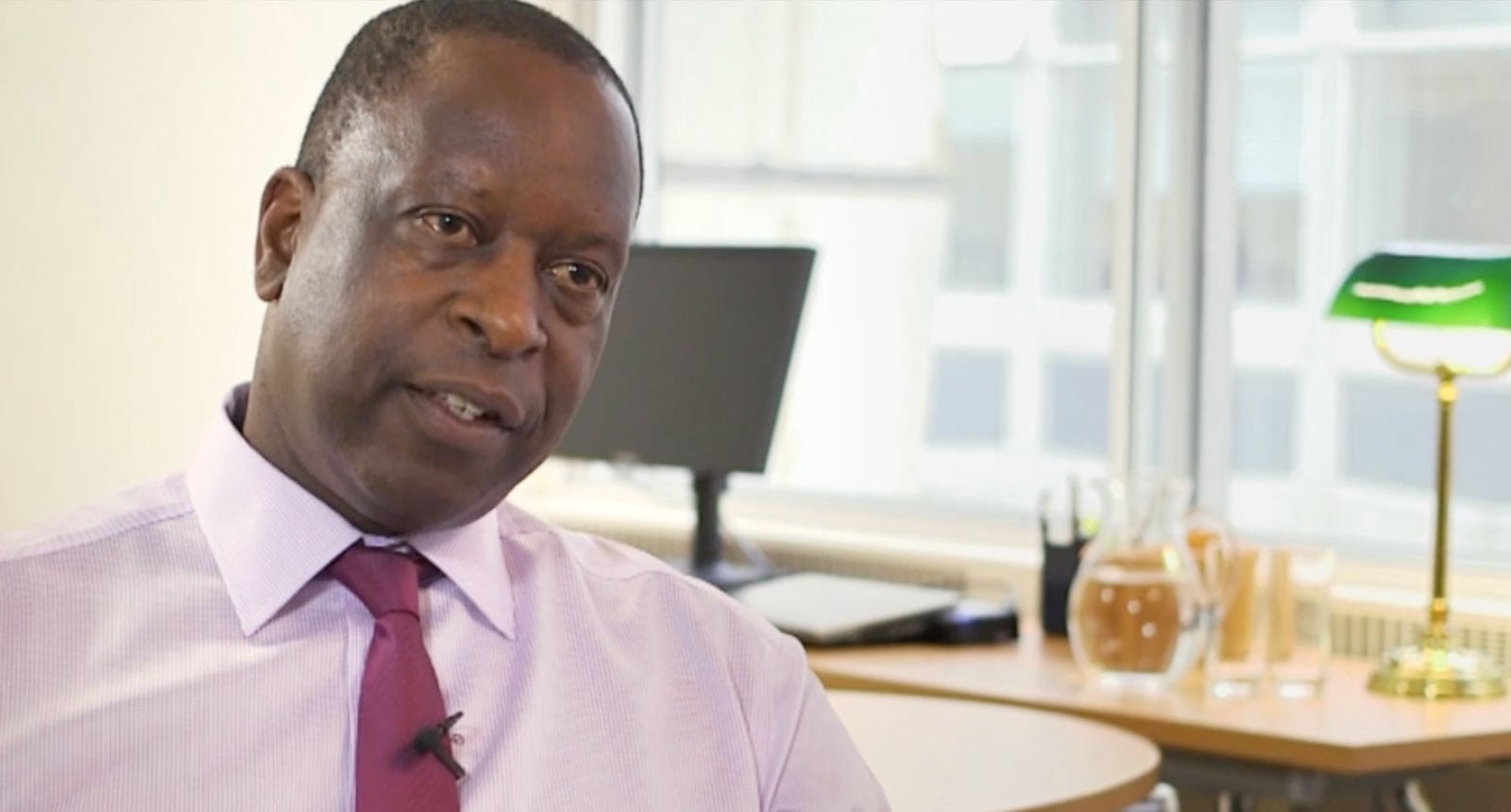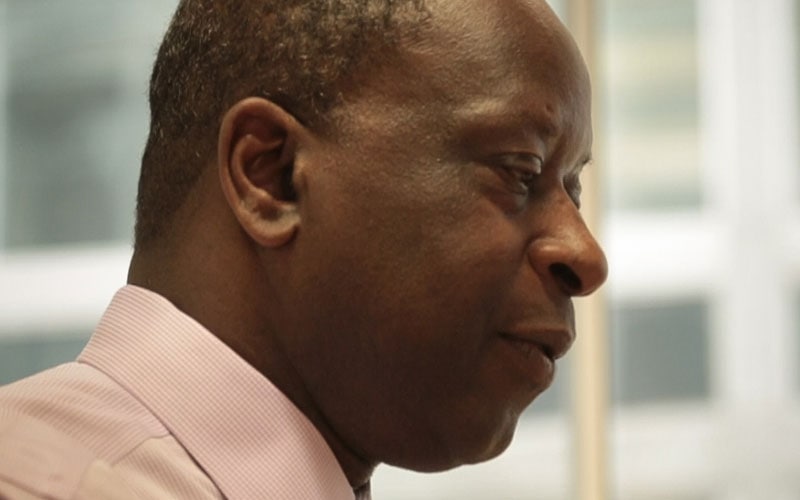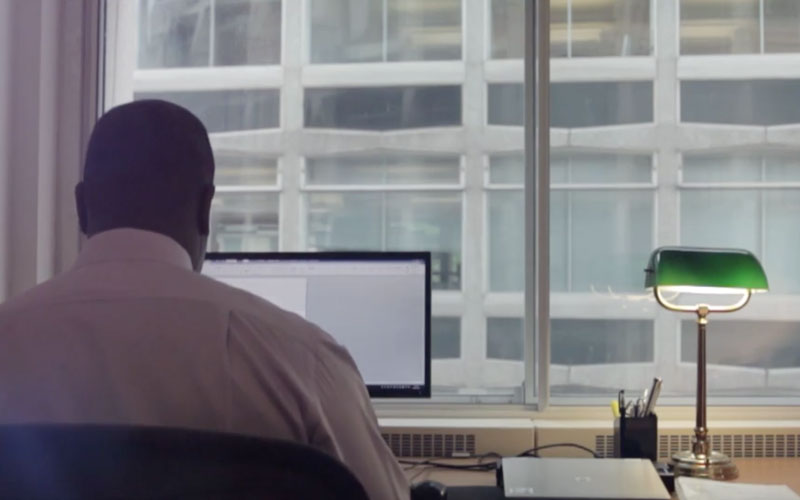 The Unique Individuals That Make The Trust
The filming took place across three locations, up and down the UK, and was spread over two days. This included a jet-thrilled few hours at RAF Marsden. We used fast lenses for an intimate shallow depth of field, recorded at a slow frame rate and focused on camera movement to gain a cinematic and inspirational feel to the film.
We were able to compliment the brands calm and collected approach to leadership by utilising smooth fading transitions and slow pacing in the edit. The timescale to turn this project around was very quick, so there was no delay in distributing the film across various digital platforms to reach it's new audience.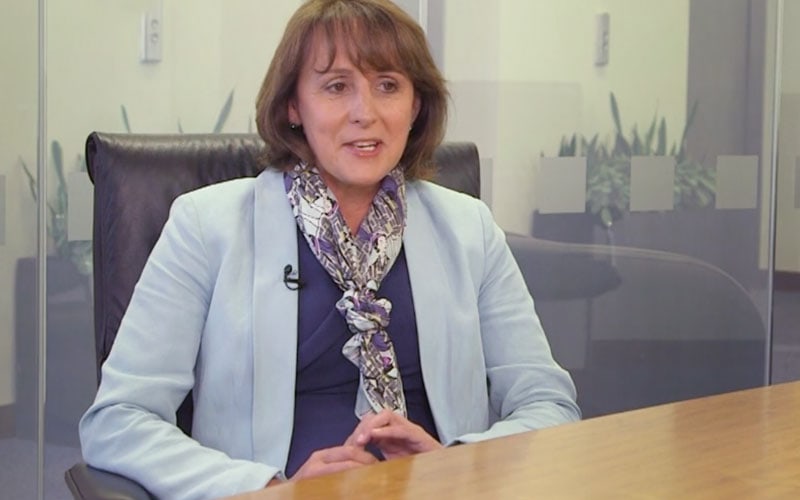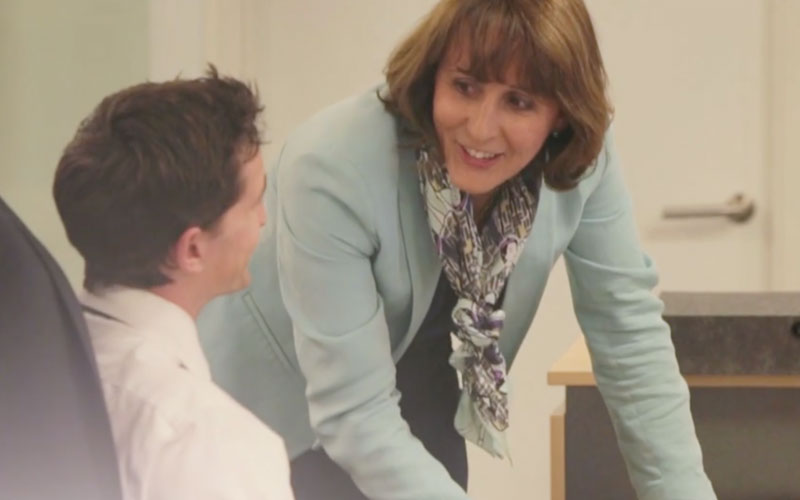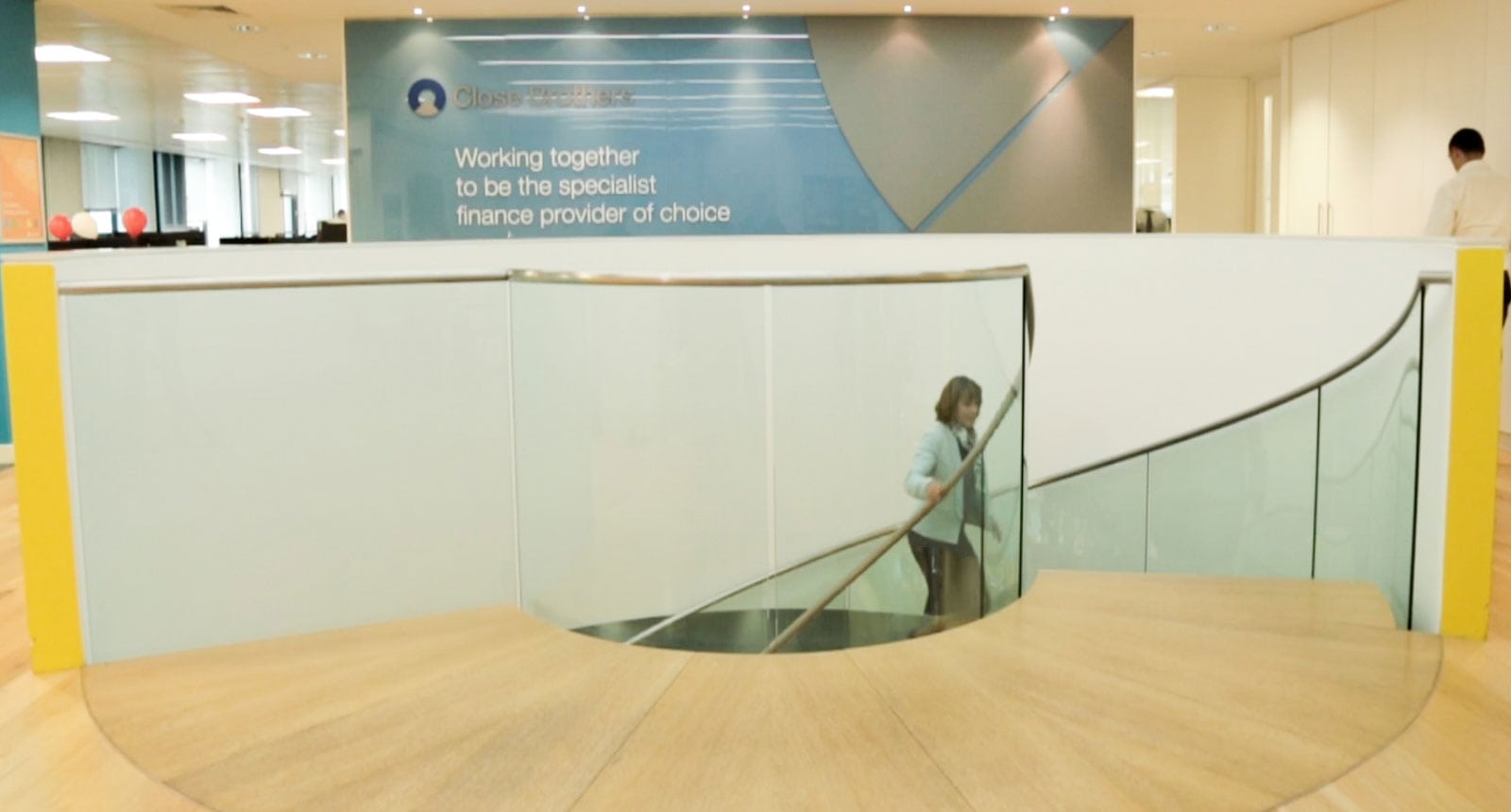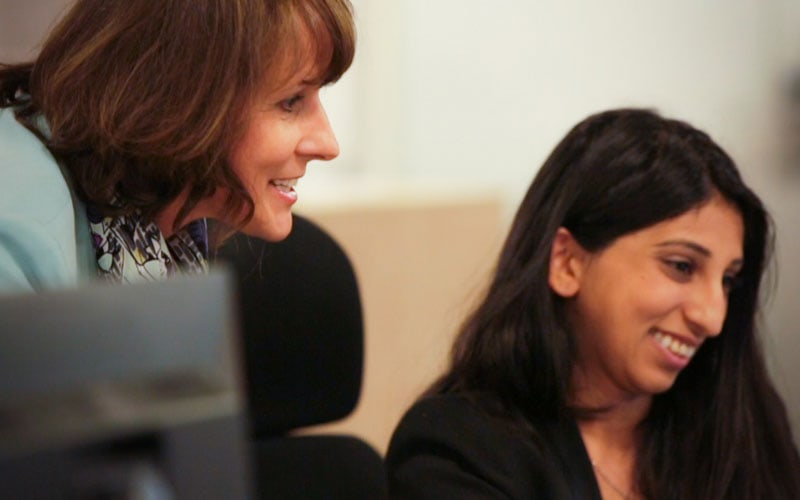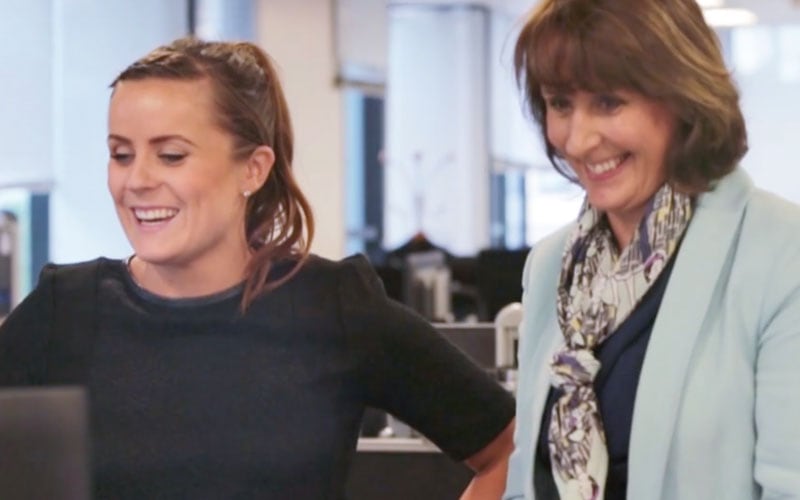 Want to know how we could help you?
We're always looking for new ways to be creative, and it normally start with a simple chat.