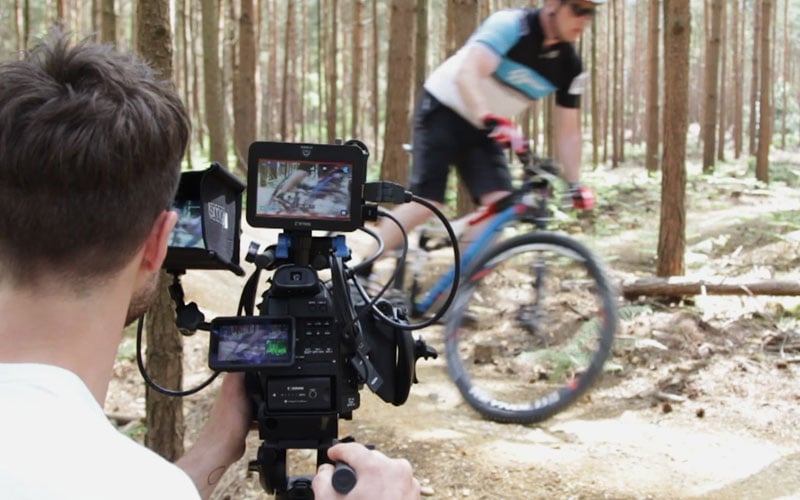 Ripcor: Riding With Mamils Premieres on The Bike Channel
Exciting News! 'Ripcor – Riding With Mamils' is to get its television premiere on The Bike Channel.
Our film following the cycling club's epic journey across the French Alps in aid of the PACE Centre, will be broadcast on Wednesday 15th February at 9.30pm on The Bike Channel via Sky, Virgin Channel and Freesat.
The Bike Channel is the UK's only TV channel totally dedicated to the world of cycling. It launched in December 2015 to cater for the growing audience of cycling enthusiasts to cover news, events and insights from the world of bikes and cycling.
The TV broadcast tops an astonishing run of success for the film which first premiered to a sell-out audience at the Prince Charles Cinema Leicester Square in London's West End. Riding With Mamils also featured in the BFI official selection at the Cambridge Film Festival and many other film festival, going on to win numerous awards.
"We're delighted that the Bike Channel is giving a wider audience a chance to see this unique film. Getting more exposure for the PACE centre and the great work they do there for the children and families can only be a good thing," said director John Scrivener. "It was such an enjoyable project to have worked on and the filming was an experience I'll never forget. Ripcor, not being a "typical" bike club are a contagious bunch."
Make sure you tune in on 9.30pm Wednesday 15th February, Bike Channel Sky 464 | Virgin Channel 552 | Freesat 251.
Read about the filming of 'Ripcor: Riding With Mamils' here ››