Reason Global are one of the leading insurance brokers in the UK specialising in moving, self-storage and marine cover for both UK and international clients. We have been working with Reason Global for several years and have established a very good understanding of their business and the brand identity they have developed.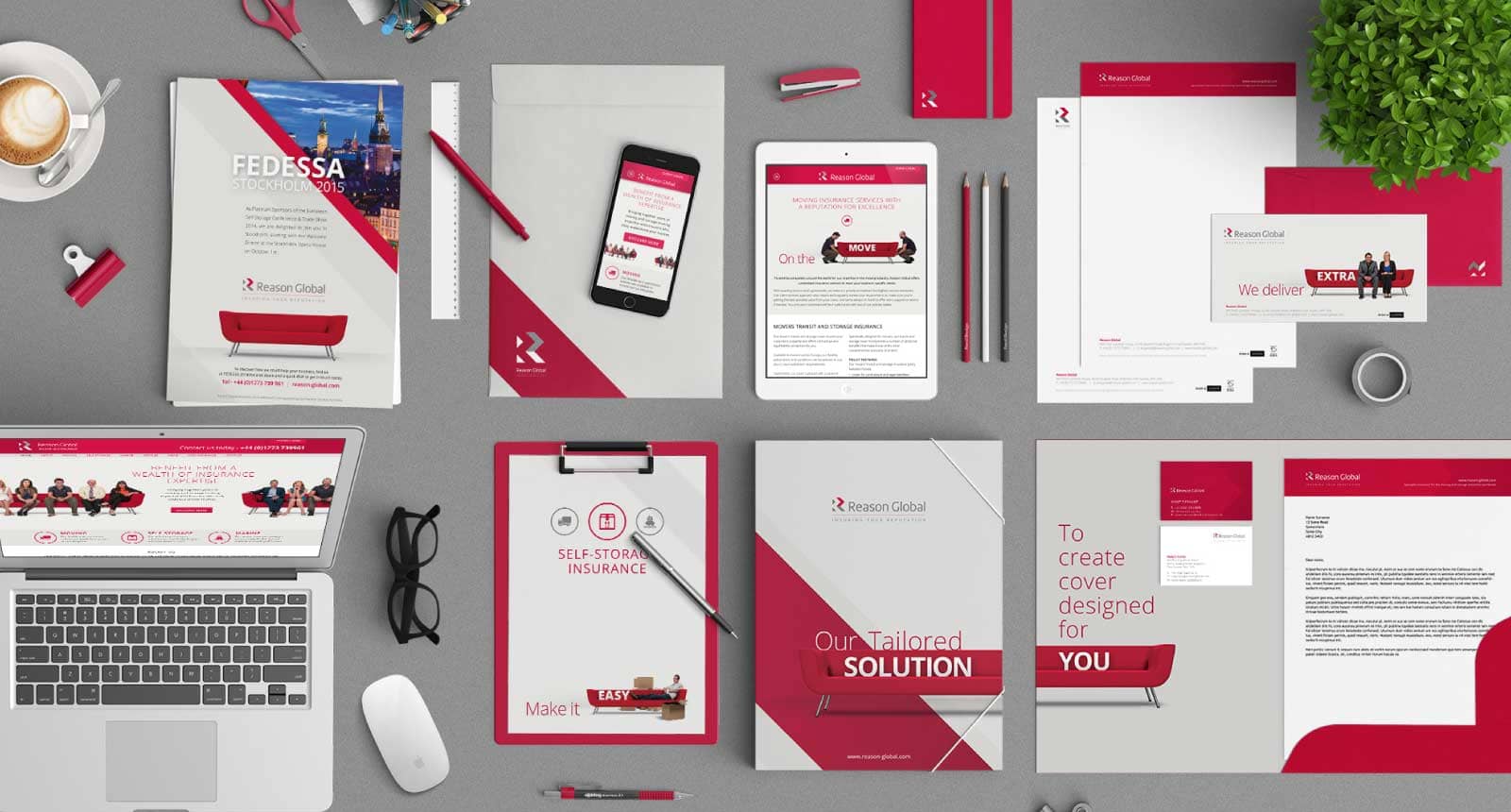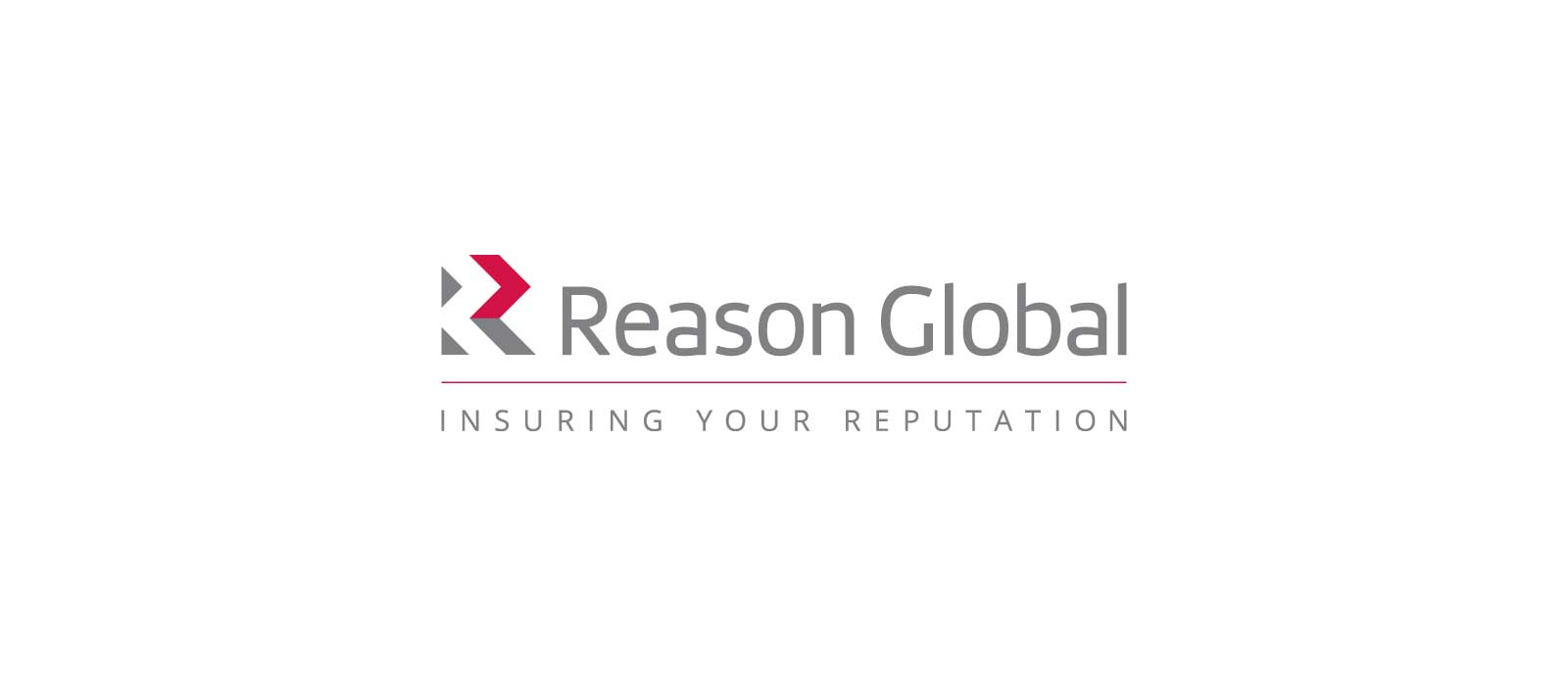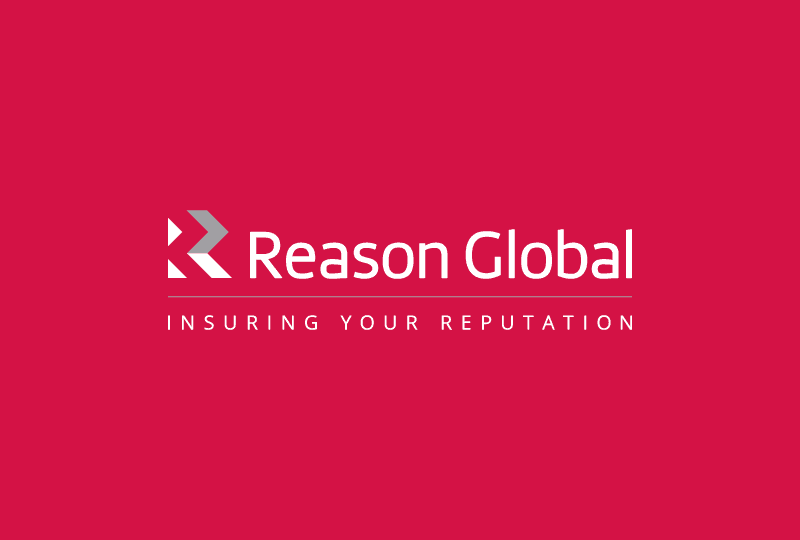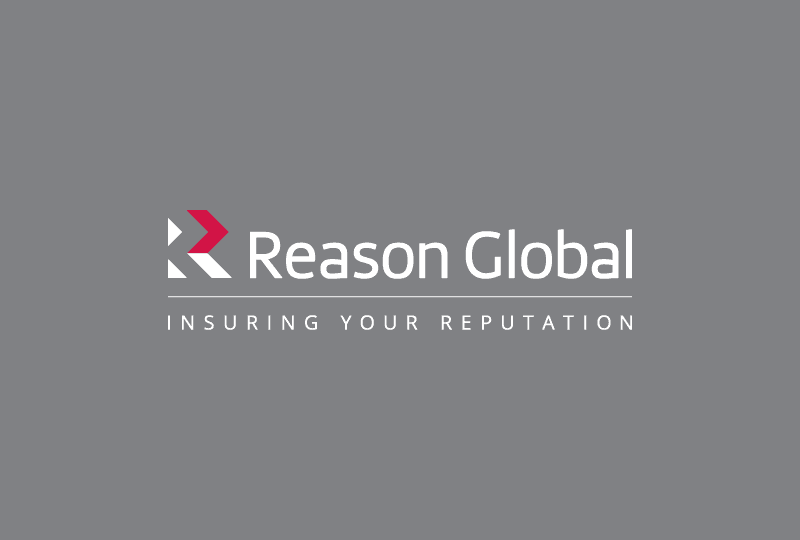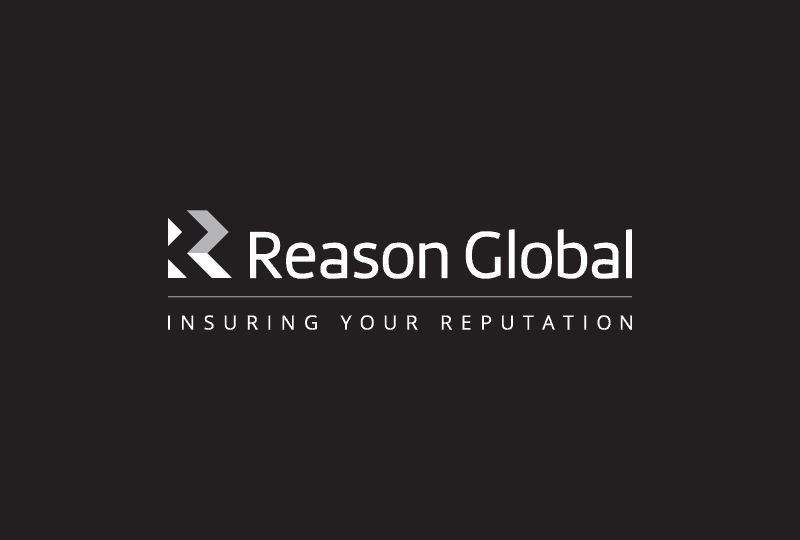 We started by drafting the script, and quickly started to sketch ideas for scenes and visuals. The graphic links needed to bring everything together. Because there was to be no shot footage (nobody in the firm wanted to appear in the video), we needed to animate all the visuals.
Working from sketched storyboards, to designed key scenes, then animated sections, and bring it all together in the edit, the process continued to build with each stage. The addition of music and a professional voice over really brought everything together and our client is very pleased with the result.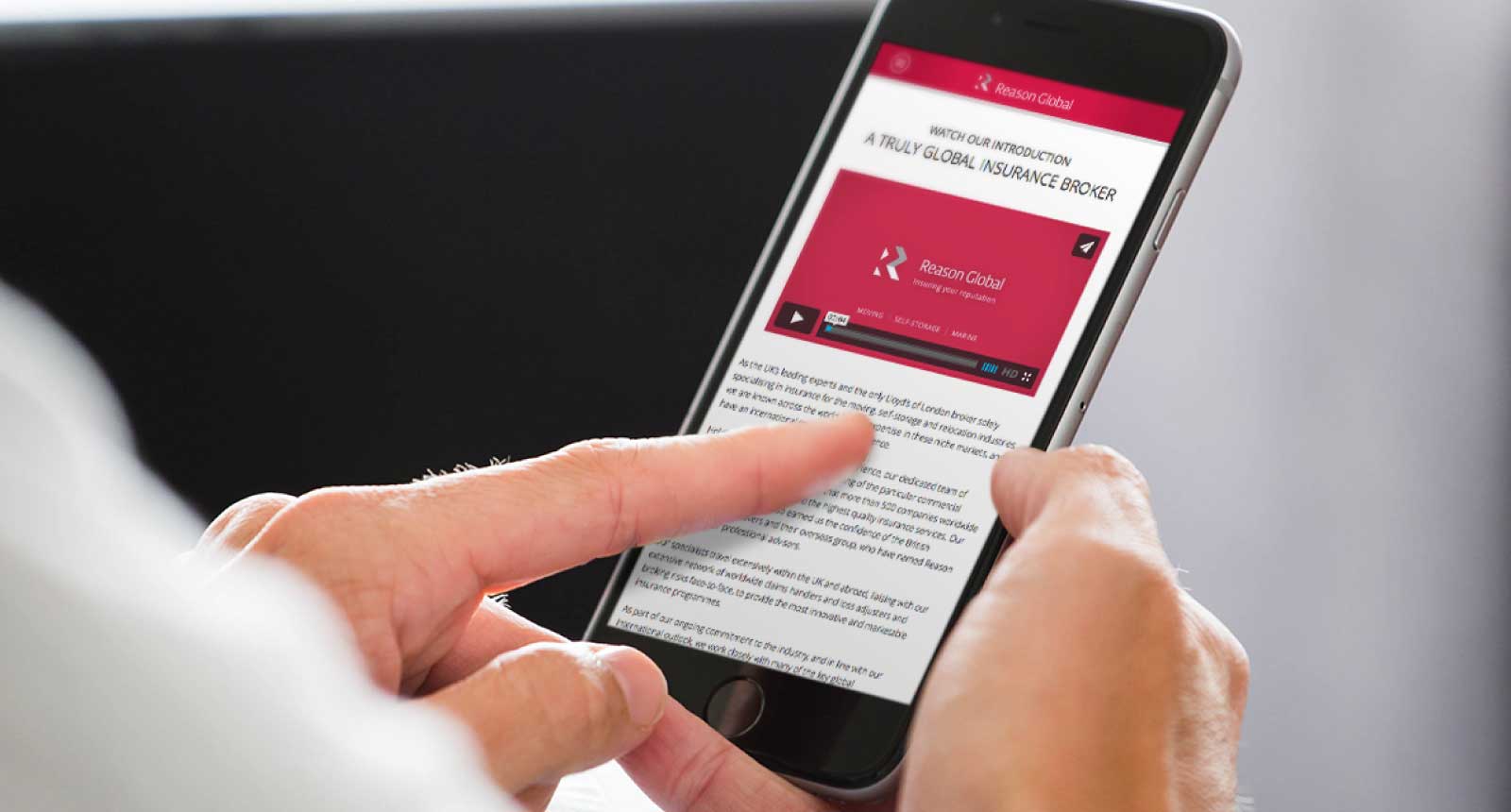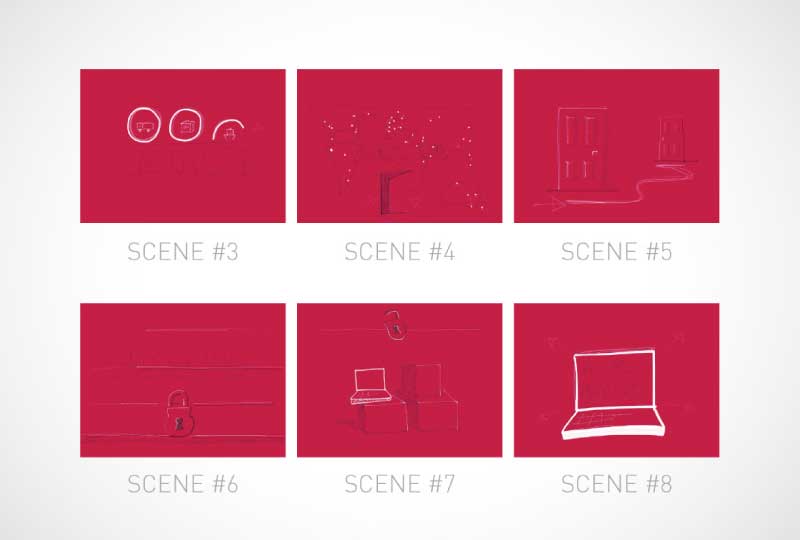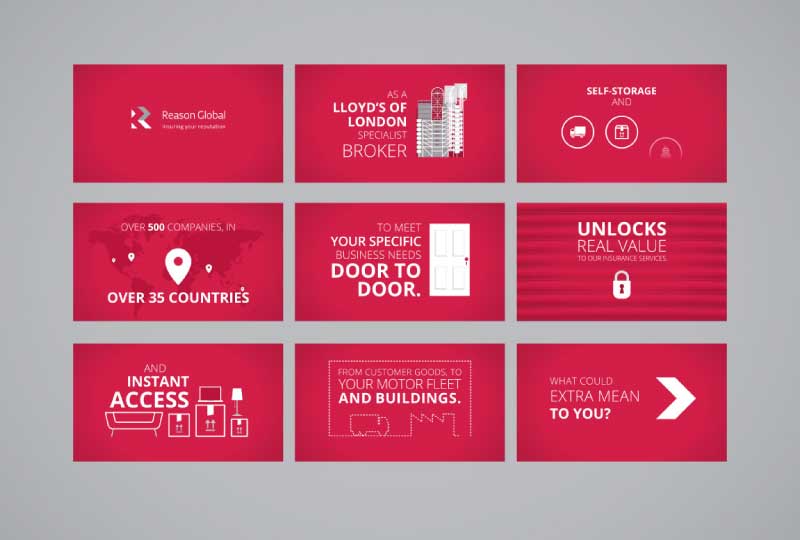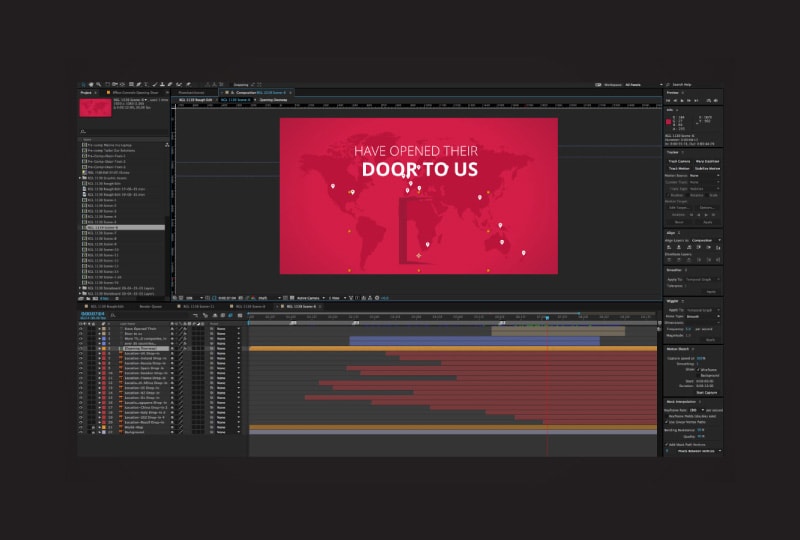 Print, Communication & Marketing Designs:
Our main job has been to develop the existing brand identity and to refine all areas of professional communication, while extending the international profile. Sounds pretty neat but we need to create quite a subtle balance across brochure design, literature, and presentation design.
Existing and new UK clients feel encouraged to work with one of the countries main brokers, who still have a very personal approach to their business, while maintaining a high international profile as the only specialist moving broker with Lloyd's in the UK.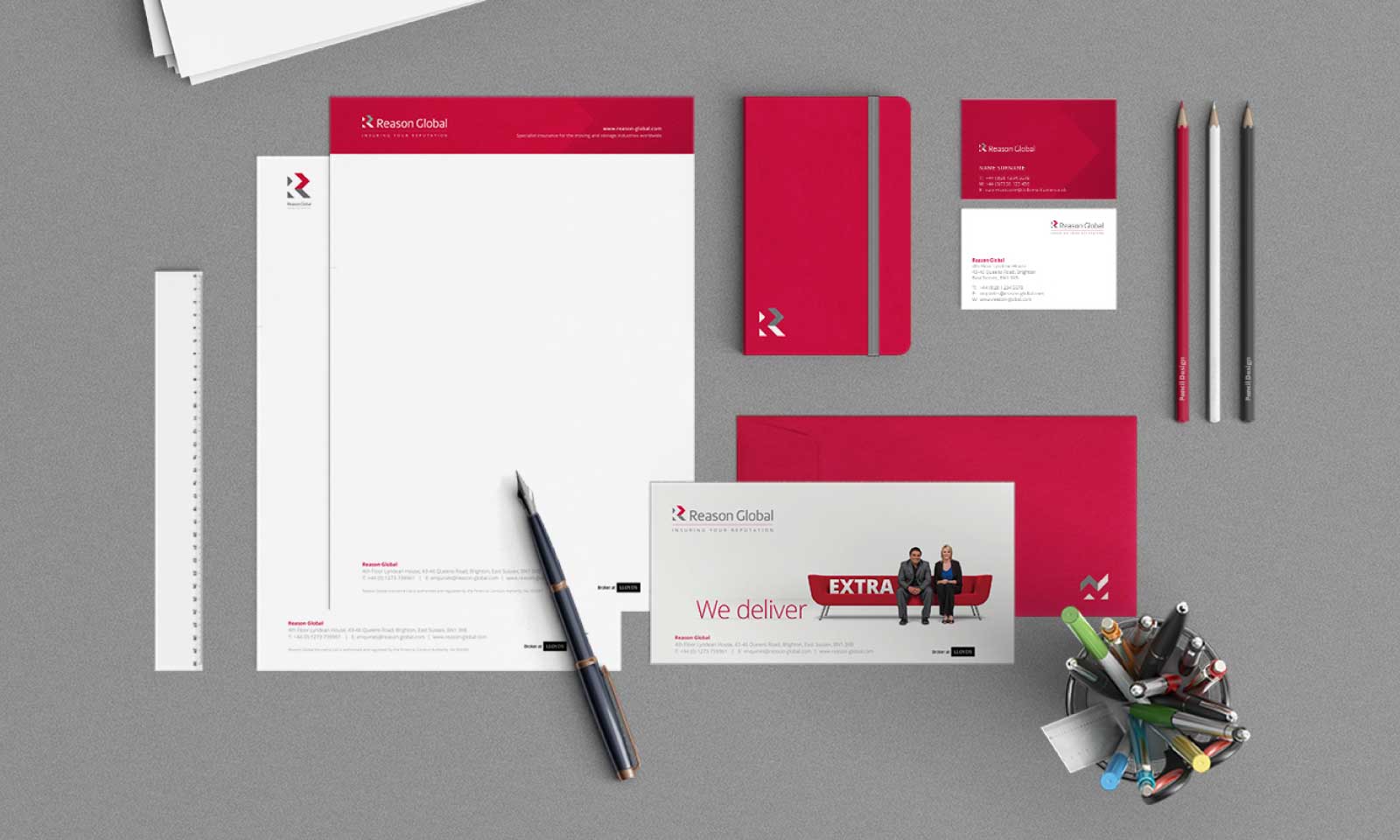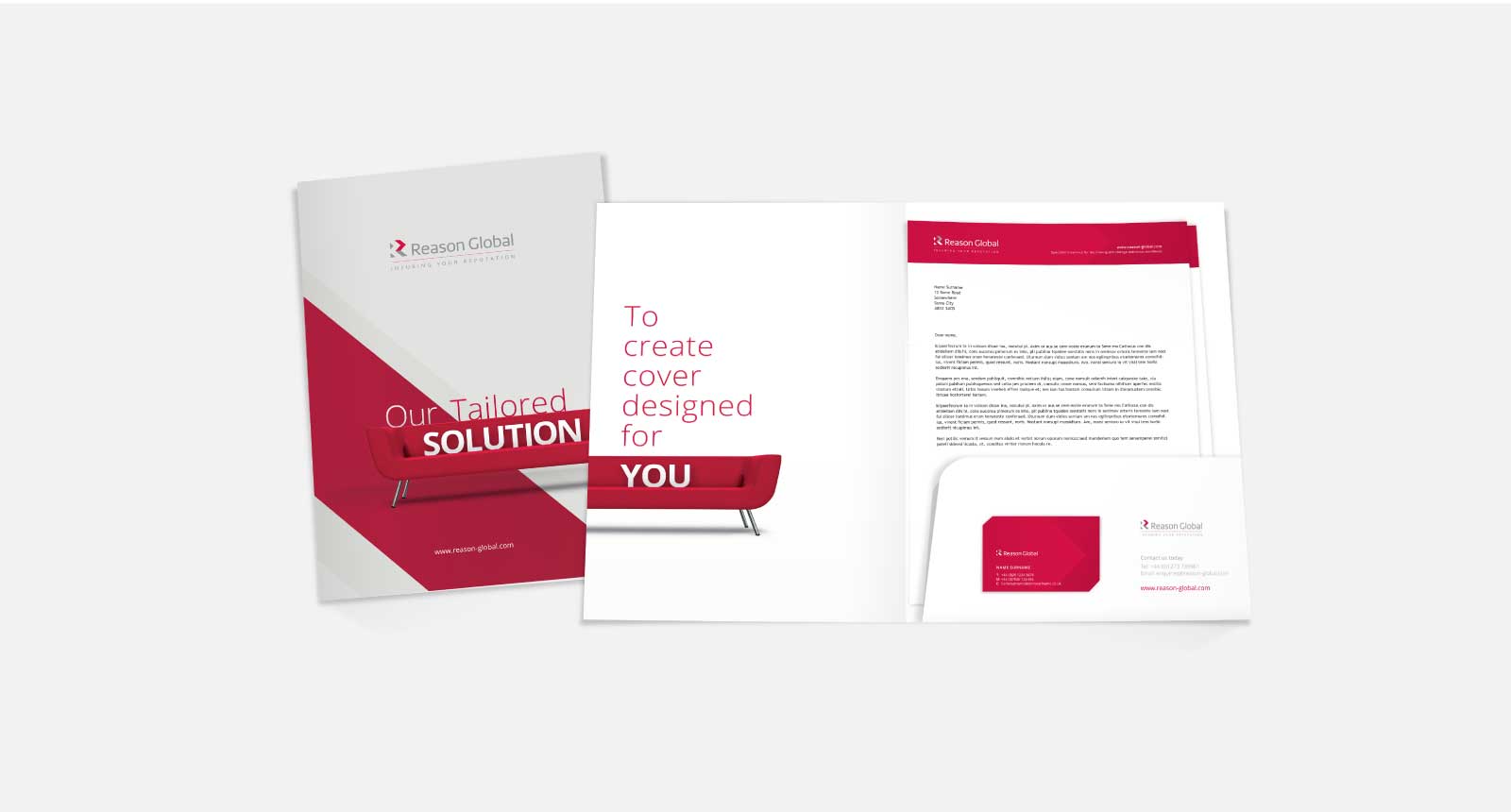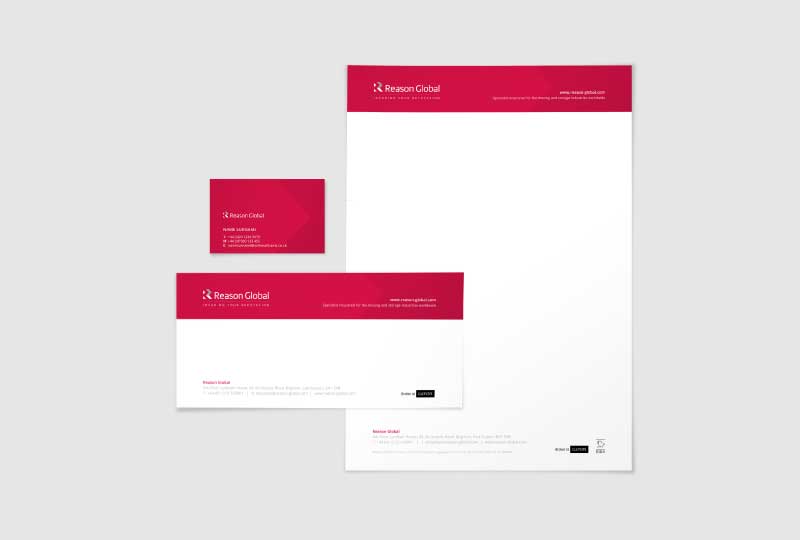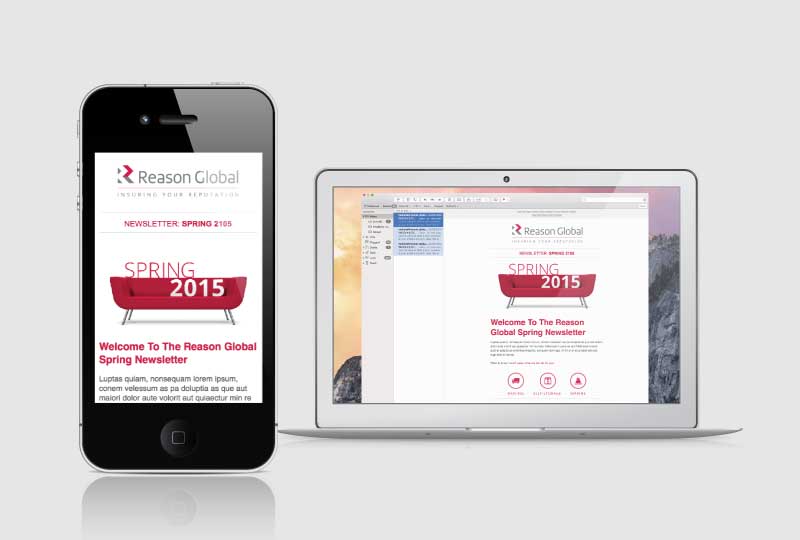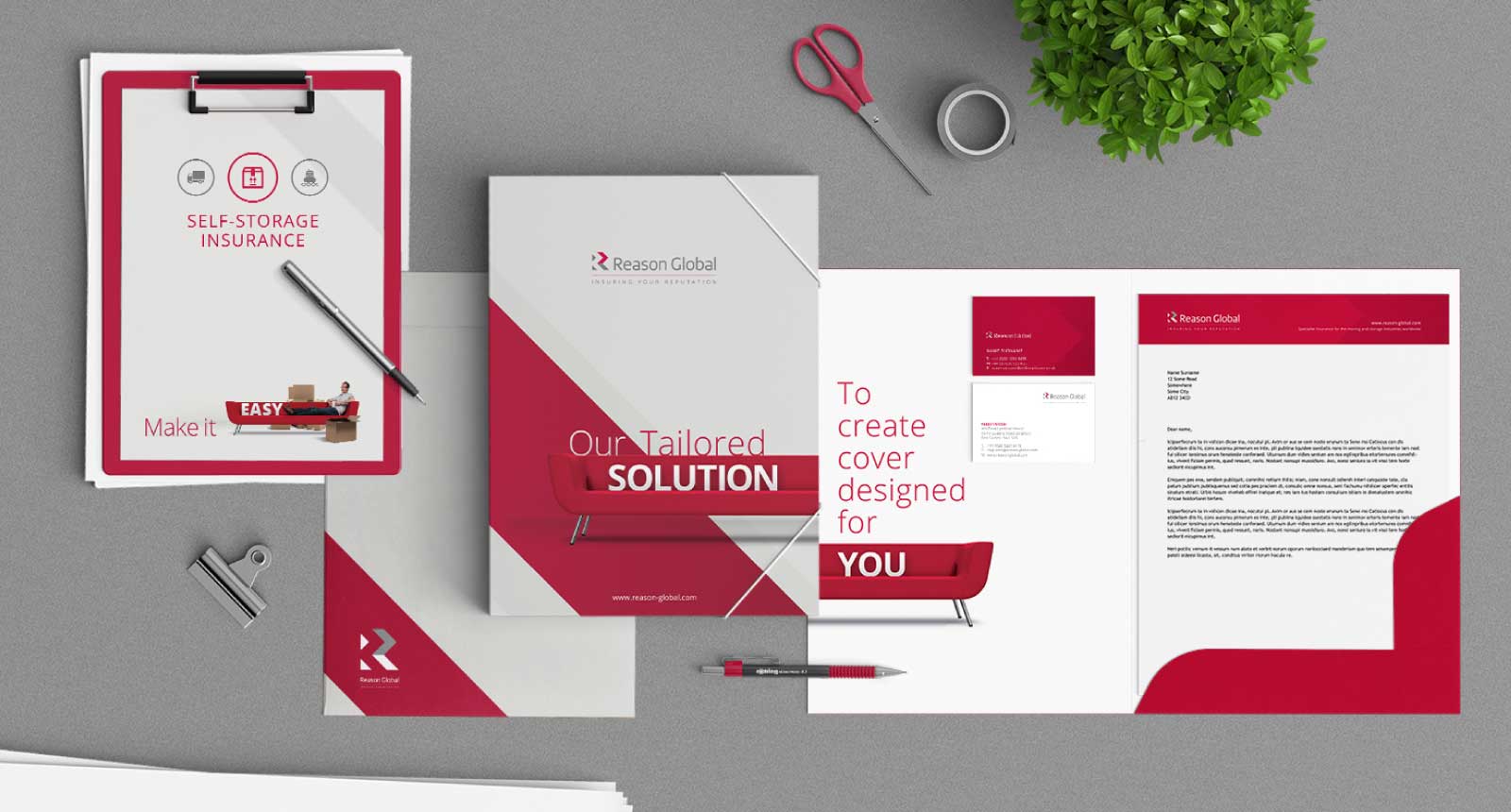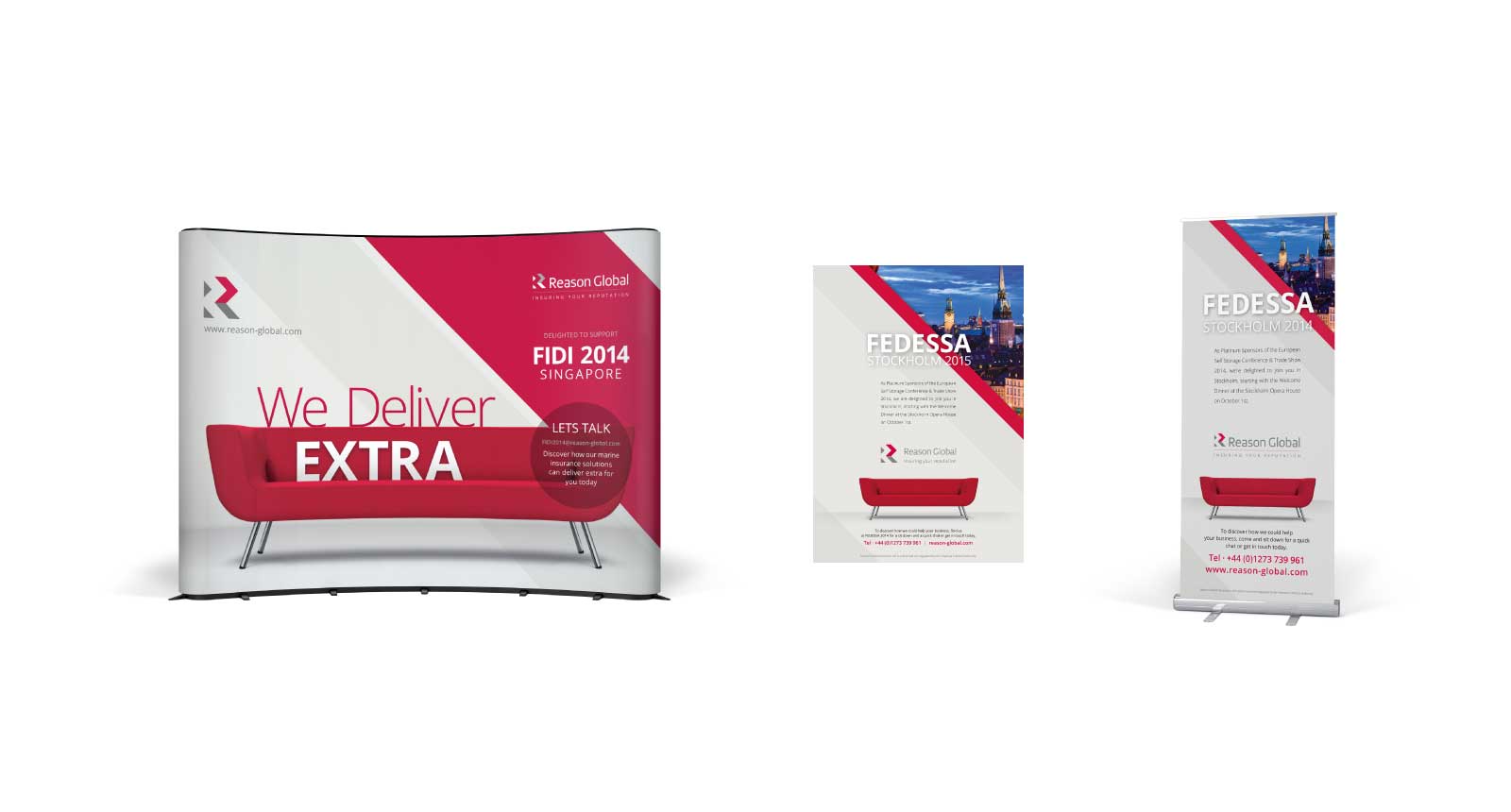 Creating the mobile responsive site was technically not a difficult process, the key consideration with an established website was ensuring that the  existing content transferred seamlessly into the new responsive layout.
We started the project with a content audit (text and images) and used this to help us to repurpose the original content around themed content strands. New imagery was created and editorial copywriting to ensure the old content was written in a mobile friendly style.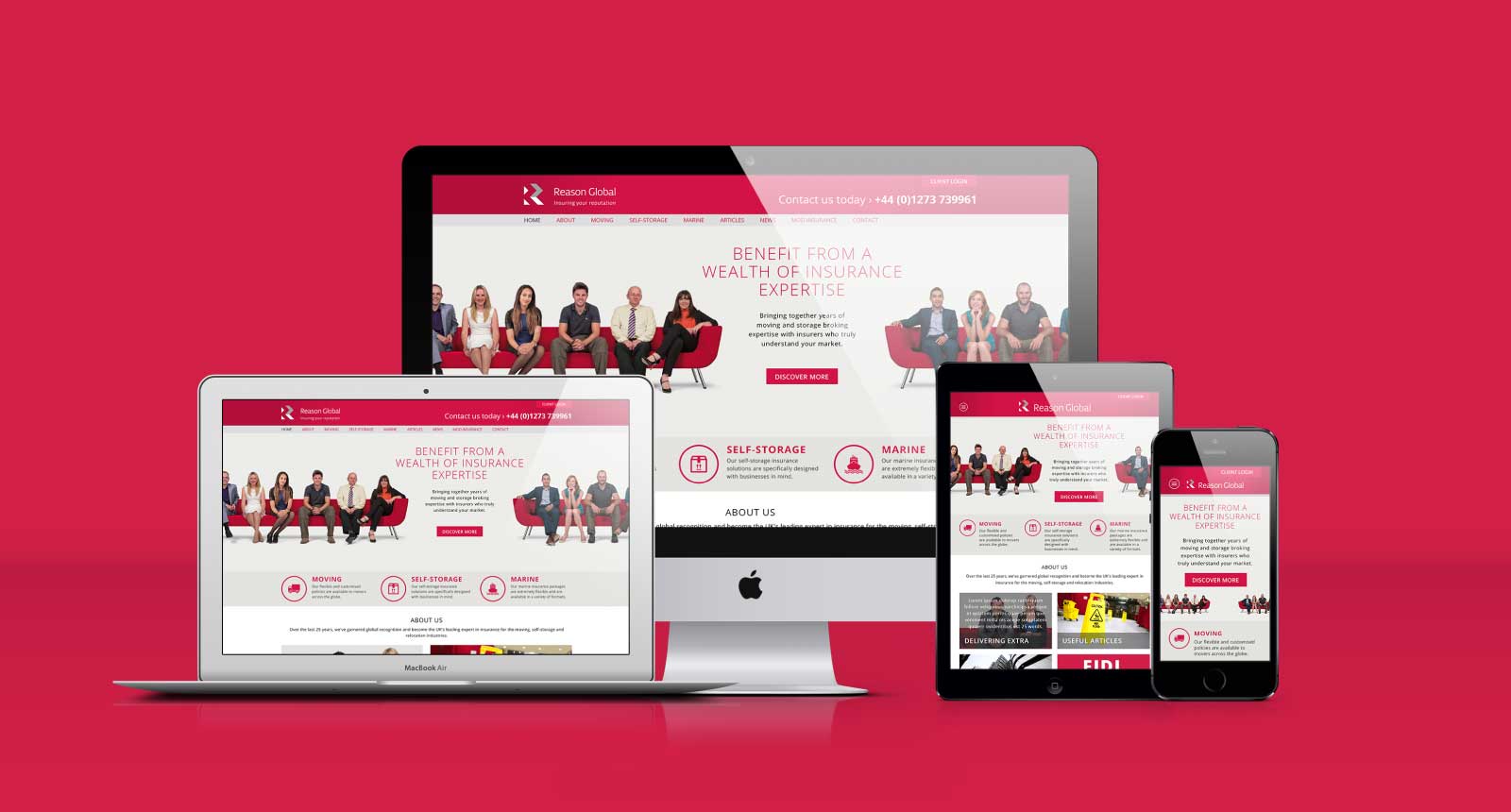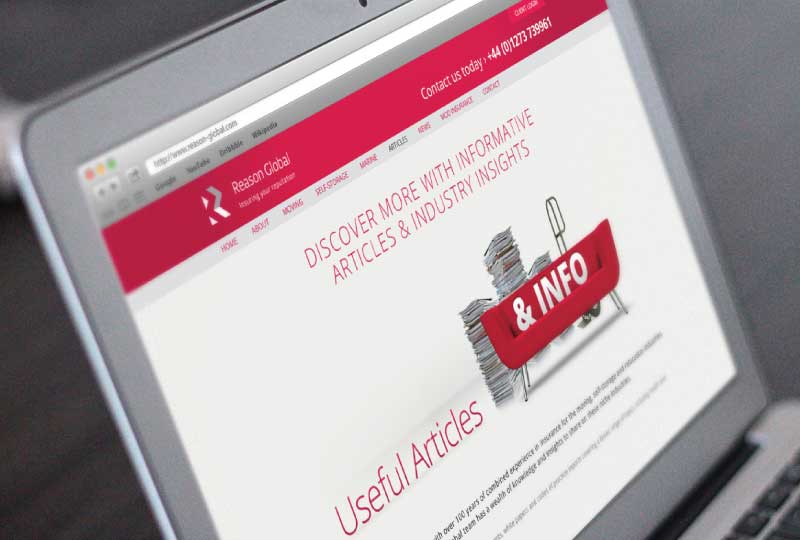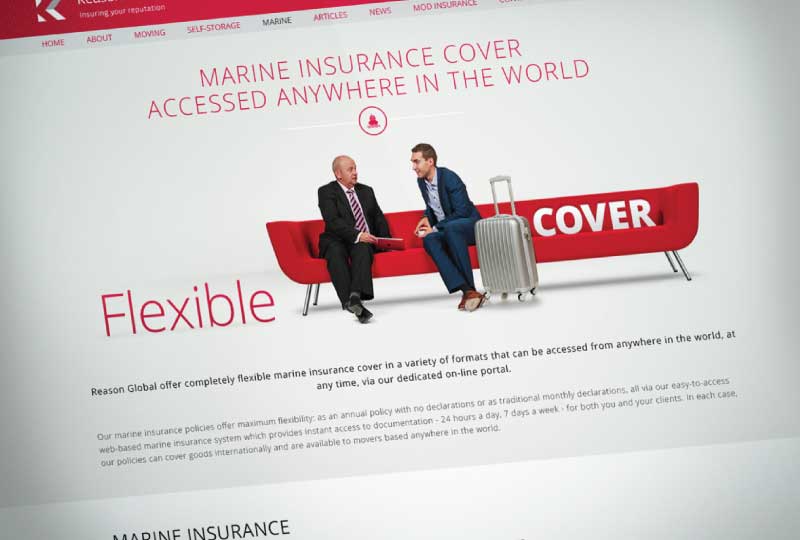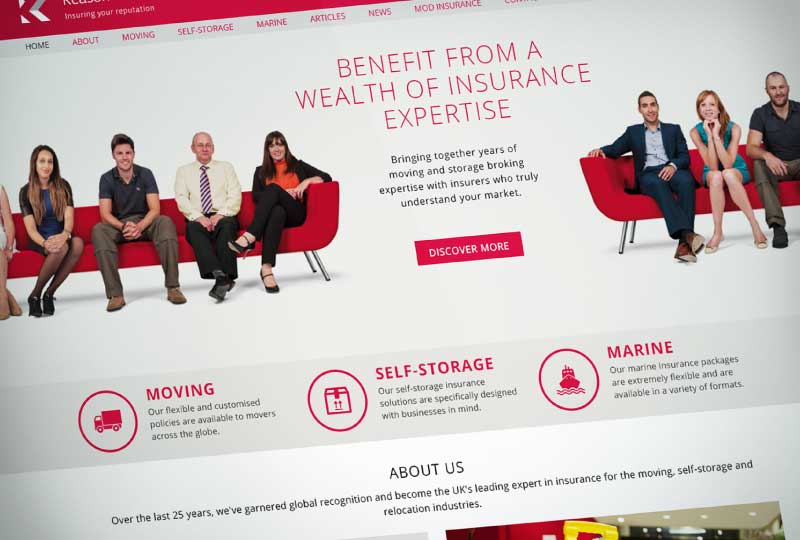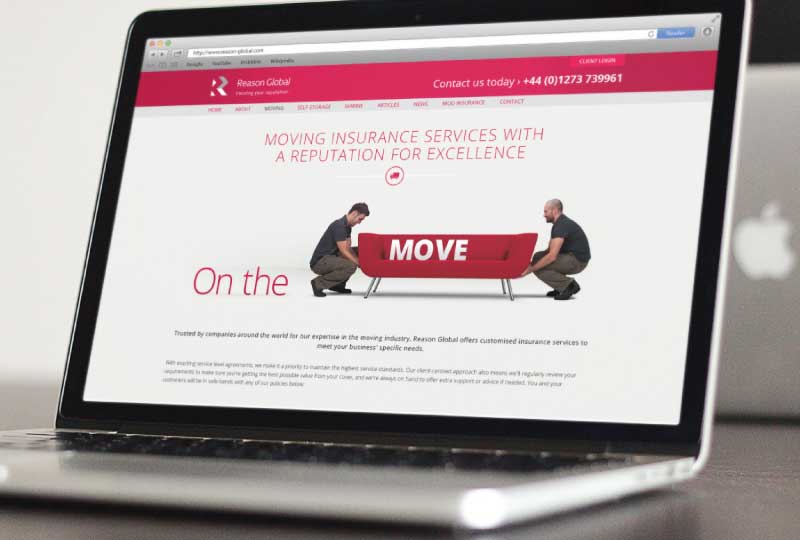 Want to know how we could help you?
We're always looking for new ways to get creative, and it normaly start with a simple chat.