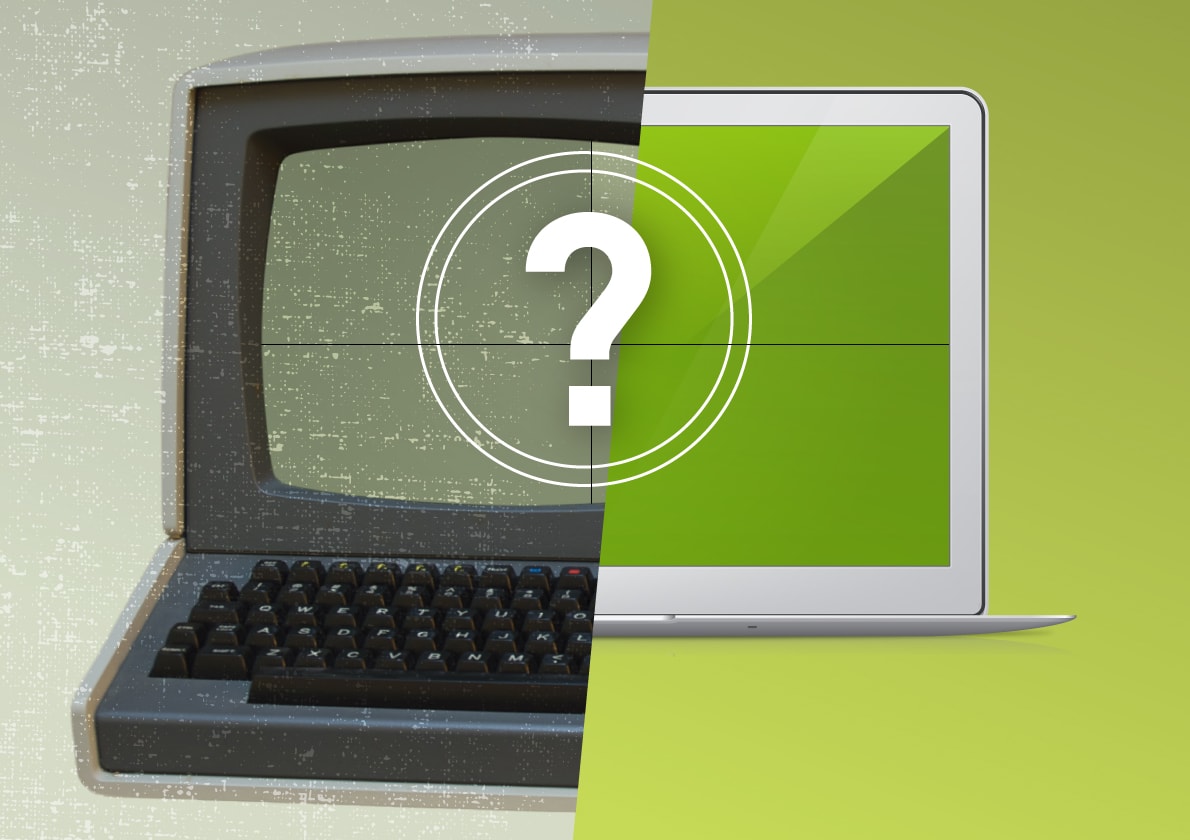 How Well Does Your Website Represent Your Business?
Is your website is doing its job and providing your firm with a healthy dose of web traffic, prospects and leads?
Having a strong online presence is a vital part of every company's marketing strategy. Professional websites are about much more than a good design and an appealing layout. A website must be easy to use, contain useful and up to date information and be helpful.
To work out if your business website is in good health, here are 13 questions to ask yourself:
1. Does your website receive more than 100 visitors each month?
2. Does your website generate at least one prospect each month?
3. Is your navigation intuitive and easy to use?
4. Has your company information been updated as your team grows or services change?
5. Is your website mobile-friendly?
6. Are the fonts, colours and layout consistent with your firm's branding?
7. Does the messaging on your site inform visitors about who you are, what you do and why your firm is better than the competition?
8. Do web visitors regularly click on the calls to action?
9. Do you have images of real people on your site (as opposed to stock images)?
10. Does your website have a blog that's updated at least once a month?
11. Does your website contain a lead-capture form?
12. Does every link on your site work? Have you tested this?
13. Can visitors find your phone number and address without searching for it?
If you have answered 'No' to one or two of these it could be time to consider updating the messaging, call to actions or content of your website. If you have answered 'No' to more than a handful of these questions, then your website may be overdue a major overhaul.