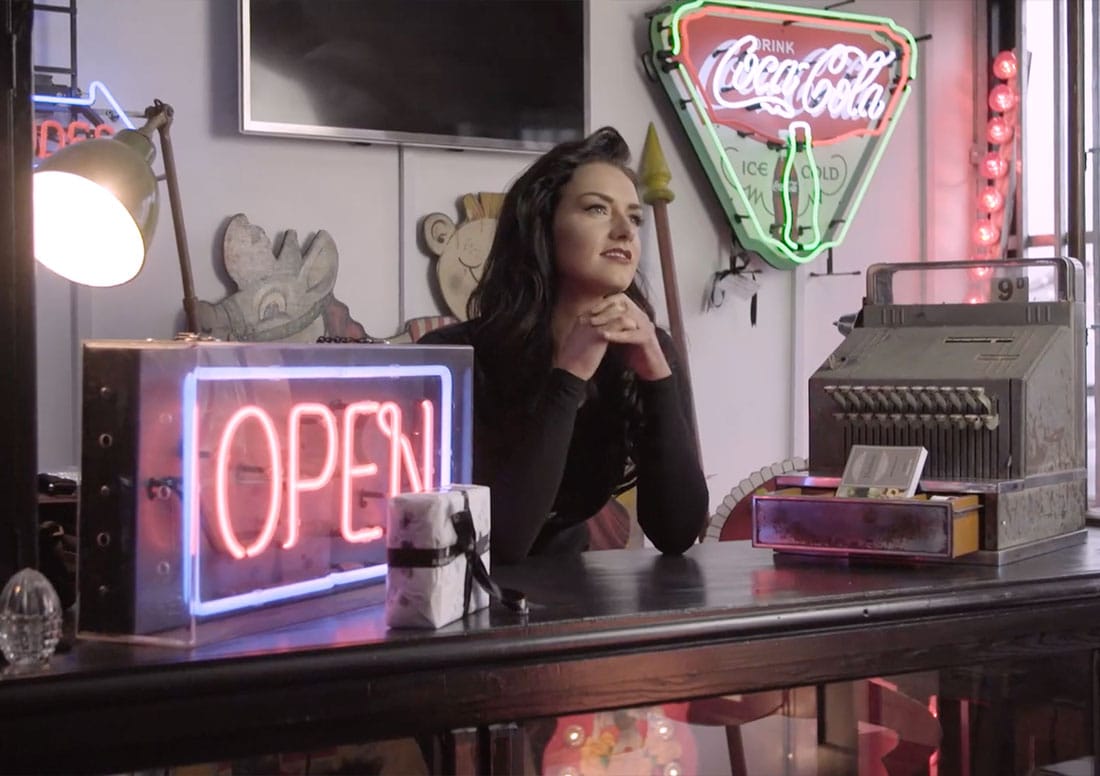 Tutorial Time Lapse Film for Make-up Artist Flashkate
When professional make-up artist Flashkate asked us to create an eye-catching show reel to promote her work online and across social media, it gave us the perfect opportunity have some fun with time-lapse video editing.
Filmed on location at the vintage home decor company Ralph & Co in Cambridge, we recorded Flashkate's step-by-step makeover of model and former Miss Scotland, Amanda Quinn, as she prepared for a retro 1950s style photoshoot.
The footage from the one-day shoot was edited into 2 x 60 second time-lapse social videos, one for Flashkate and one for hair-stylist Luigi Altamonte of Fratelli Hair. A longer 90 second video featured the complete makeover and scenes from the photoshoot.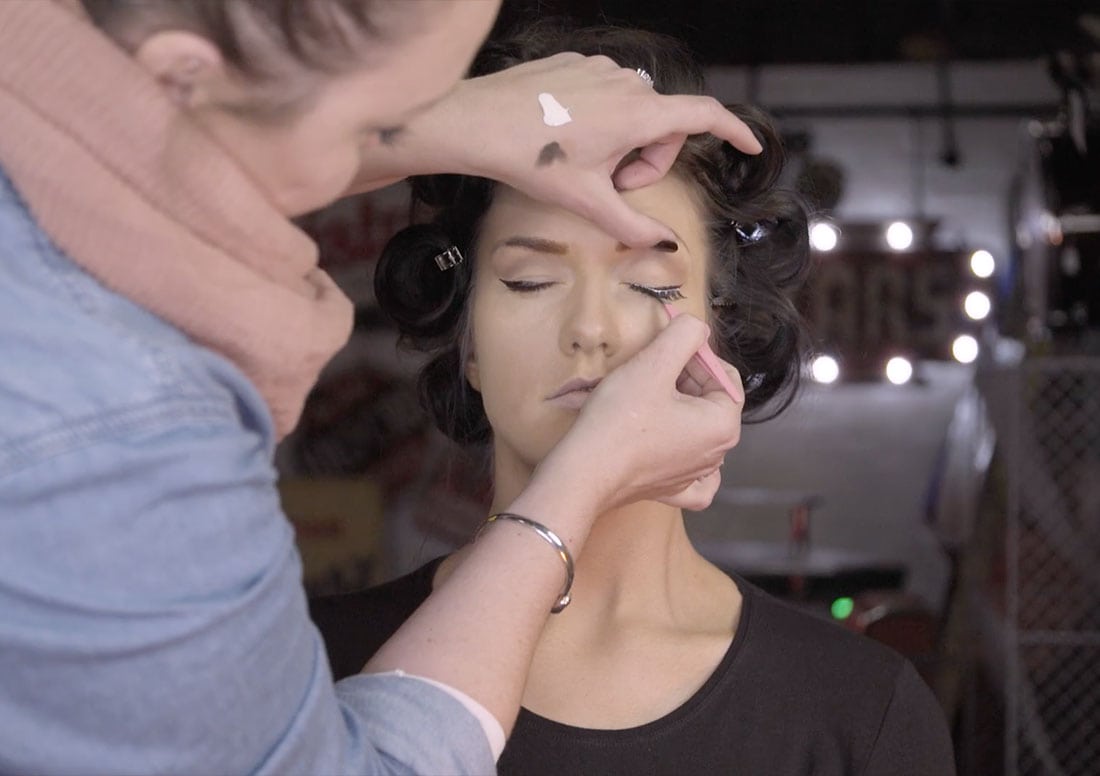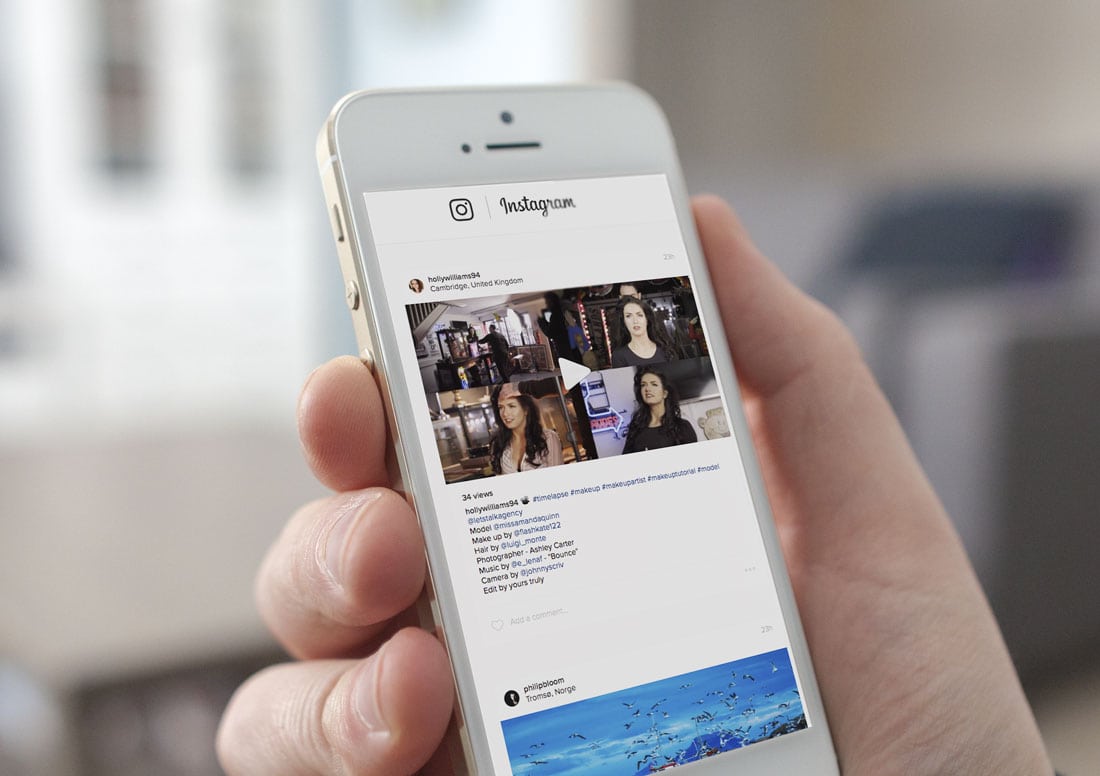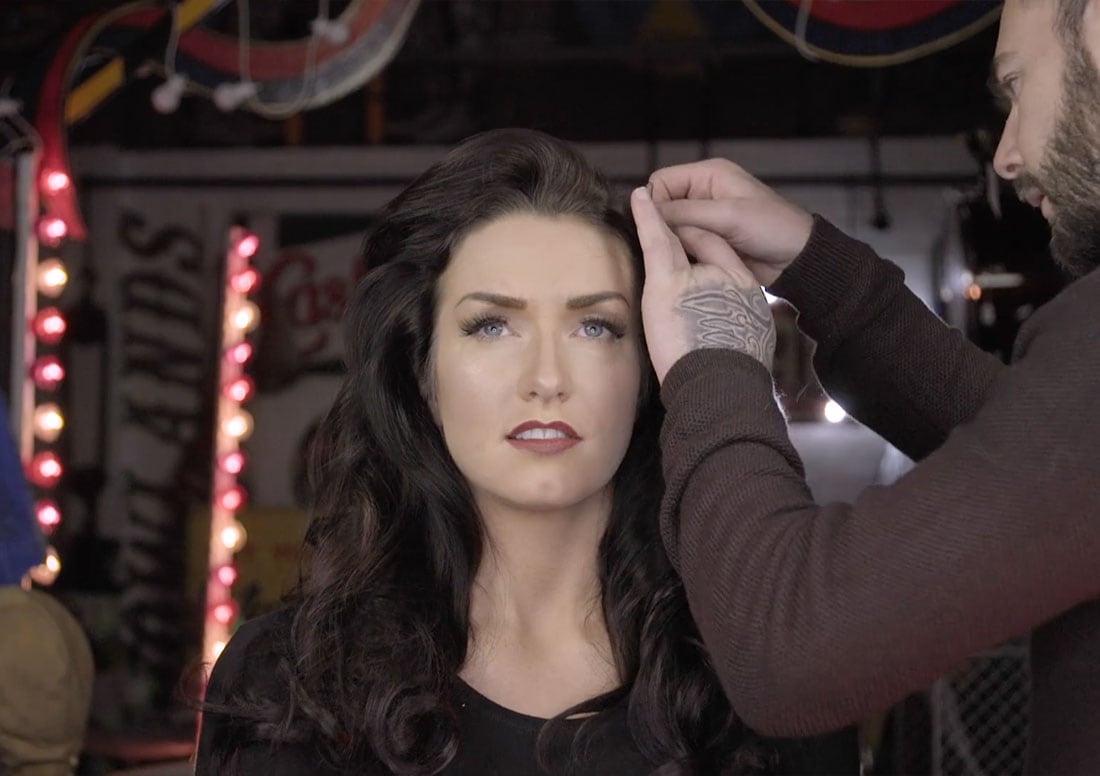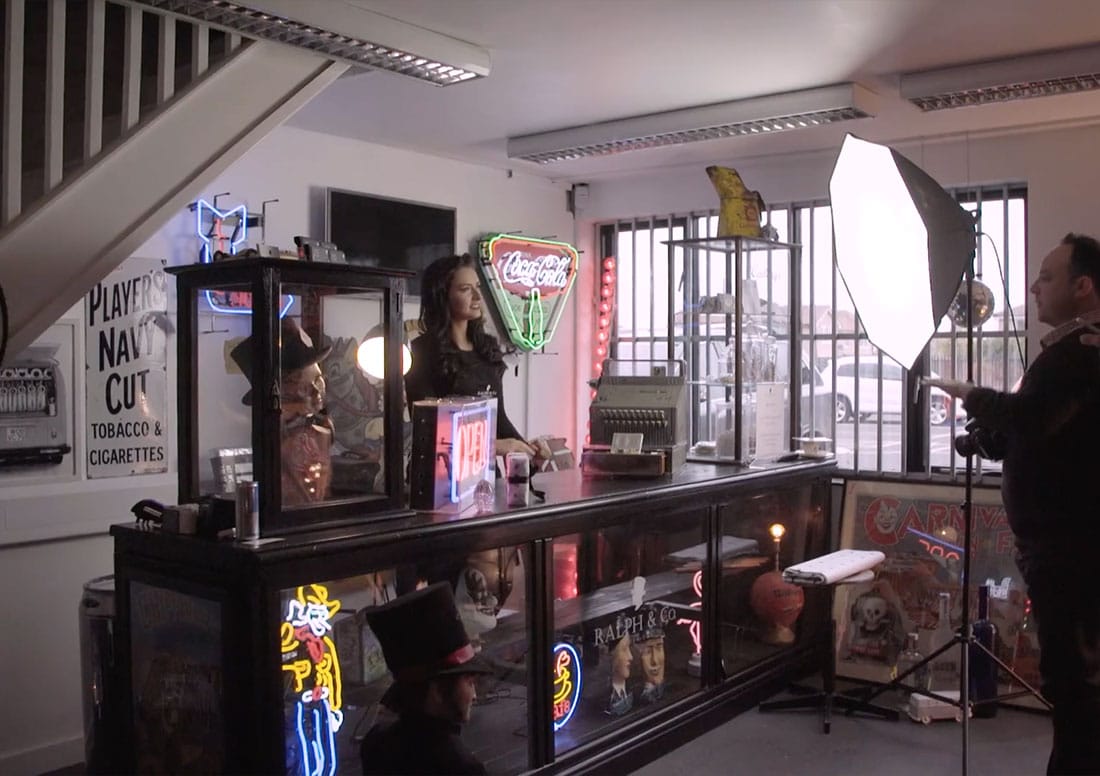 Special Thanks:
Model – Amanda Quinn
Make up – Kate Fletcher
Hair – Luigi Altomonte
Photographer – Ashley Carter
Music – Elena Fariselli
Camera – John Scrivener
Editor – Holly Williams