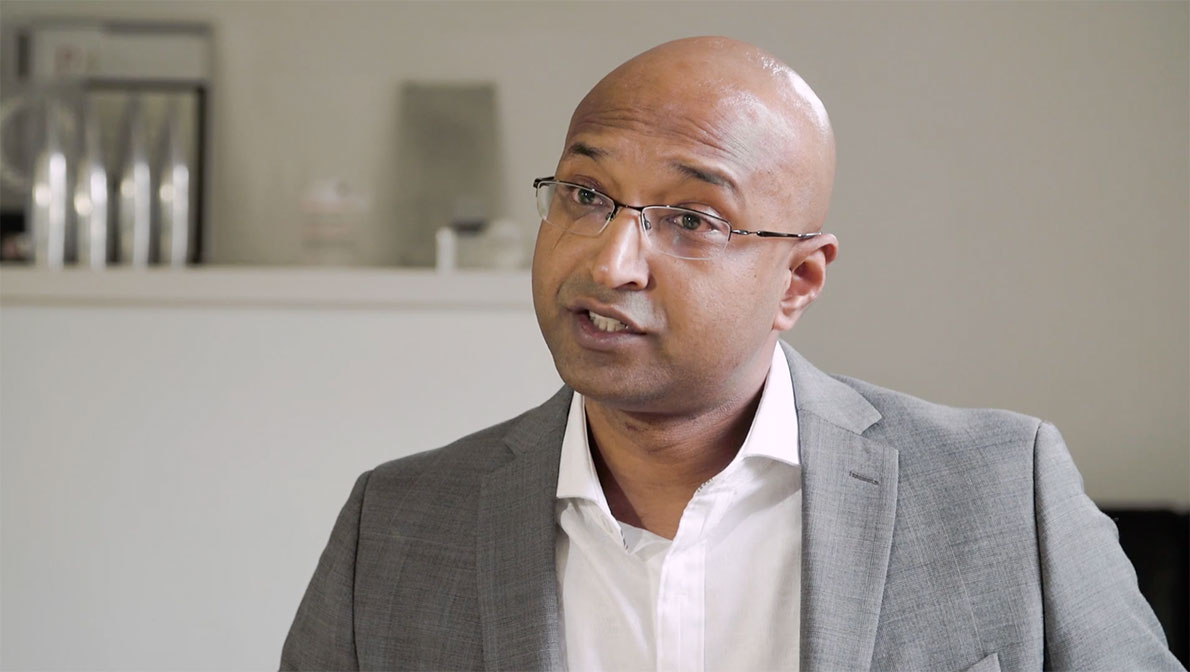 Business Introduction Video
Video is the most powerful media when it comes to quick and direct engagement. Capturing the open and personable approach of IT company Dragon IS, was a key part of the content we were developing for their new website.
We filmed a short introductory interview to give visitors a quick introduction to the business, and show the friendly and open manner of the company. It was important to ensure the film was relaxed and natural, yet still informative, to make it the hub of the welcoming content on the website.