Dragon IS, an IT Support firm based in Milton Keynes contacted us initially to tender for the redesign of their website and a full review of their digital marketing strategy.
They also wanted to refine their branding without losing the strong identity they had established. Our Communications Health Check quickly identified their characterful personality and set out to communicate it in a more professional and consistent way across all of their communications…
Services Provided:
Branding Refresh
Website Design
Business Introduction Video
Content Strategy
Digital Marketing Campaign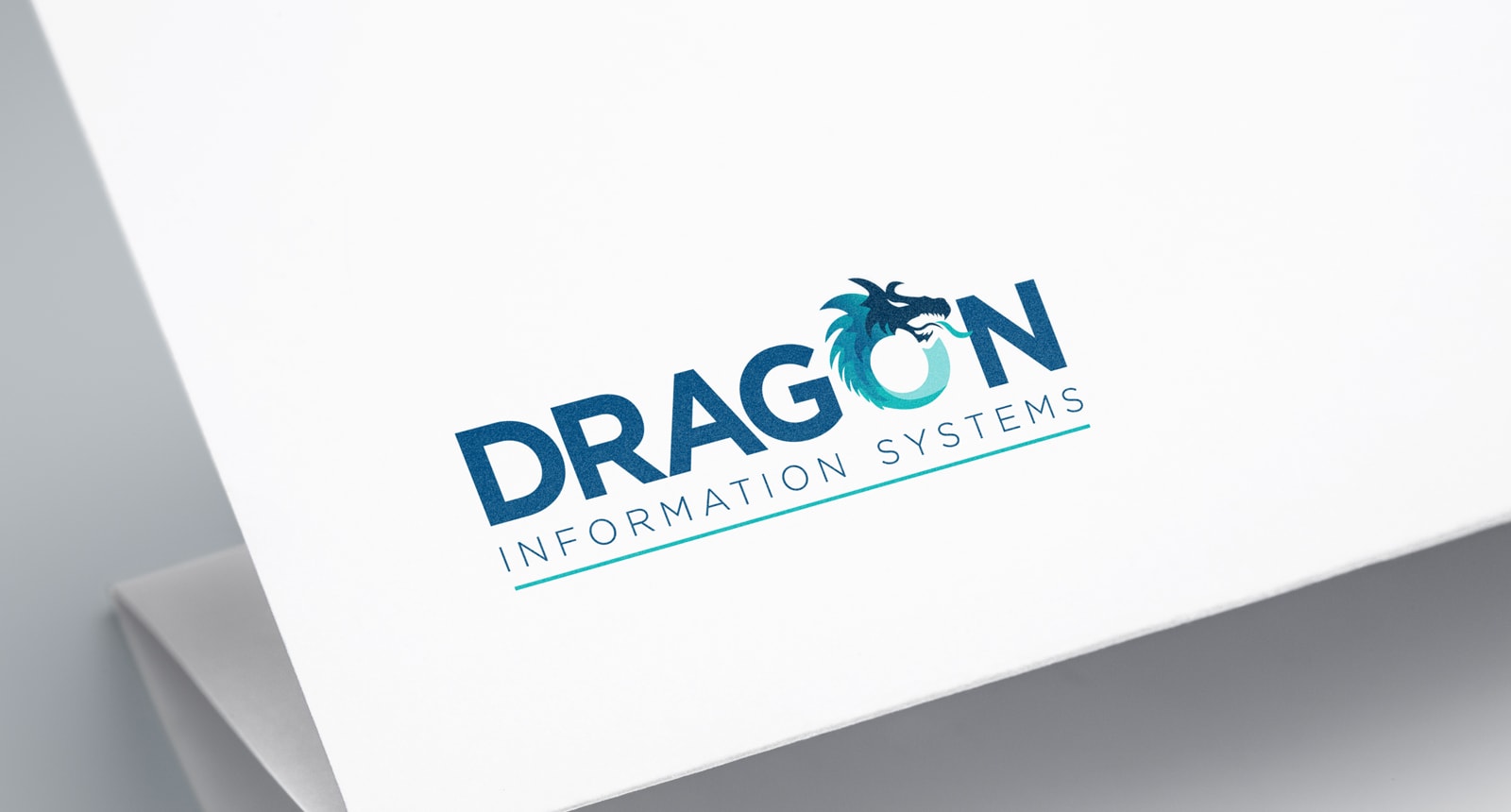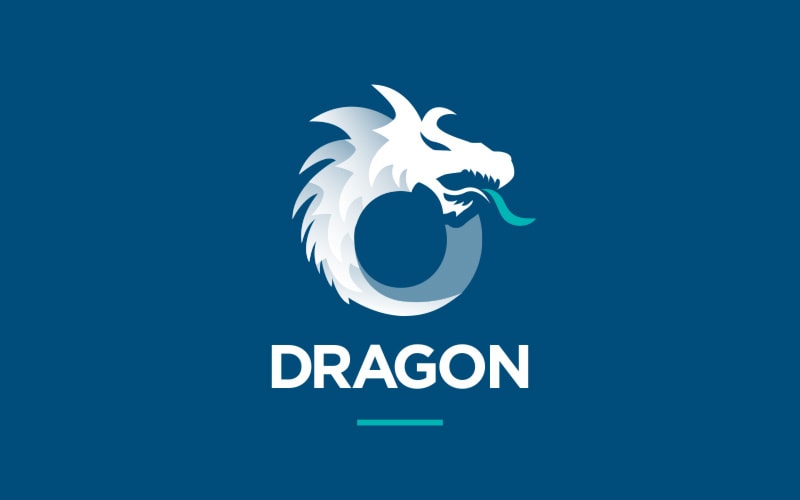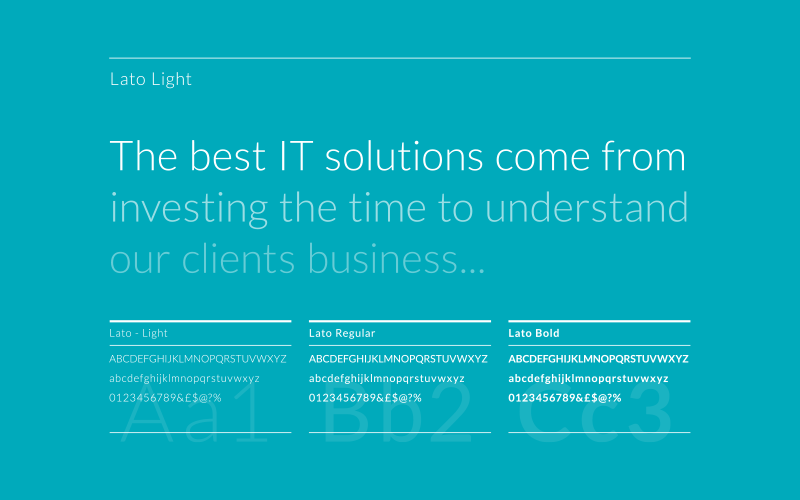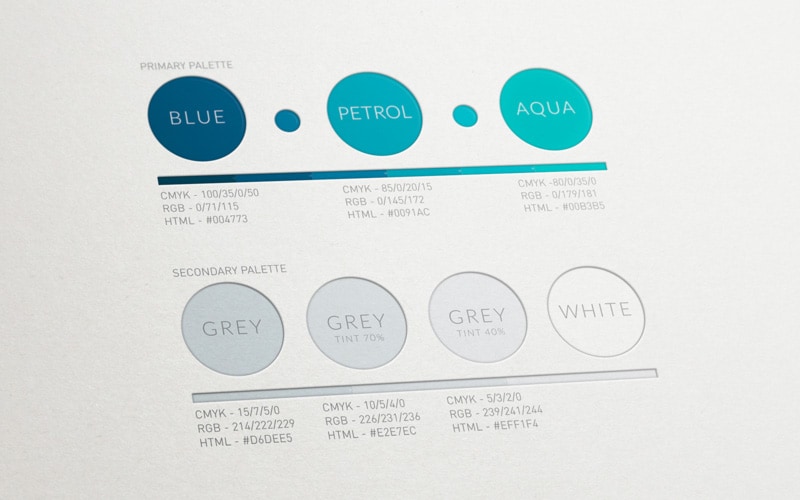 Dragon IS's main concern was investing in a great new resource like a website but not having the right strategy or infrastructure in place to realise it's potential and get a commercial return on their investment.
The logical step was to phase the website launch, starting with an initial launch website covering the essential company information and their services which would  form the hub of their new digital marketing and content strategy.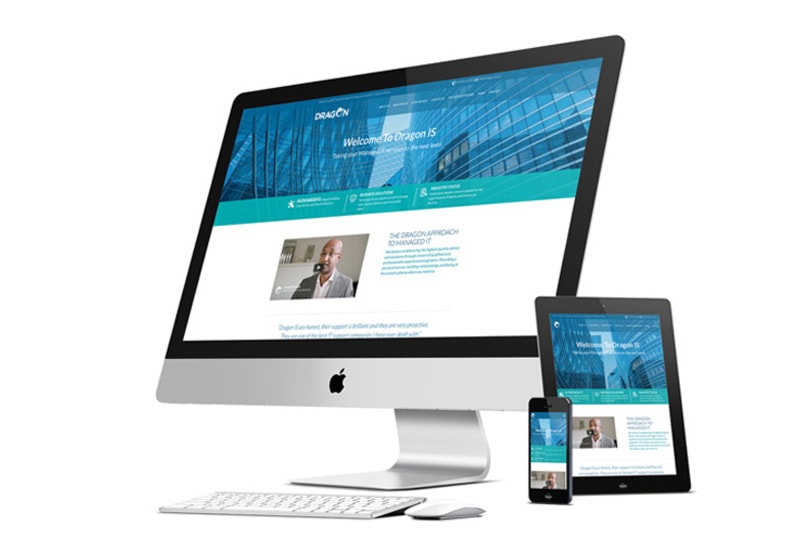 We developed a 12 month editorial plan which would commence after the launch of the new website and which would run in tandem with their digital marketing campaigns.
The content strategy focused on developing comprehensive and useful content that reflected their passion for excellent customer service and professional IT Support.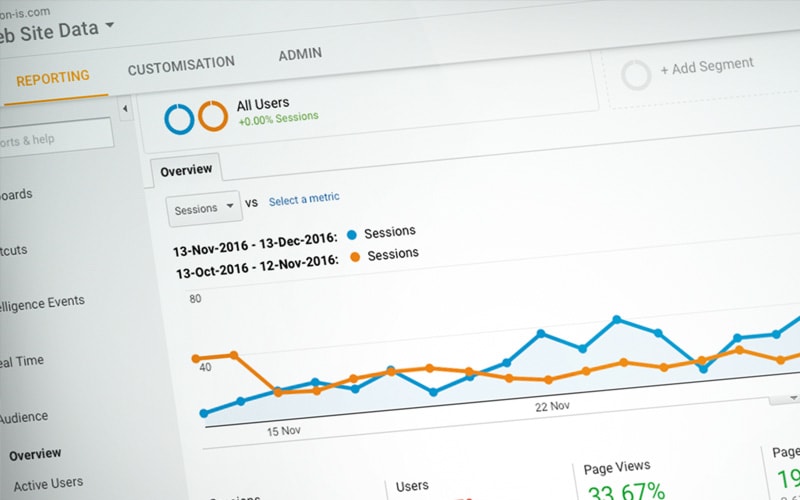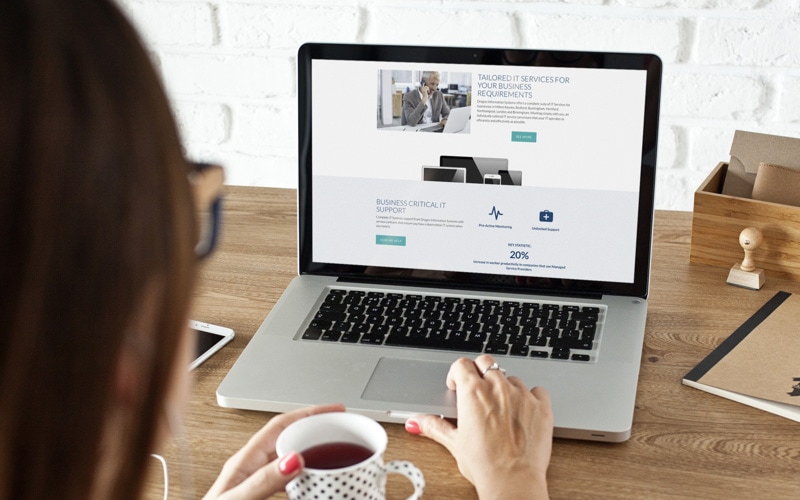 To move the business forward the new website design structure had to appeal to the different types of visitors the IT business attracts, and then focus these visitors and direct them to the USP's Dragon IS had to offer via simple user journeys and clear calls to action.
Going forward this means the website can continually evolve with new elements of premium content such as video testimonials, news and articles, easily added to keep the site fresh and engaging.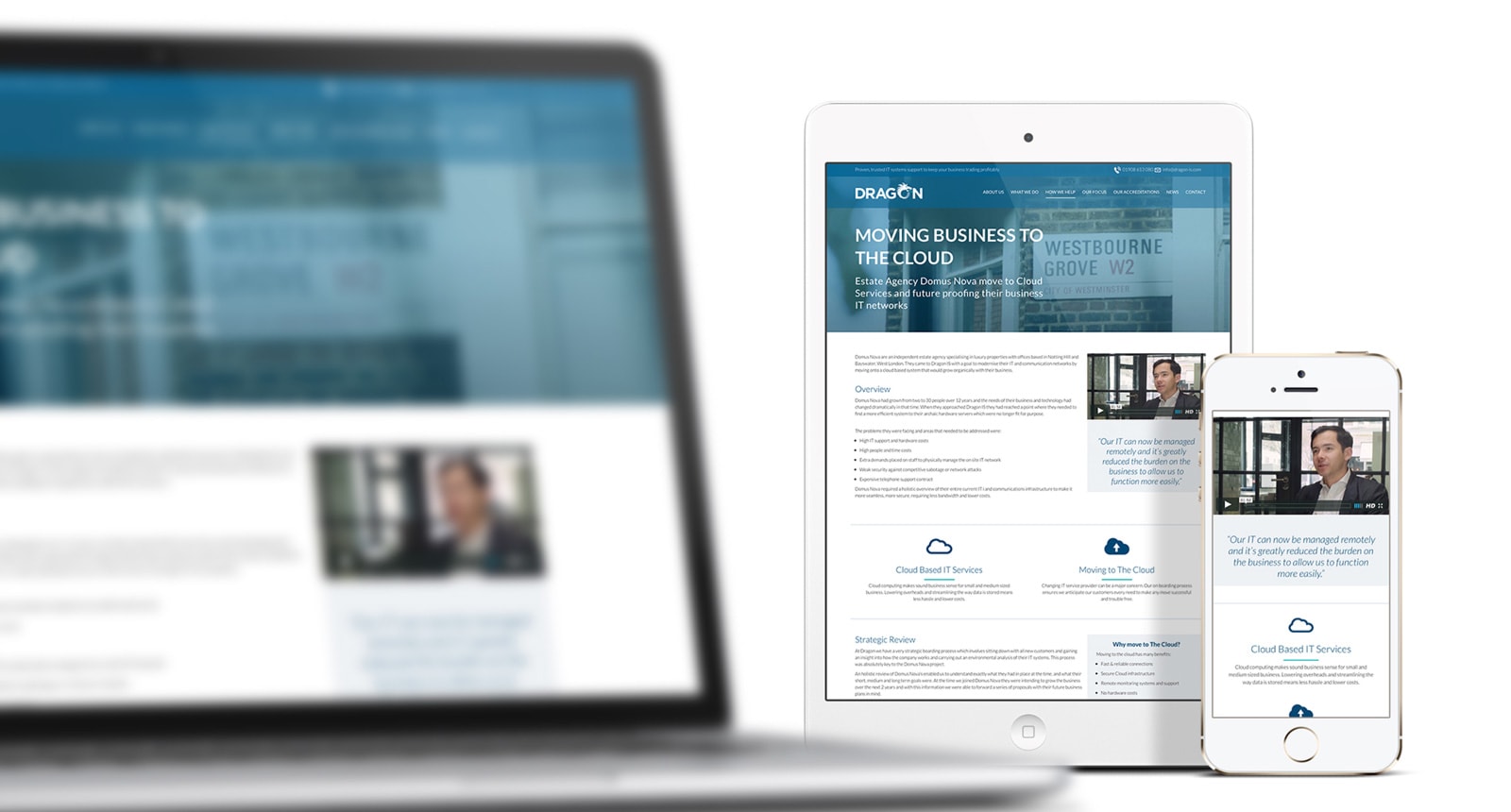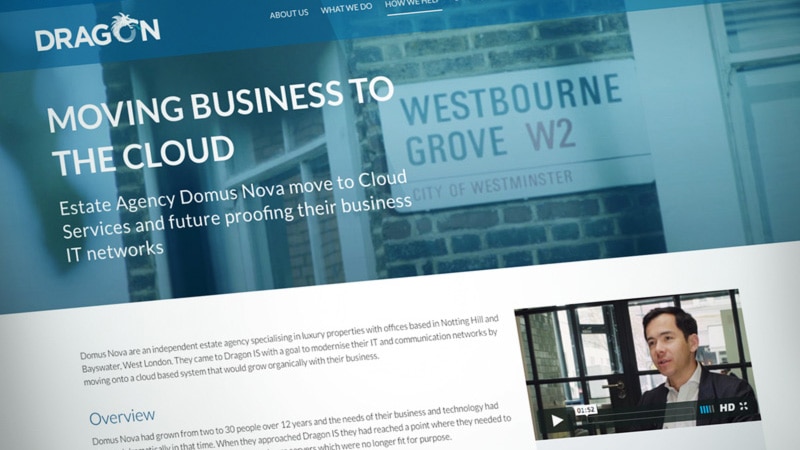 Digital Marketing Campaign
The ongoing digital marketing campaigns give clear direction to the editorial content and sales campaigns for Dragon's key services.
Organic SEO, PPC and email marketing campaigns are all tailored and  modified on a monthly basis to react to business objectives and provide the maximum return on investment.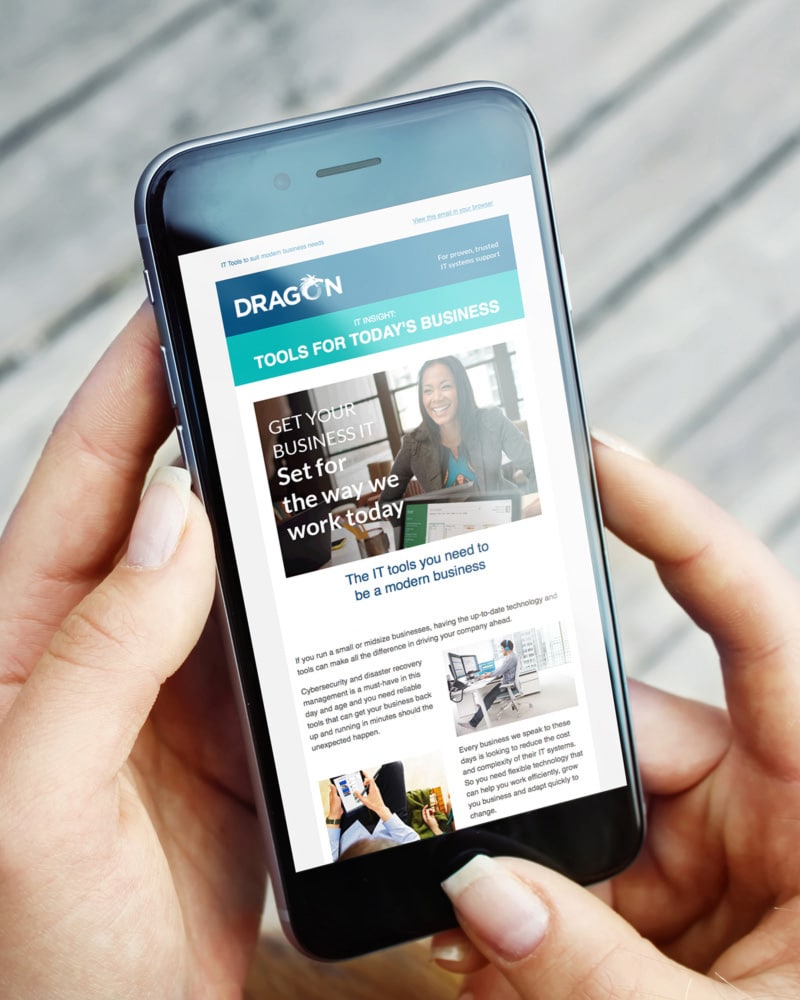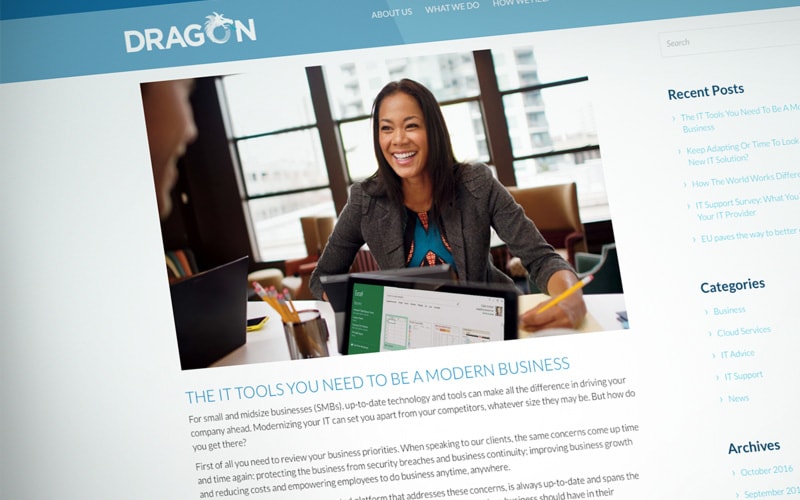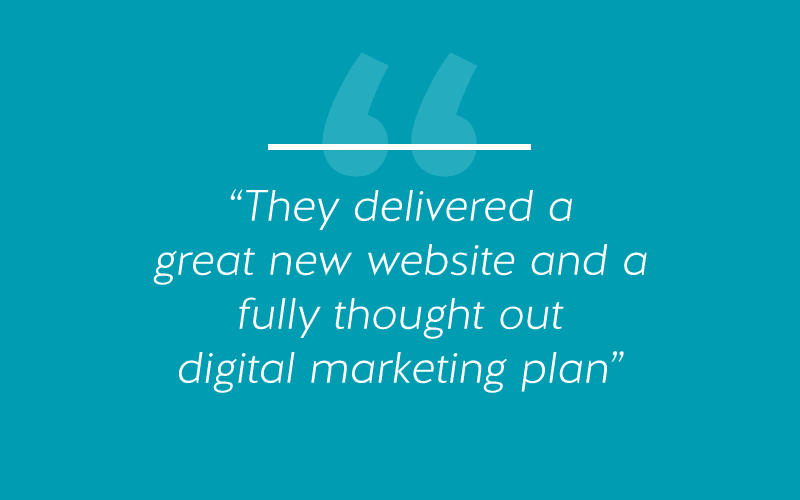 Want to know how we could help you?
We love helping companies get more from their website content and digital marketing. Please get in touch if you'd like to find out how we can help you.