We are pleased to announce the launch of the new Barefoot Retreats website, in time for the busy Christmas and new year period. Starting back in early September with our digital review, the entire website and digital approach has been redeveloped with a new website design and editorial approach for the coming year.
Our digital review quickly found that the speed of the old website was delivering a negative user experience, so a new website for one of the most competitive times of the year became the new target. Along with adding some key new features, a core part of our brief was to create a new design that was light on graphic resources (to optimise loading speeds) while still catching the eye.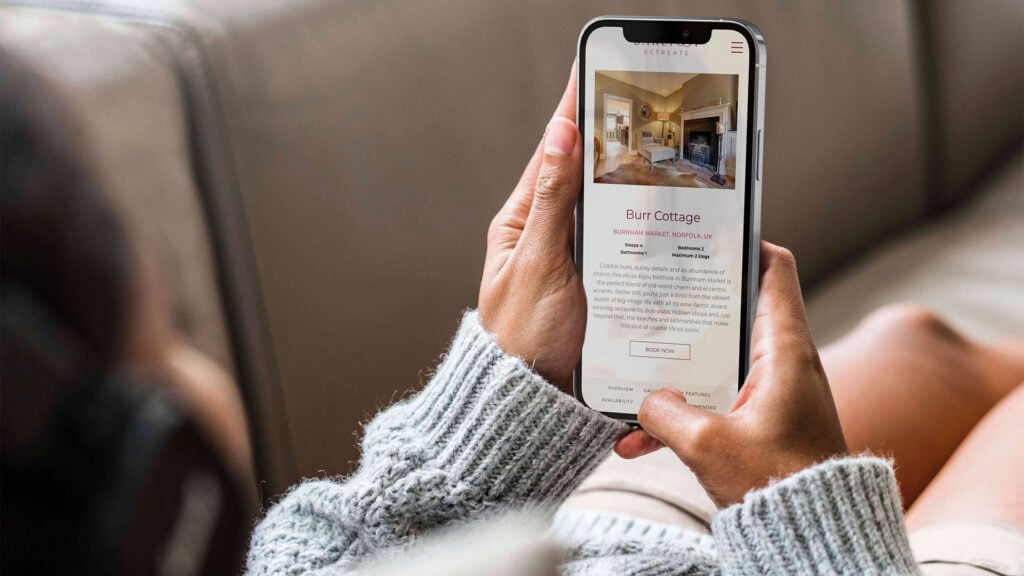 The next stage was to identify a development partner who understood how to best configure and integrate the Super Control booking system. We chose to work with Creatomatic – specialist Super Control developers based in Scotland. Working with the team at Creatomatic allowed us to quickly progress with the new website design and ensure the design worked quickly and intuitively across desktop, tablet and mobile devices, while retaining all the historical content and data of the previous website.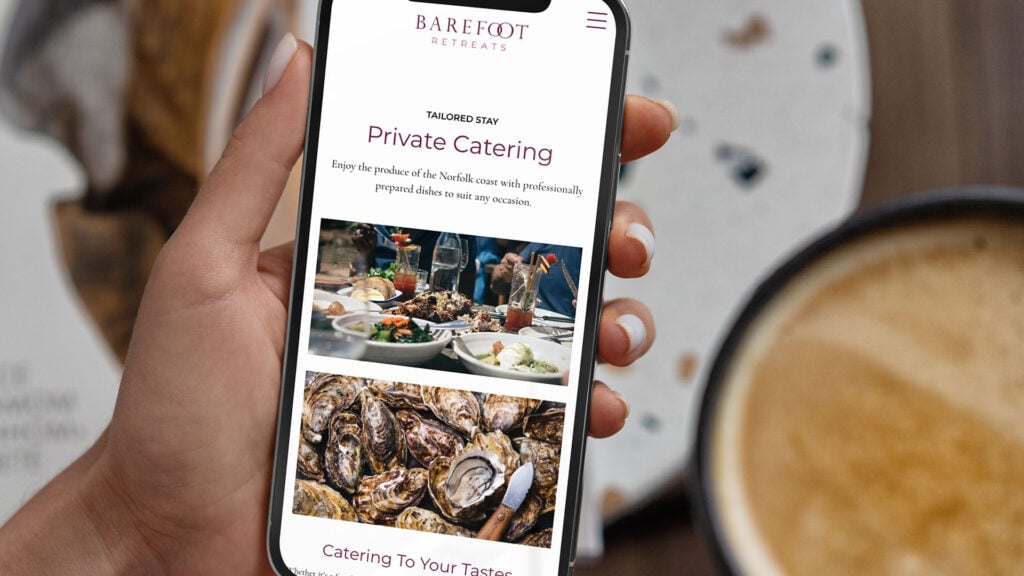 The new website is a genuine leap forward for the Barefoot customers and bookings team and provides a far superior user experience to its predecessor.
Found this Interesting?
If you like this post check out the full case study to see what else we've done with Barefoot Retreats.