Curtis Brown Group boast a high calibre client list, representing many well known authors, actors, playwrights, film and television writers and directors, theatre directors and television and radio presenters.
Our role is to develop and manage the agency's digital media, content and social strategy and mentor the in-house team in the publishing and delivery of the strategy.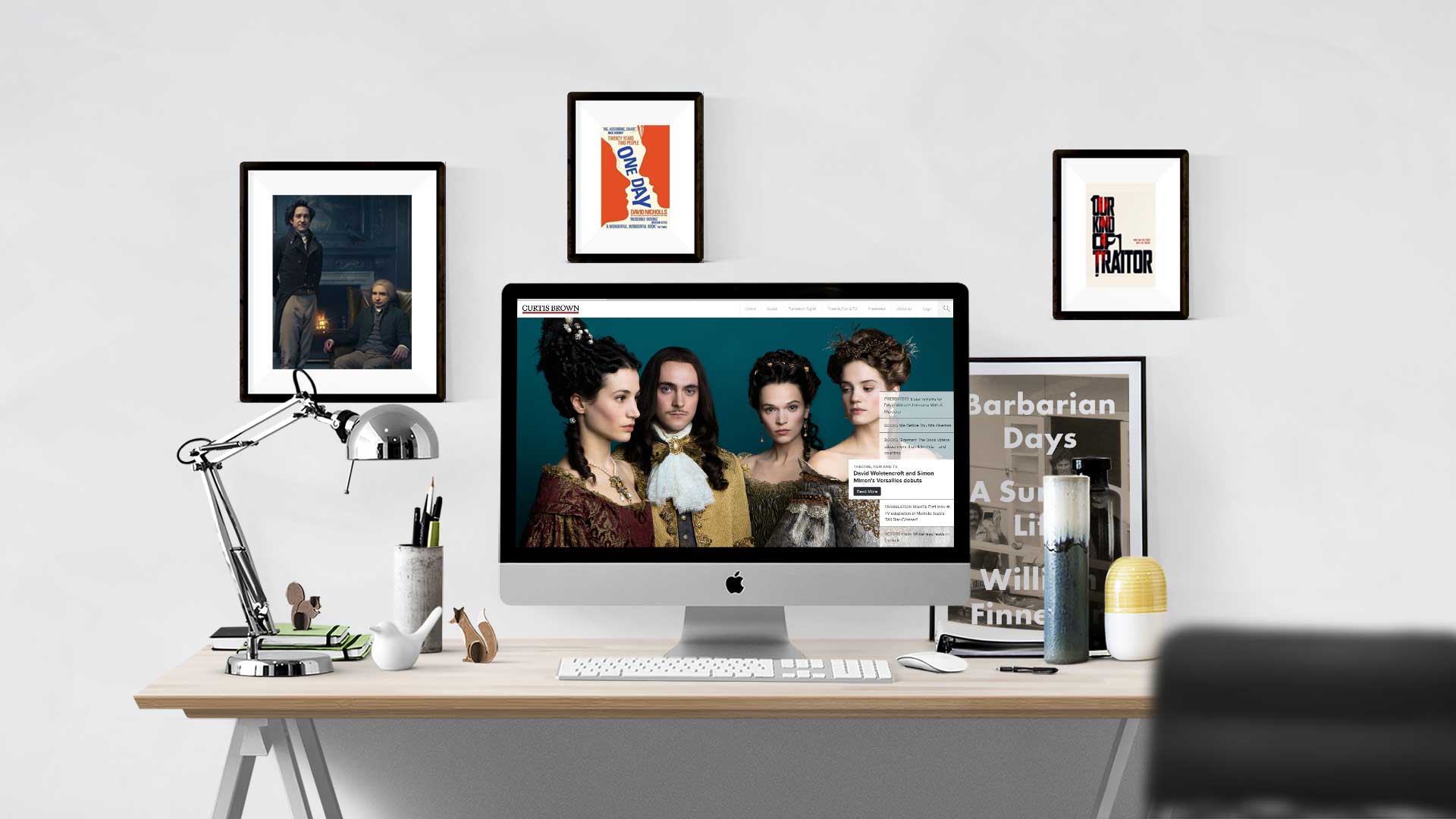 Working alongside the Curtis Brown agents and development team we deliver a digital strategy that promotes and attracts creative talent.
Our content team advises, plans, organises and produces content for the Curtis Brown website and social media channels.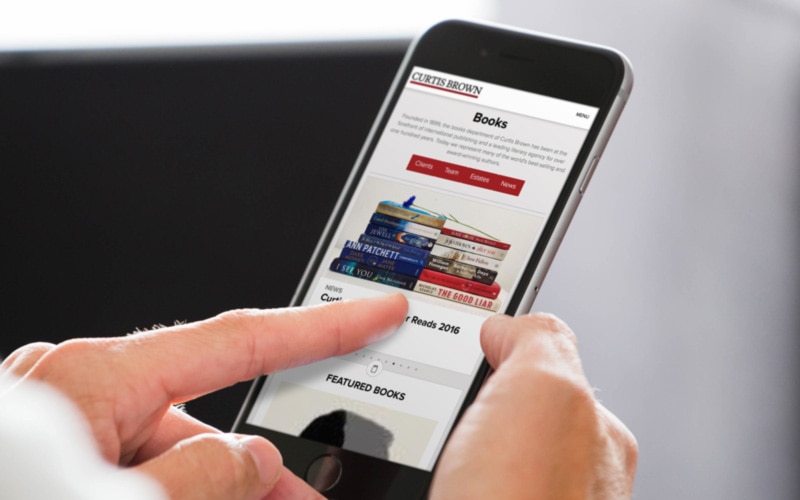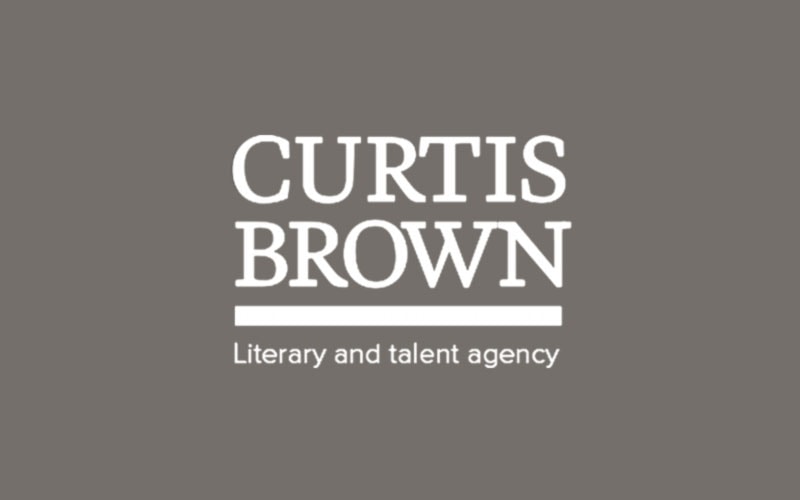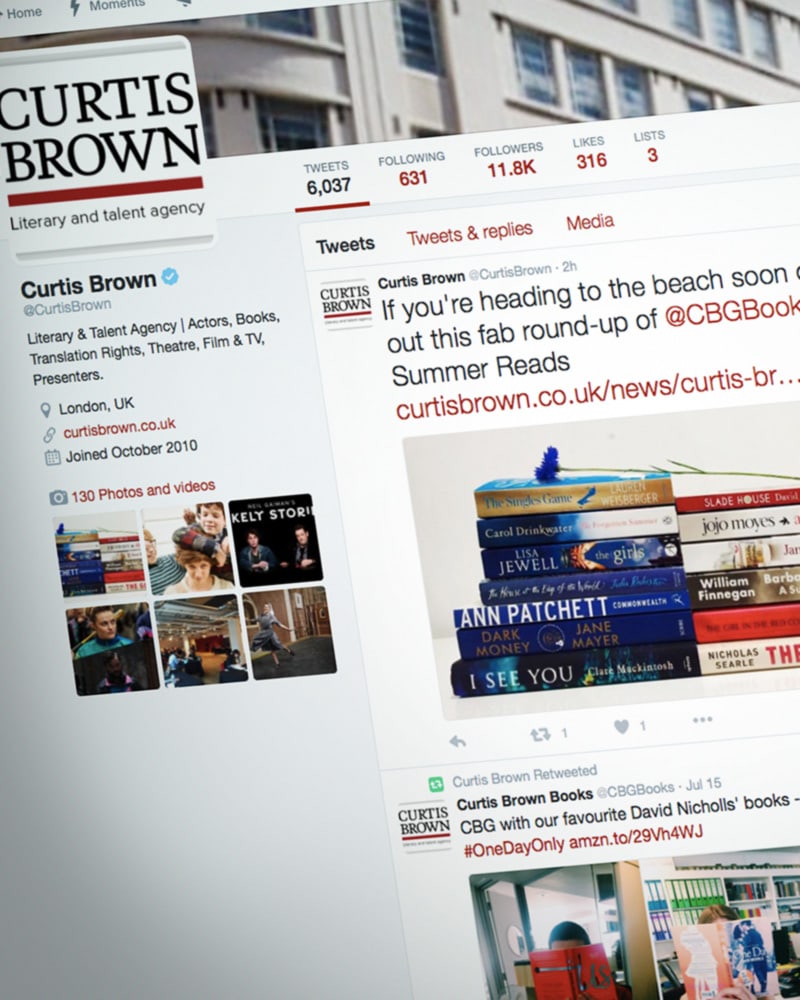 Content governance is a key area of our work for Curtis Brown which is made up of five departments manage different talent and skill sets for the creative industries.
We establish and implement the editorial processes and guidelines that determines how online content is created and published.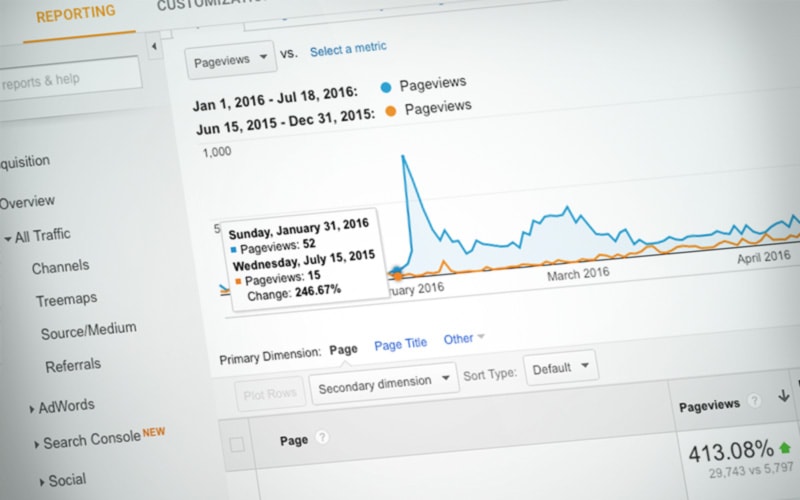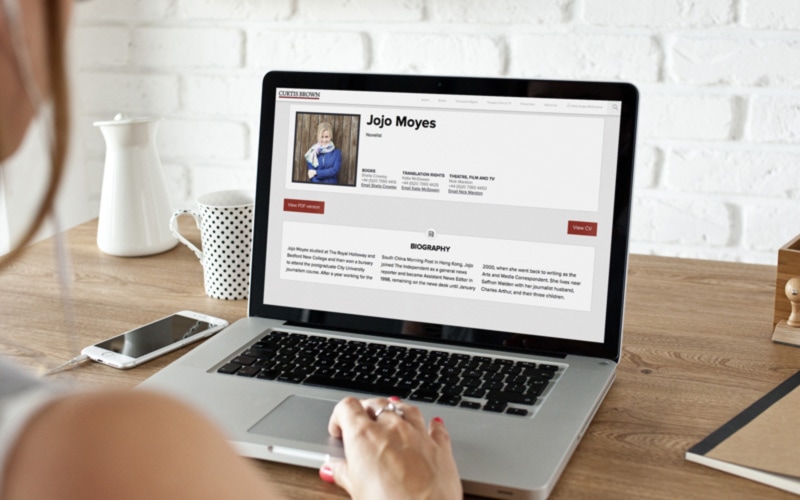 Our regular analytics reporting provides detailed insights to Curtis Brown agents, and encourages proactive website editorial planning to build the profiles of their clients and their work.
Monthly one-to-one sessions and website training has helped to build valued digital skills and encourages innovation within the company.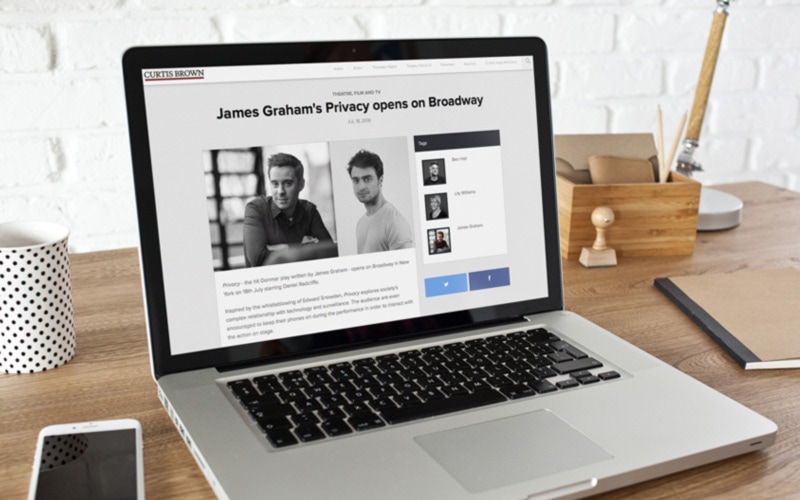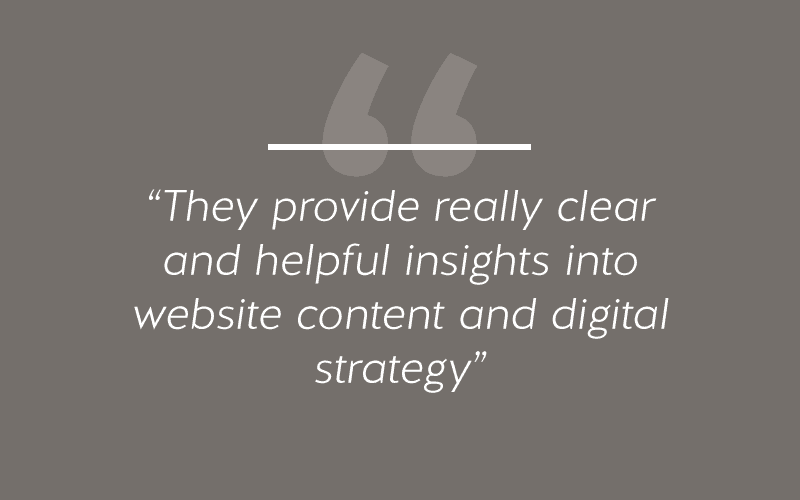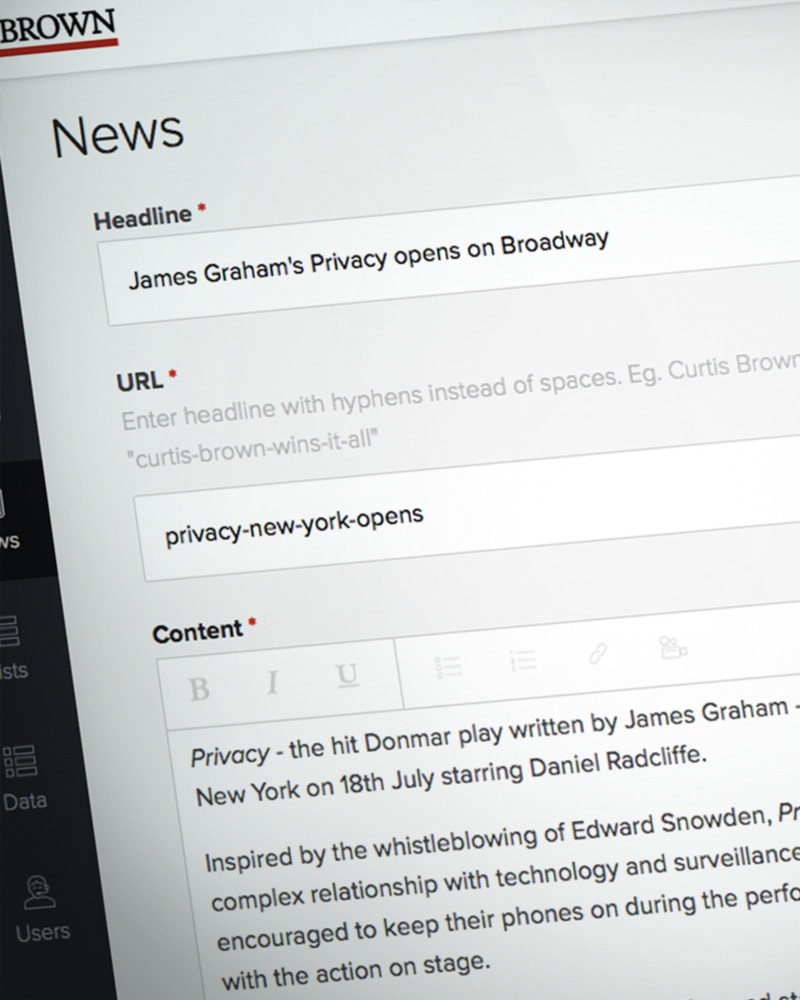 Want to know how we could help you?
If you would like help with developing your website content and digital strategy let's talk today.