As a long-time collaborator with Creative Events, we were asked to design new café identities throughout Greenwich park for a successful Royal Parks tender.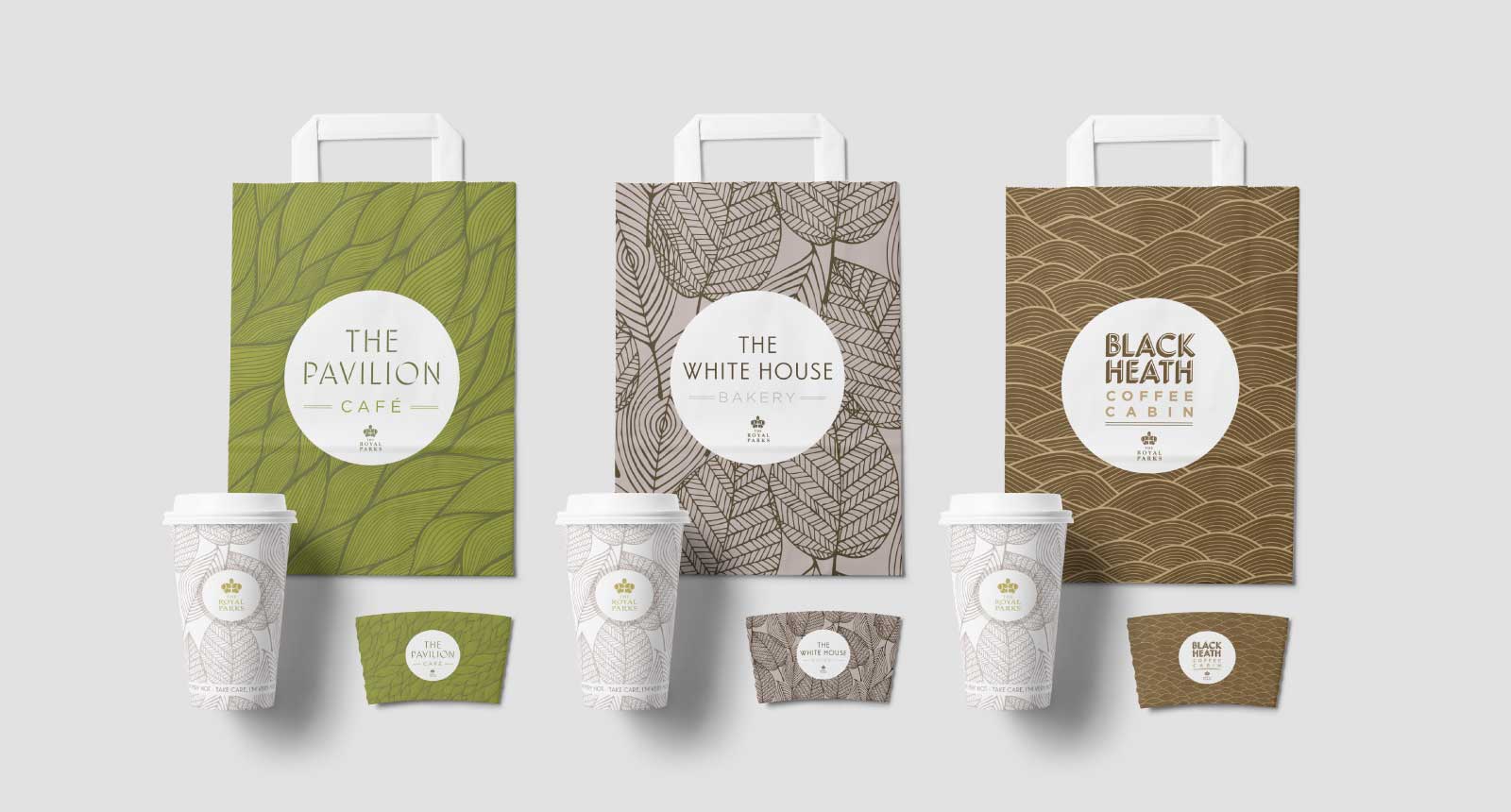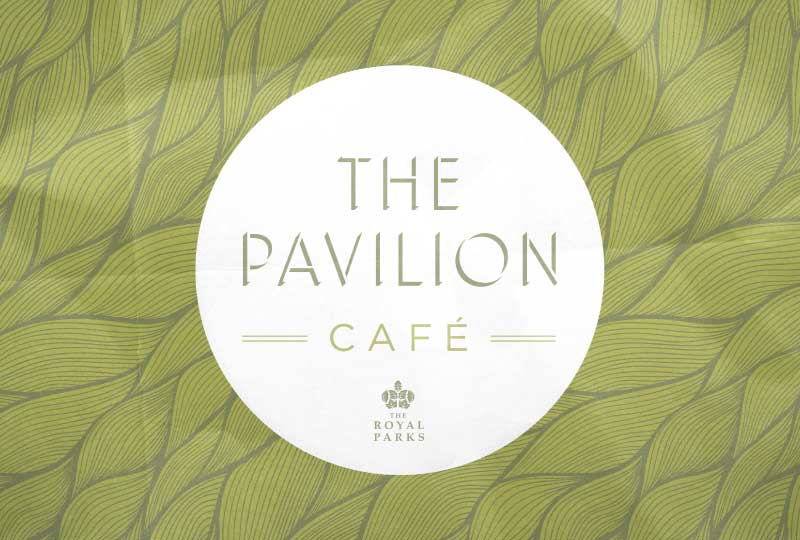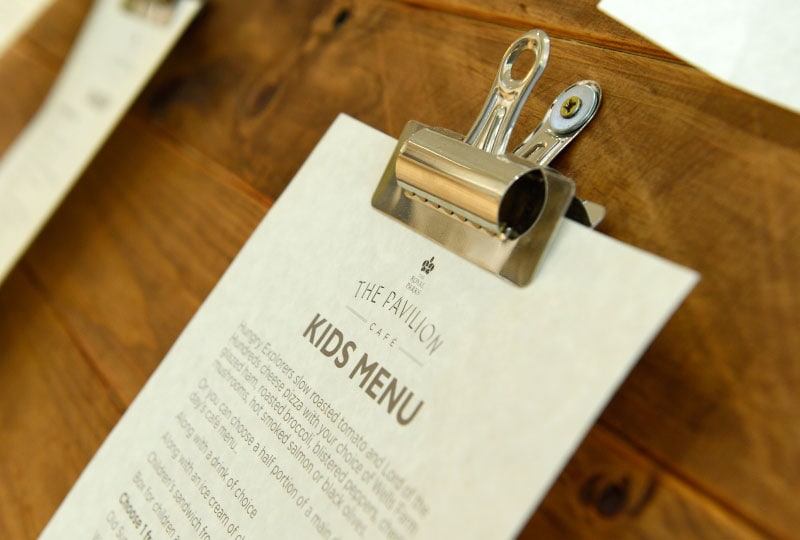 Creating Original Café Branding
With each cafe unit having a different style and food offering we needed to create a brand identity that could express a different character for each sub-brand, but also work as a strong and recognisable offering as a whole.
Our solution was to create a typographic identity with alternate styles and colour palettes to differentiate the cafes.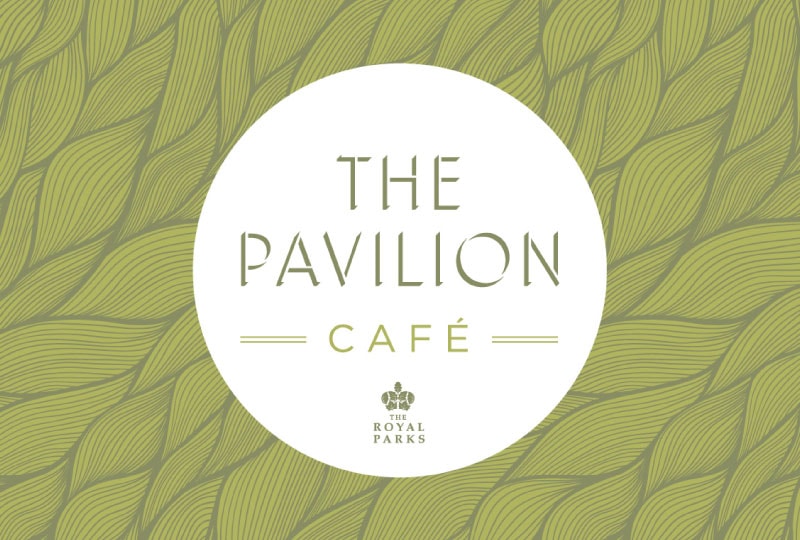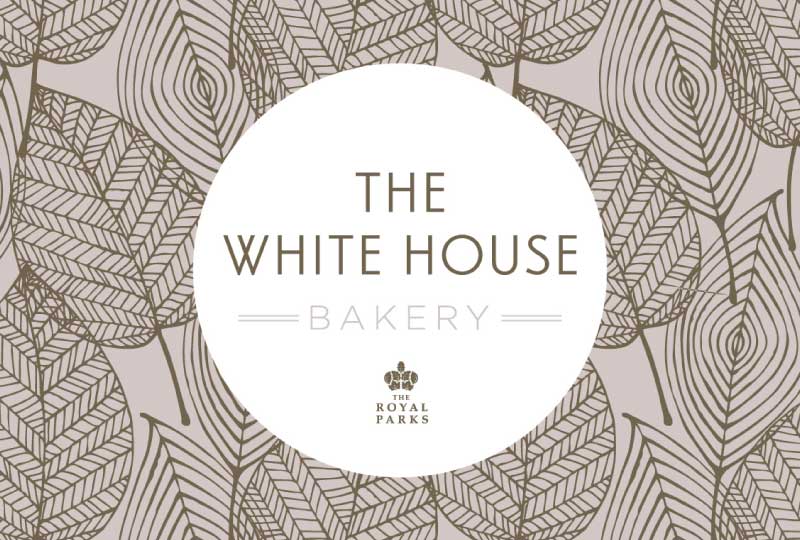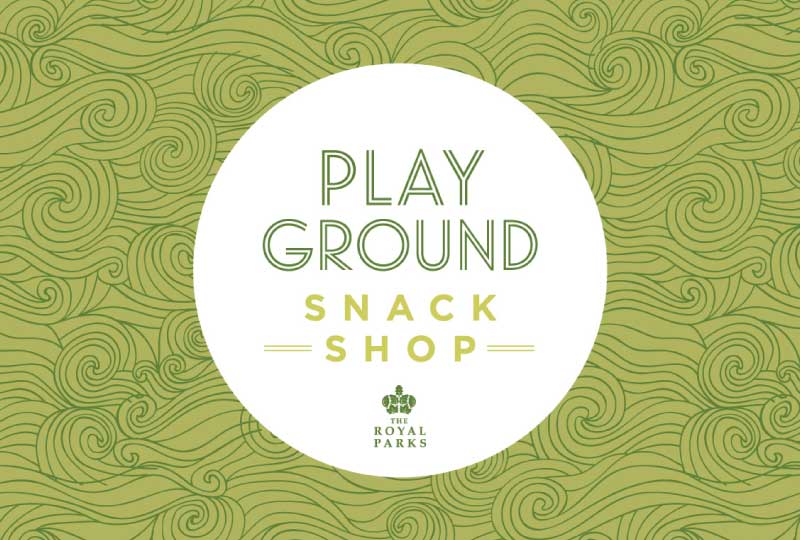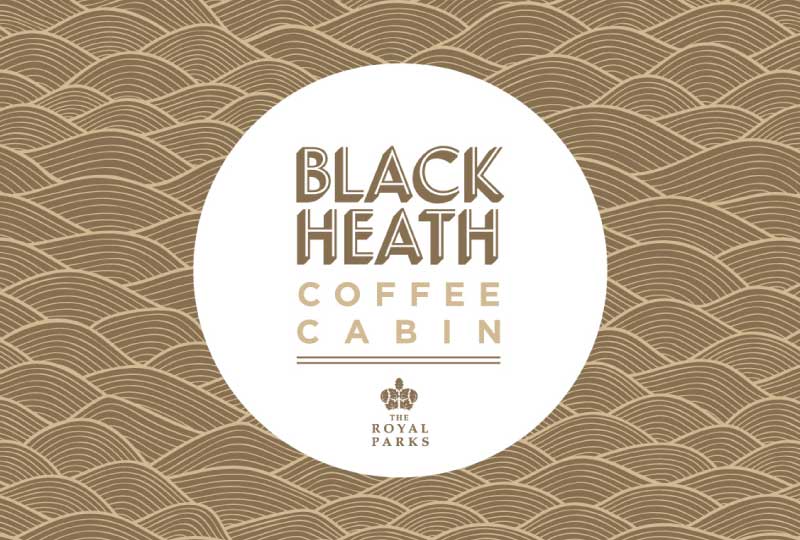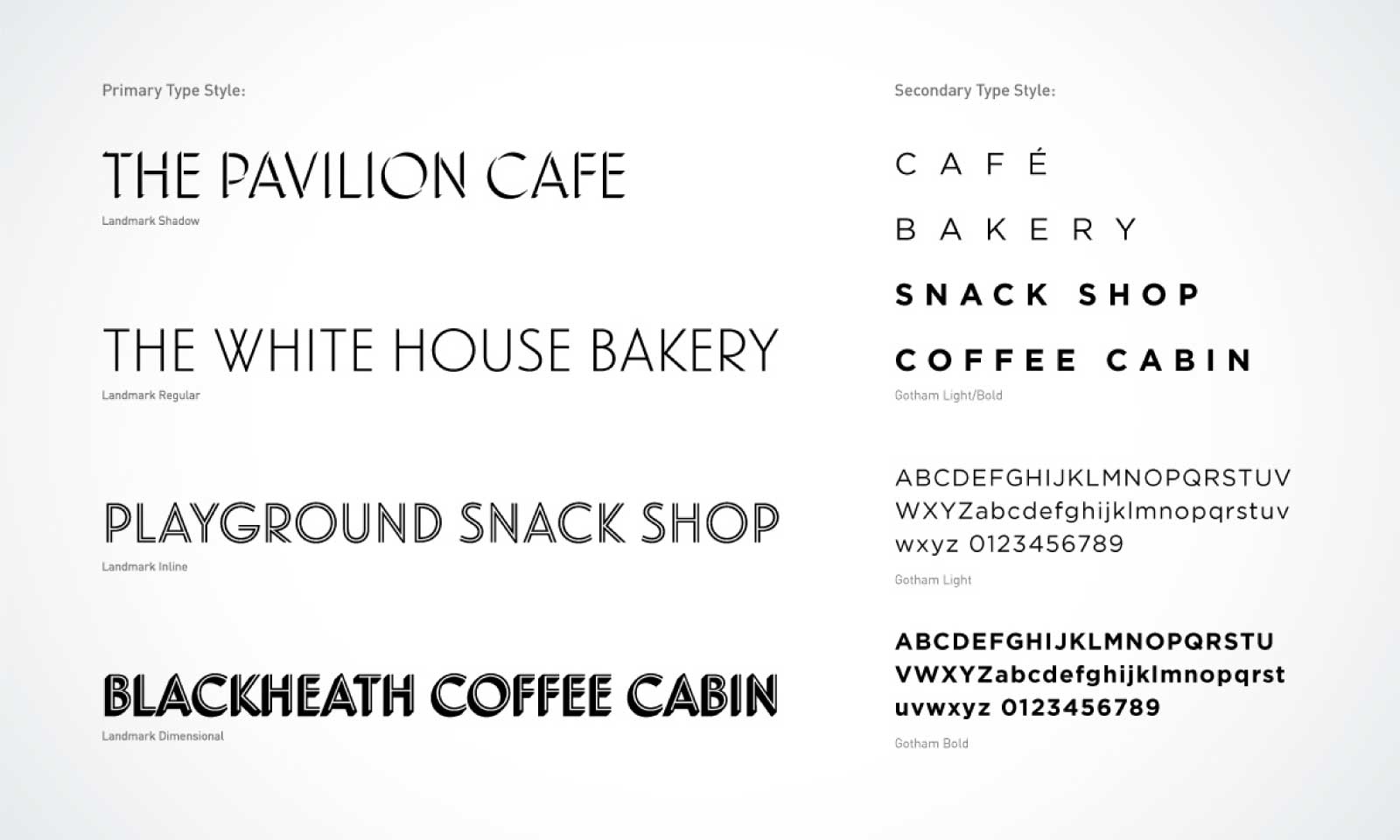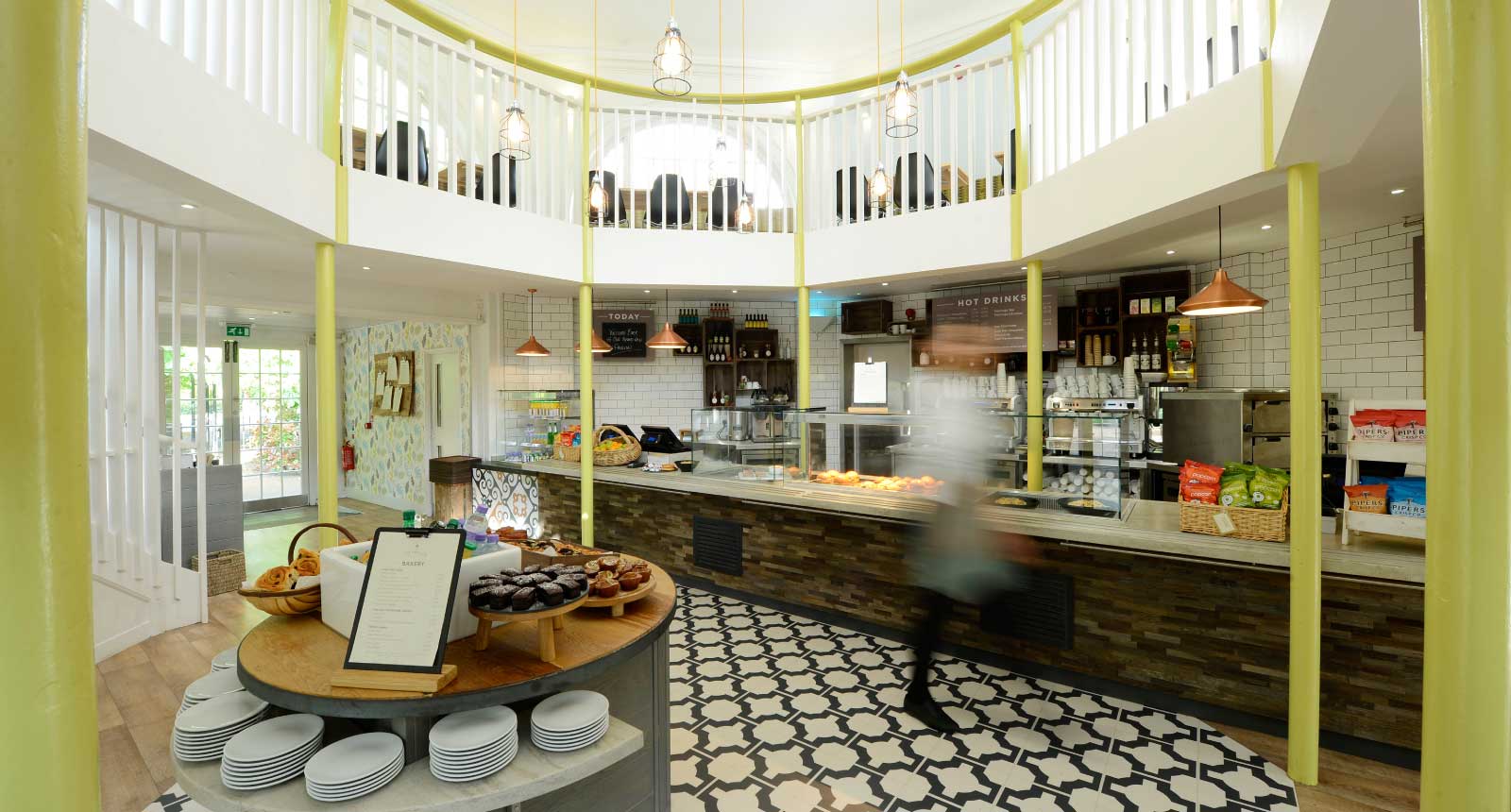 Packaging and Marketing Materials
There were also economic and practical considerations with this project. Items like the packaging design and design of promotional materials needed to share generic elements, to easily (and cheaply) showcase the individual cafes easily.
Accent items like coffee sleeves and bags are mixed with generic items like cups to create a cost-effective and complete system.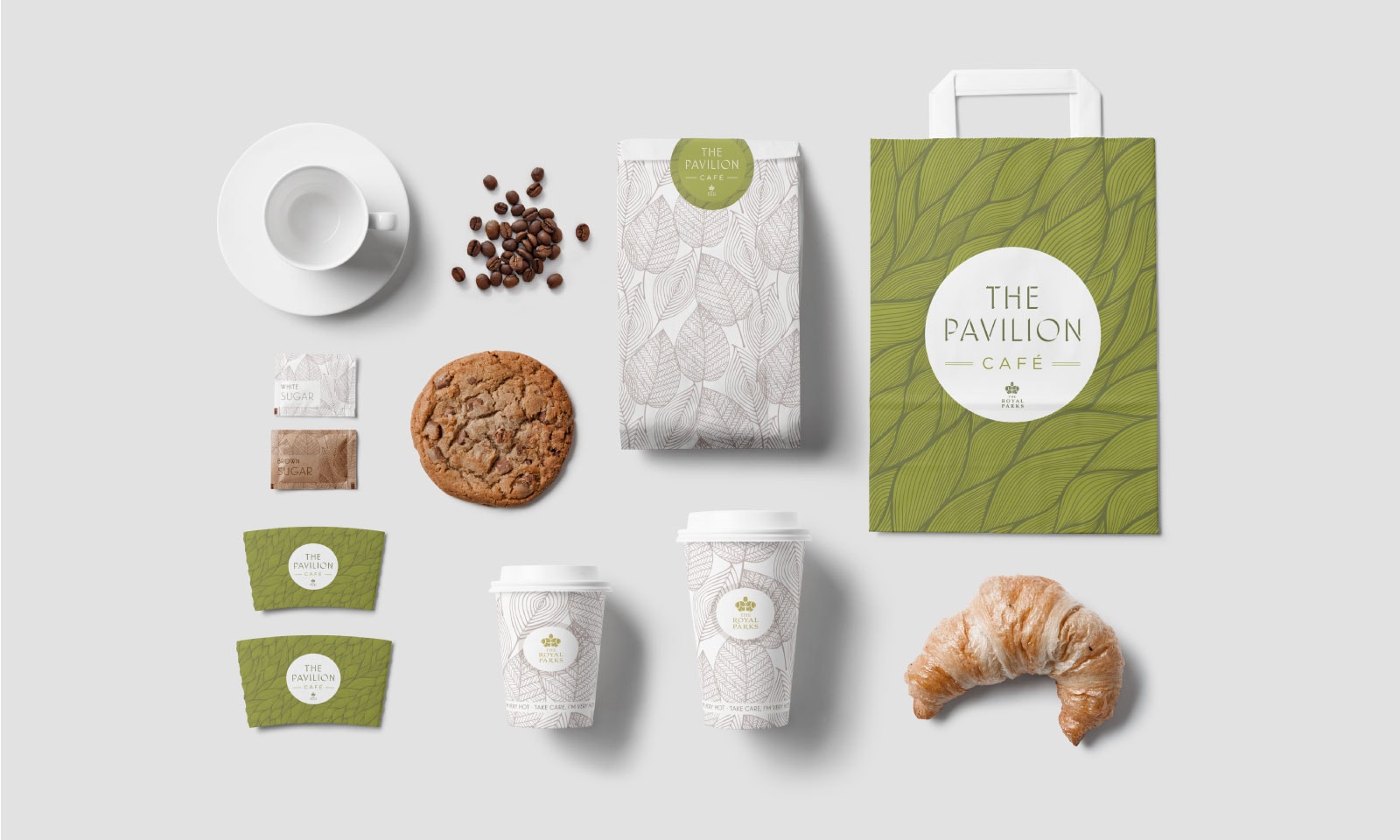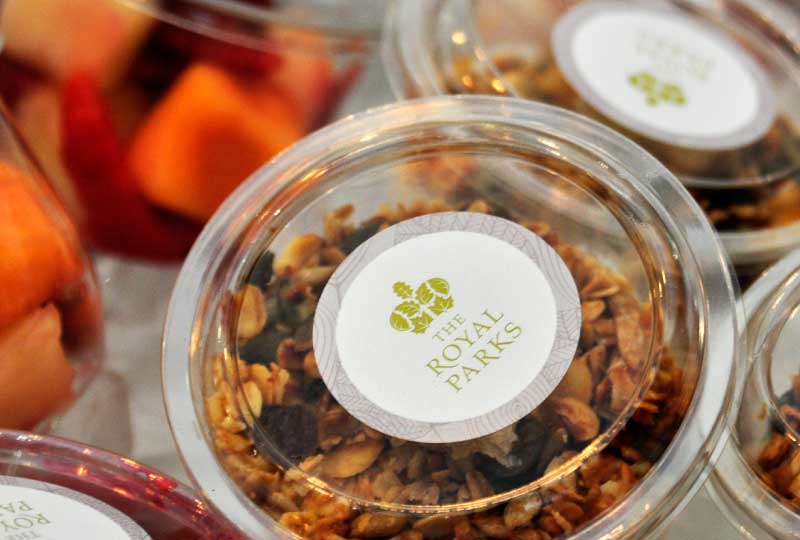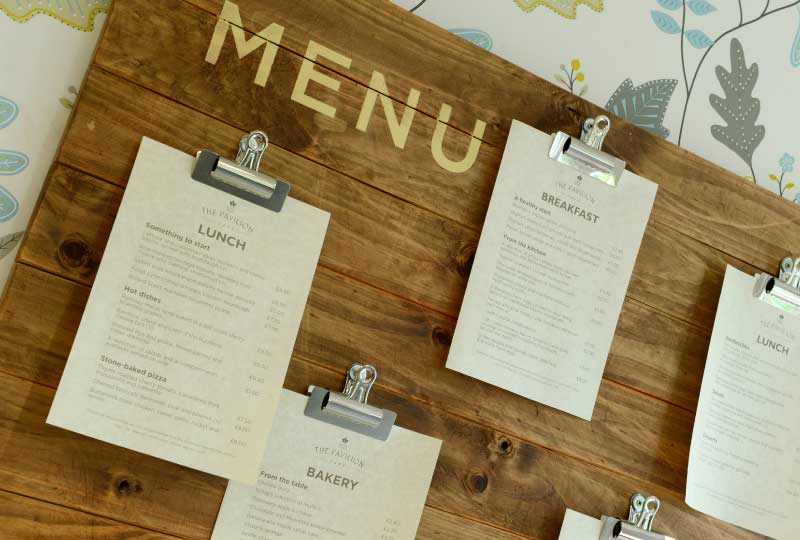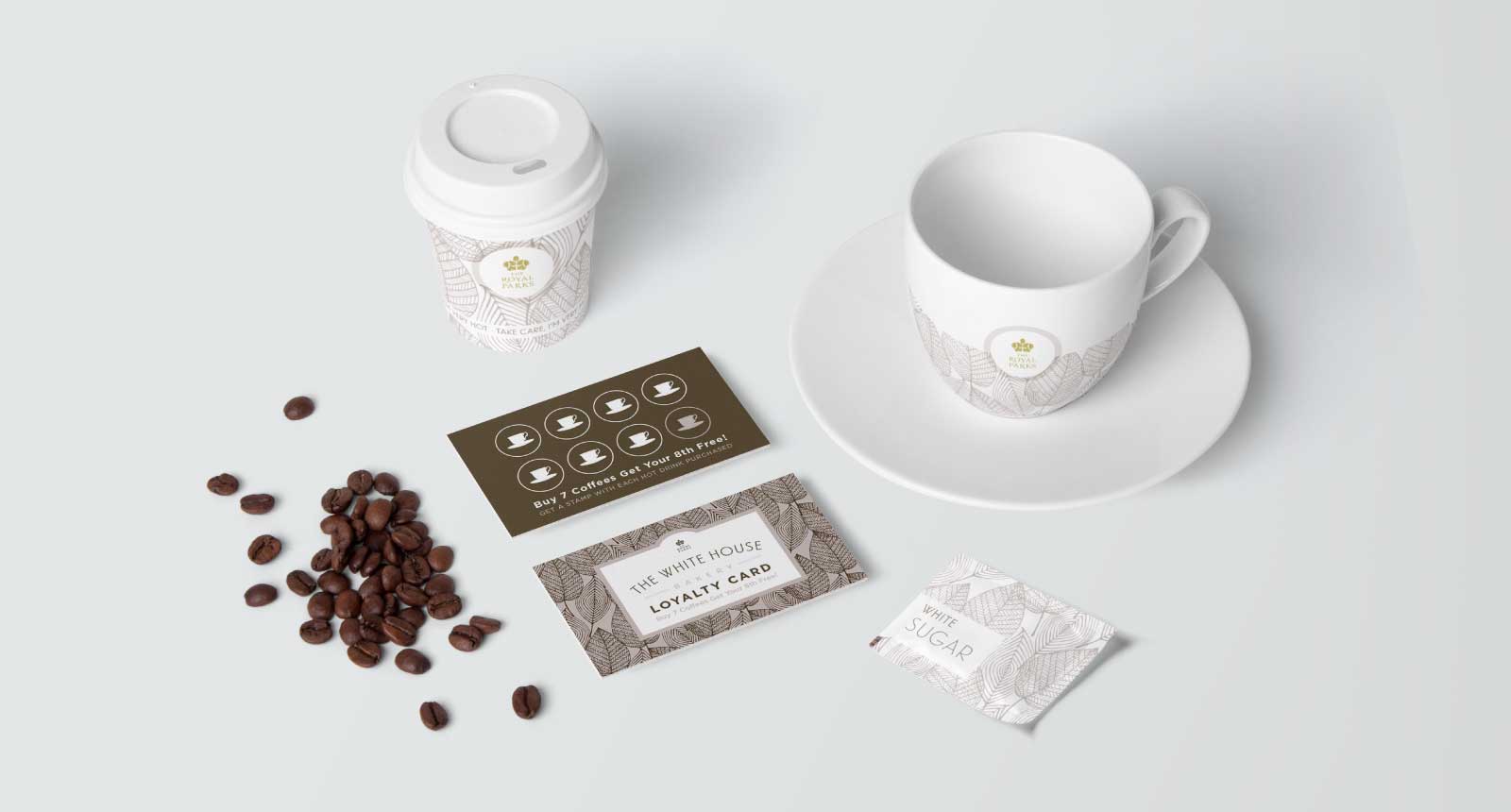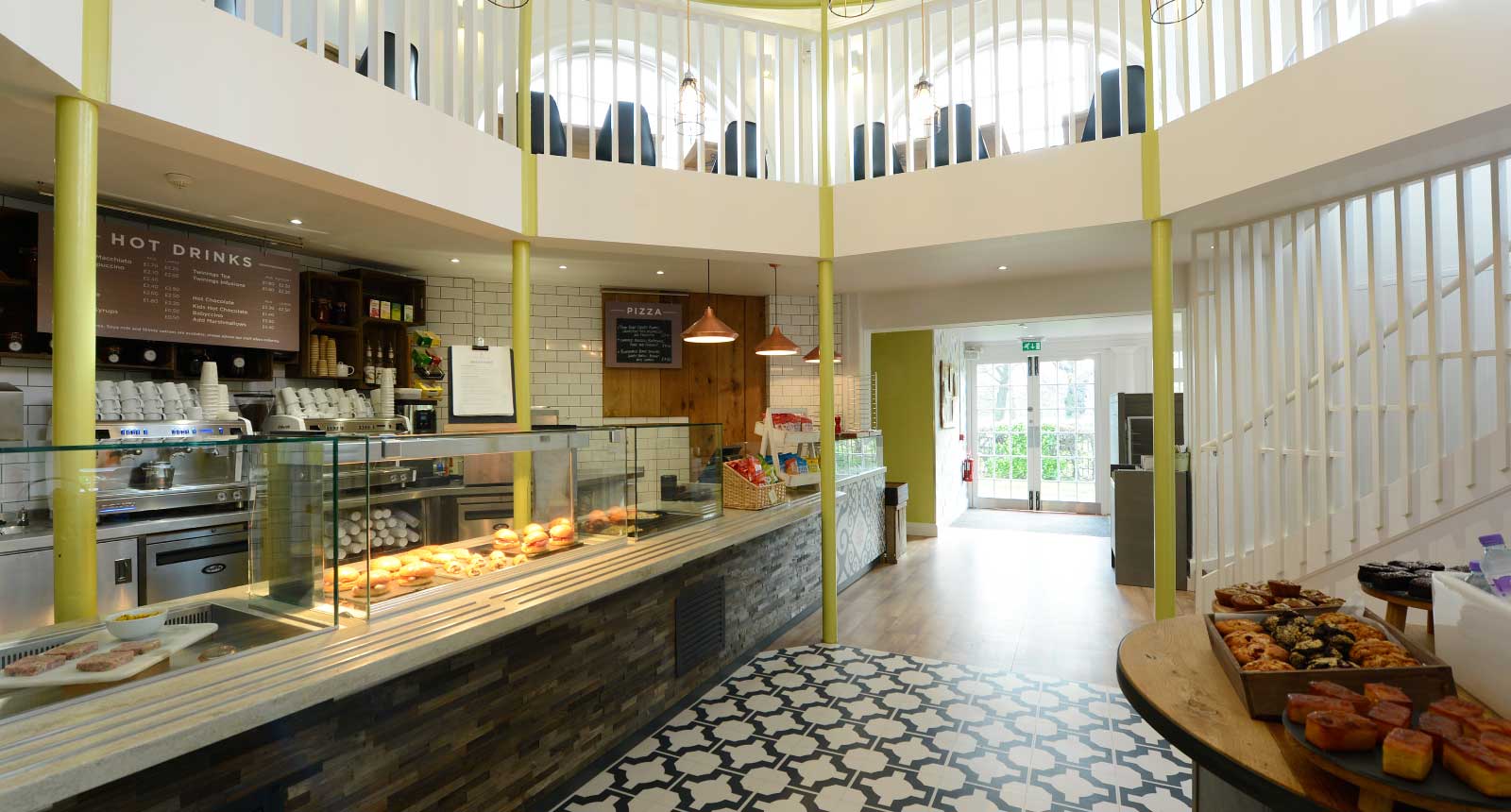 The individual brand designs helped to create very distinctive signage and wayfinding materials for the cafés. Within the park customers can easily identify and differentiate each unit.
One of the benefits of this approach is that units with different specialist offers, for example fresh pizzas, can quickly adopt a visual shorthand for customers.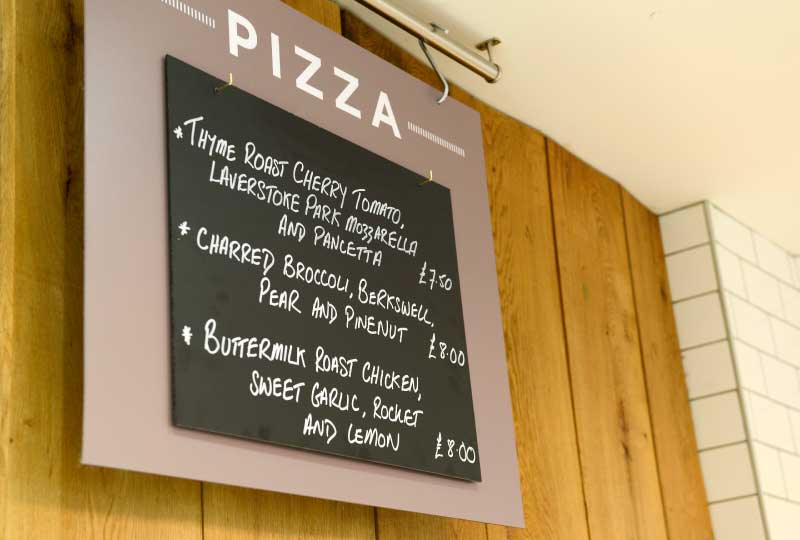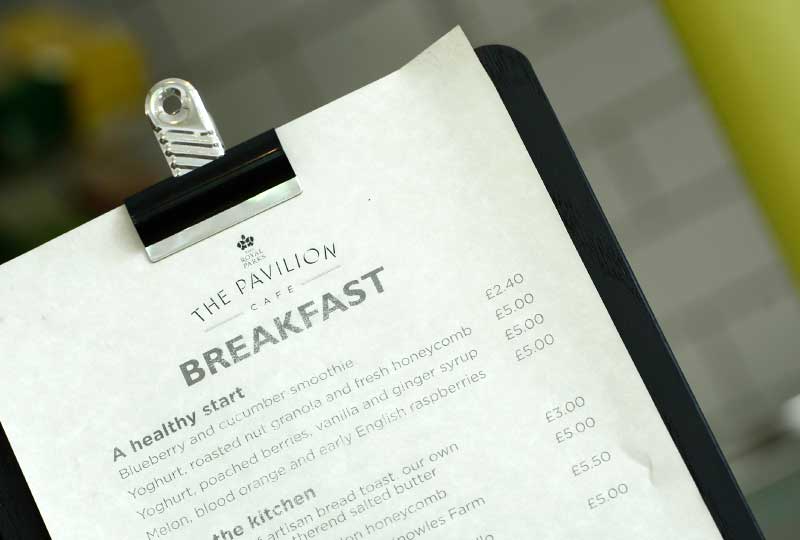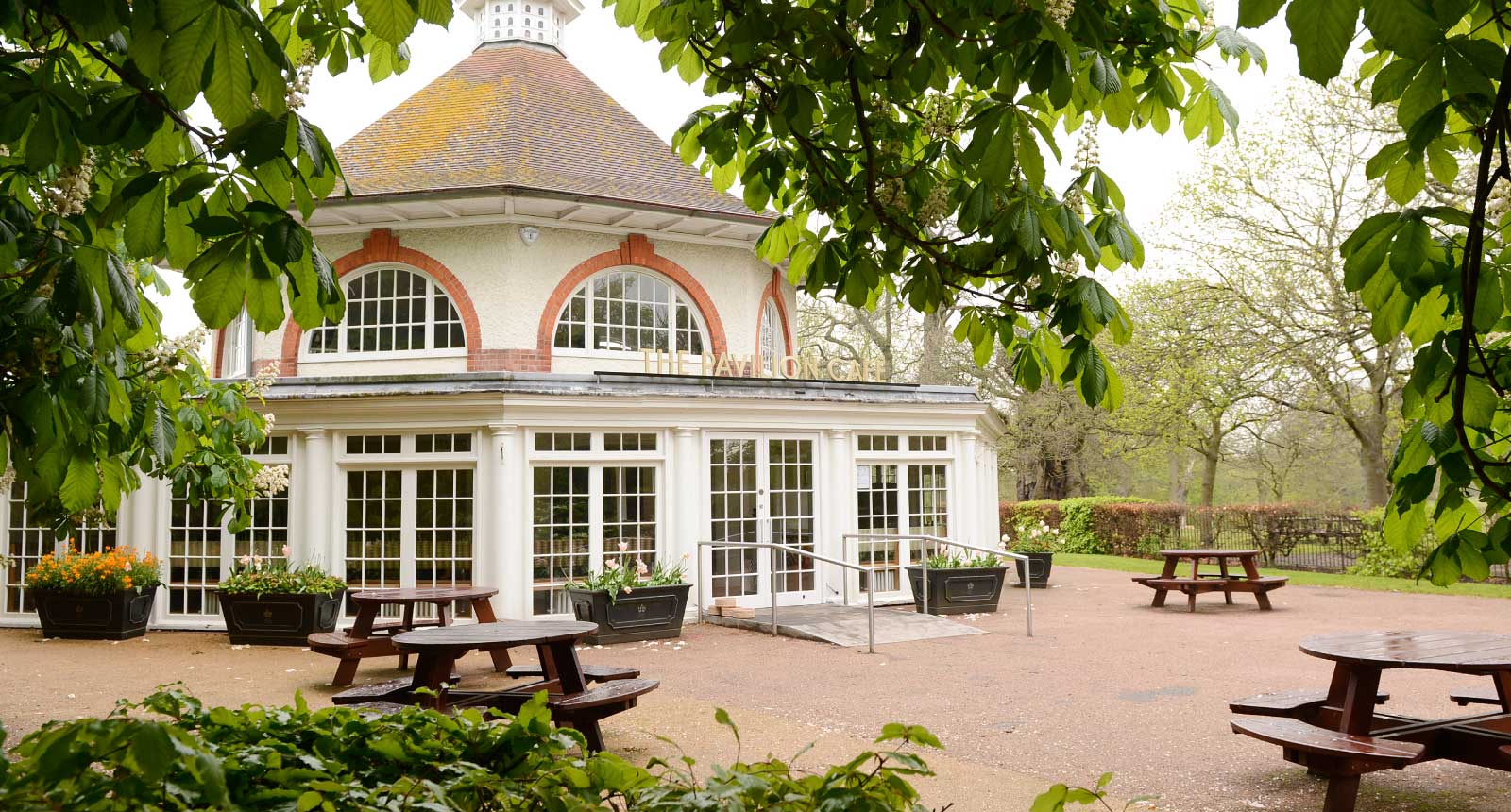 Want to know how we could help you?
We're always looking for new ways to get creative, and it normally start with a simple chat.