Ripcor: Riding With Mamils is an insight into a unique cycling club and their journey tackling one of the toughest climbs in the French Alps. The film explores the motivations behind the cycling club, the characters, the camaraderie and provides an insight into the culture of the modern day cyclist.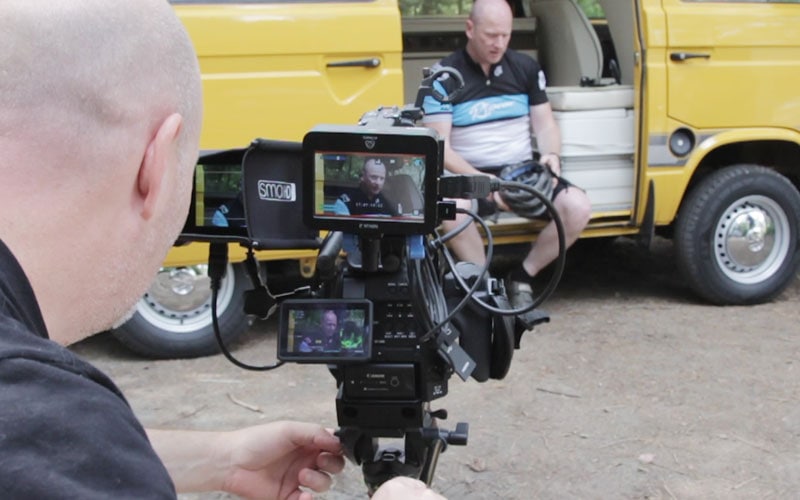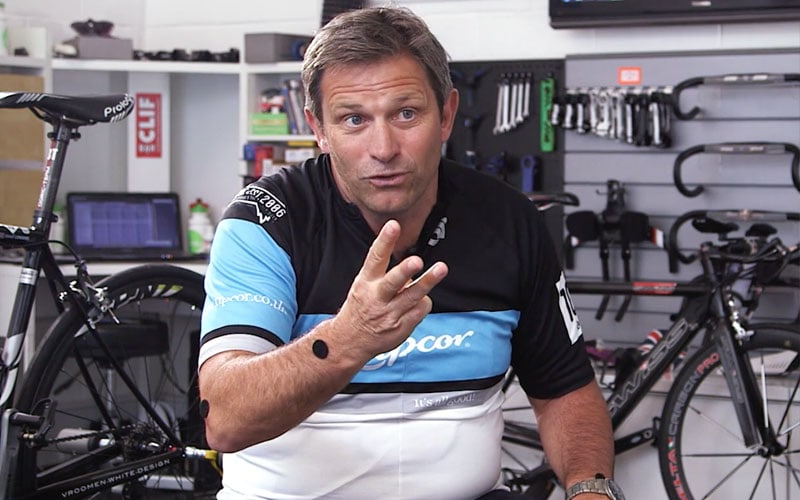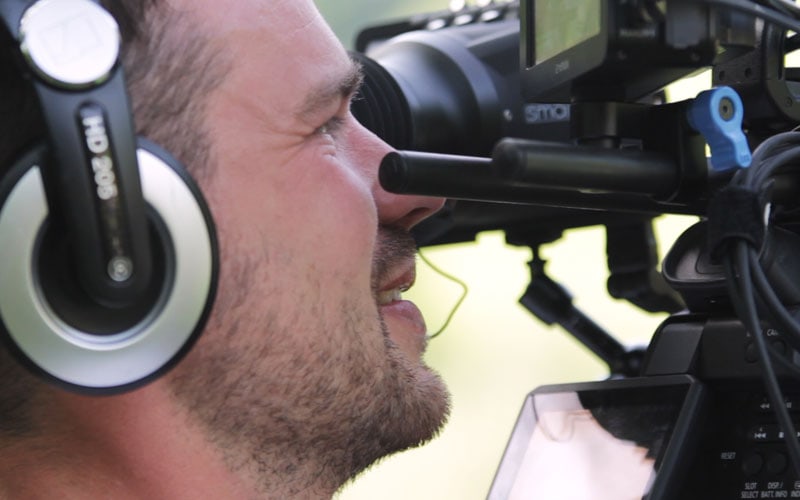 Taking An Idea & Making A Plan
With a three-month pre-production window to organize all the logistics for the documentary, weekly production meetings were held to arrange contributor diaries, filming locations and permissions, scripting questions, shoot ideas, mood-boards and call sheets.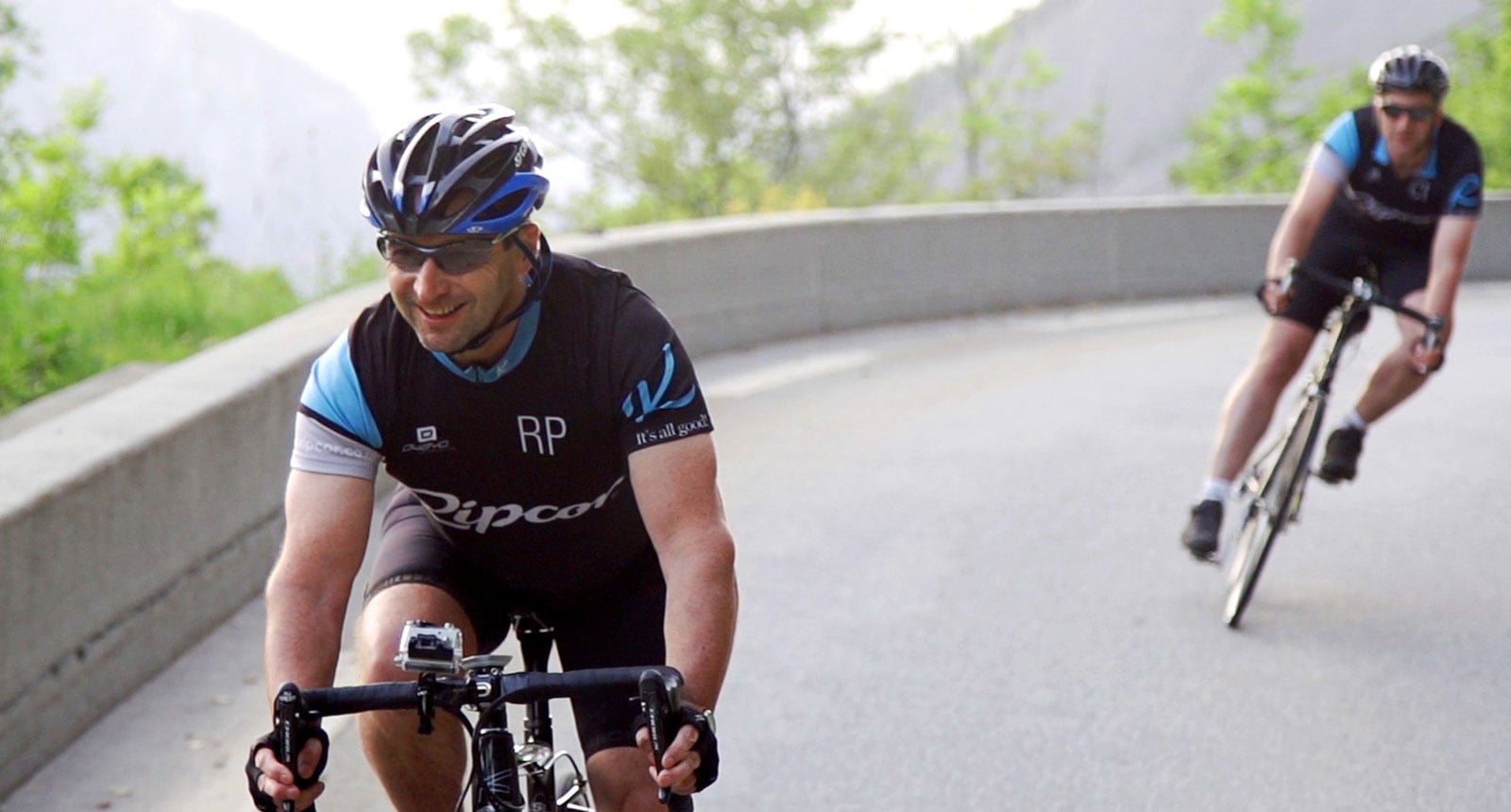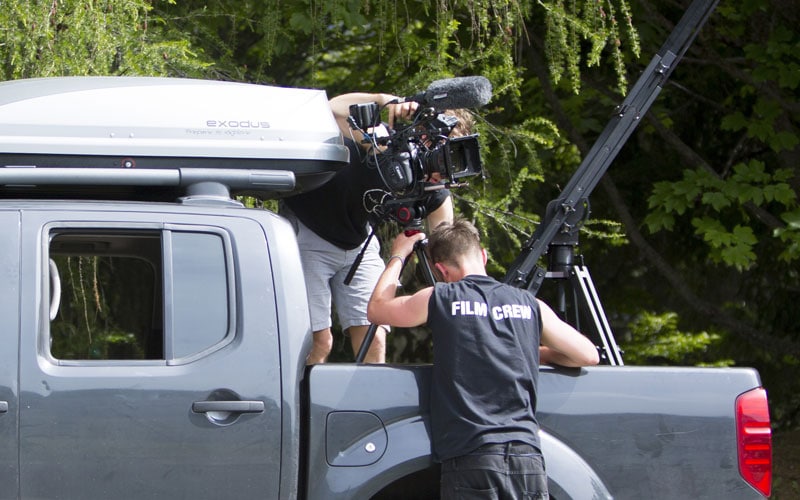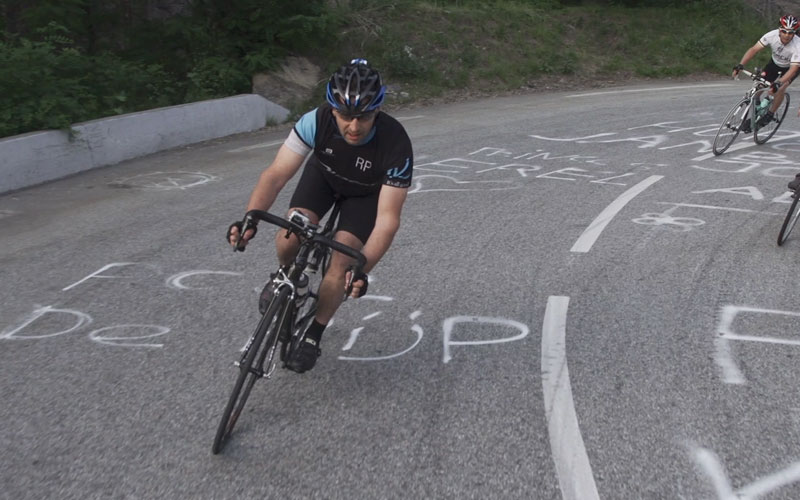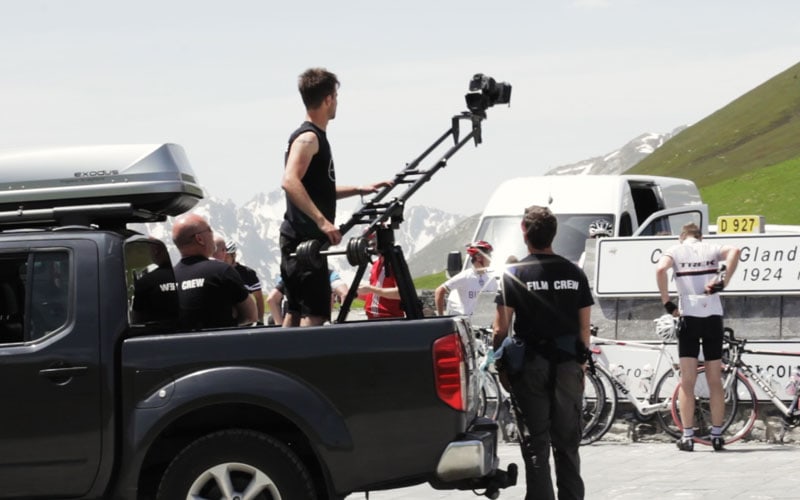 Capturing A Unique Event, On Location
A core team of 5 crew filmed the Ripcor team as their trained and prepared for their challenge over 7 days in 9 locations in the UK.
This was followed by a further four days filming the challenge itself in the French Alps.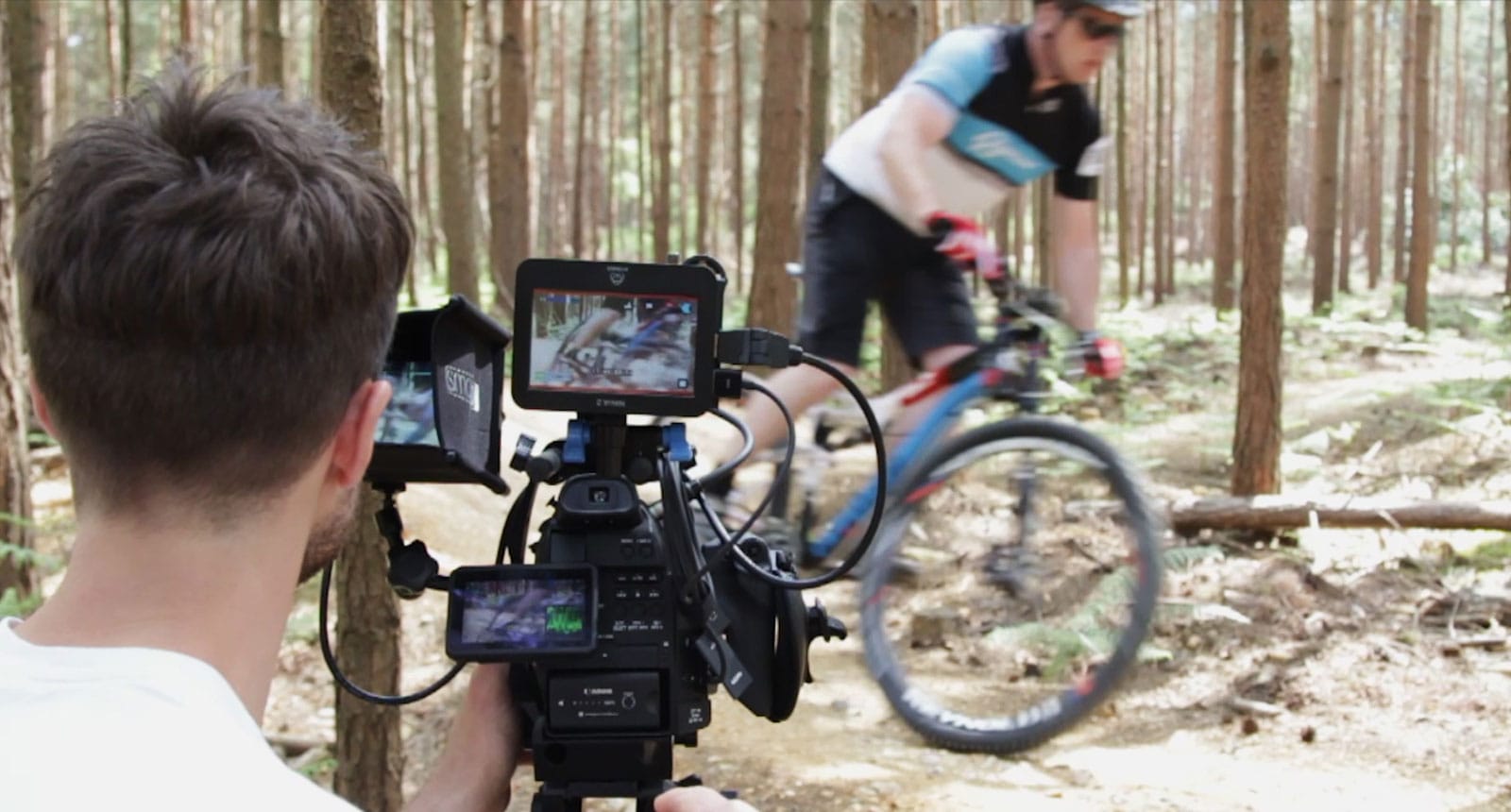 Helping The Story To Take Shape
Filming all the contributors and supporting footage created a whopping 2 terabytes of data. Logging all the footage and draft editing of all the interviews (the best bits), the film started to take shape. The final edit took over 2 months to refine and complete.
'Ripcor – Riding With Mamils' premiered to a sell-out audience at the Prince Charles Cinema Leicester Square in the West End of London. A BFI official selection at the Cambridge Film Festival and many others, it has gone on to win many awards. It is now available on demand on Vimeo.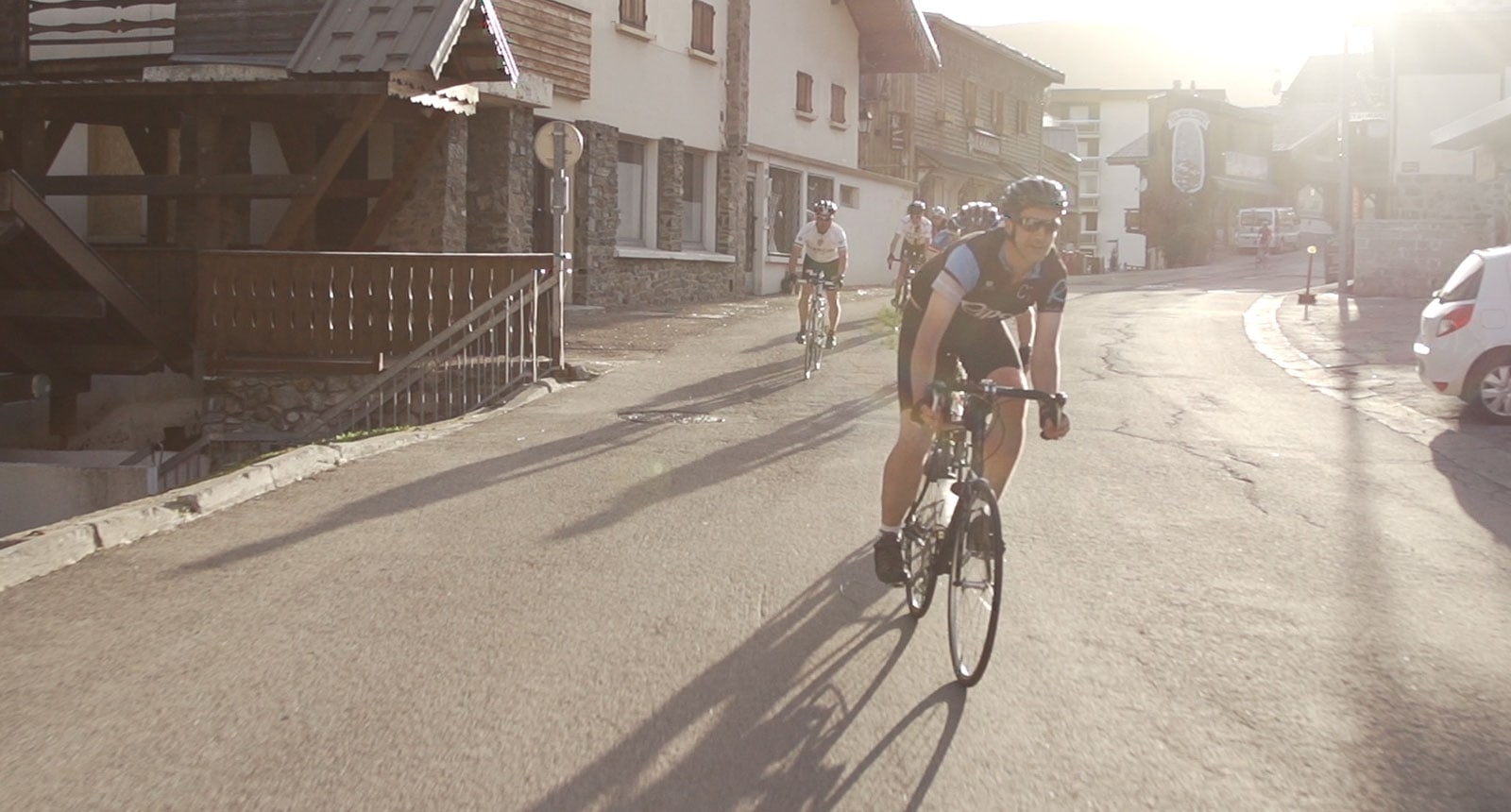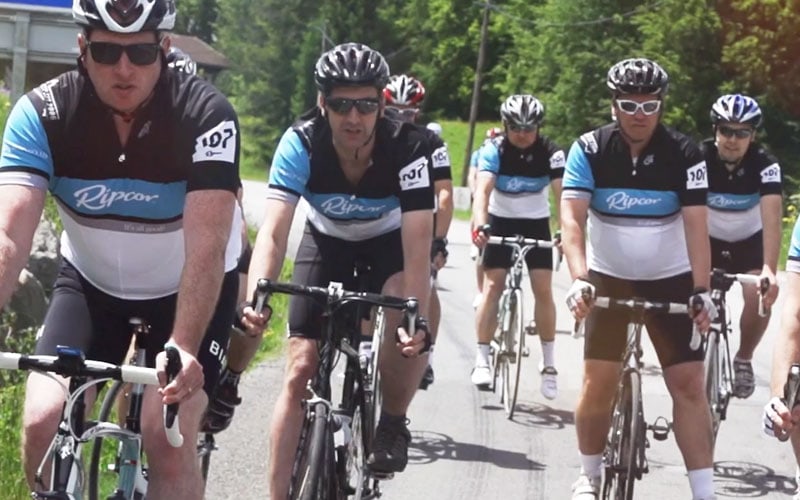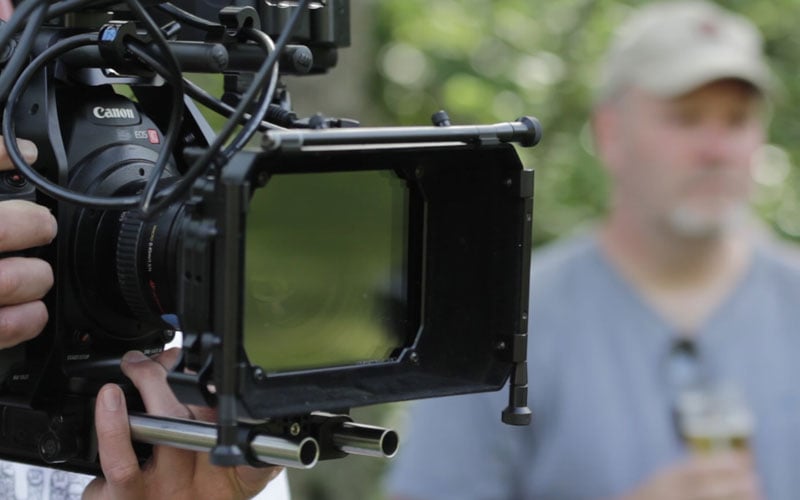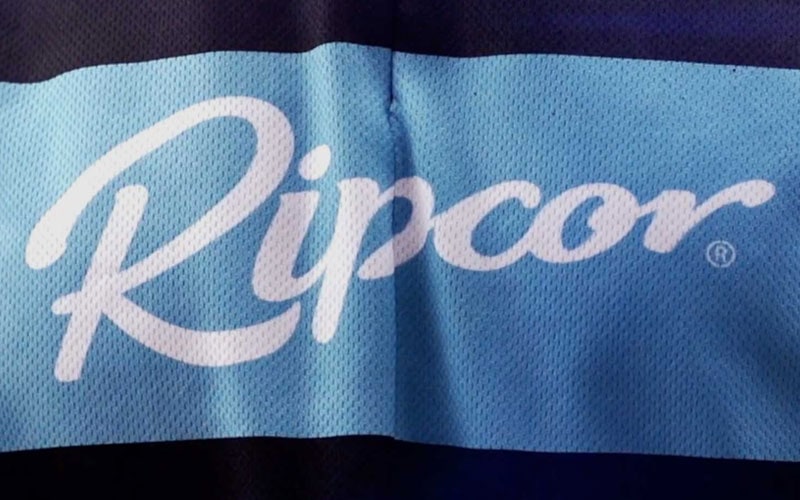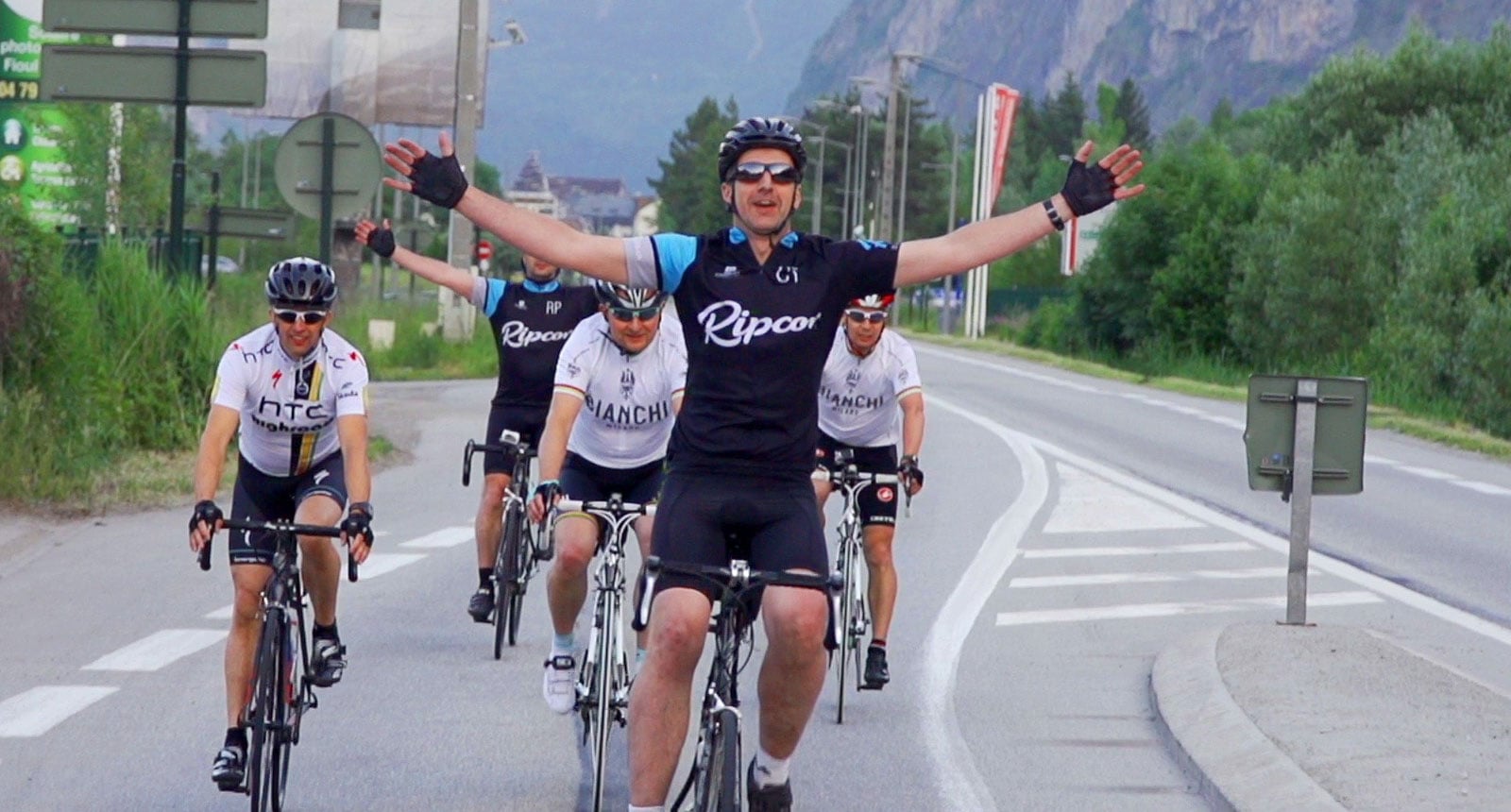 Want to know how we could help you?
A video can tell your story much more effectively than any other medium.
See what we can do for you ››